The skin that we were born with is here to stay, and we can't really replace it, as much as we would like to. Even though looking good might be a great goal to have, no one wants to spend hours every day working on it. To get glowing skin with the least effort, just follow these easy tips.
1. Choose Glycolic Acid
Exfoliating your skin will help you boost natural glow, especially if the exfoliator contains alpha hydroxy acids, such as glycolic acid. Scrubs will remove dead cells and will cleanse your skin. Using at-home peel masks will also make your skin smoother. Nevertheless, a dermatologist can help you achieve more dramatic results.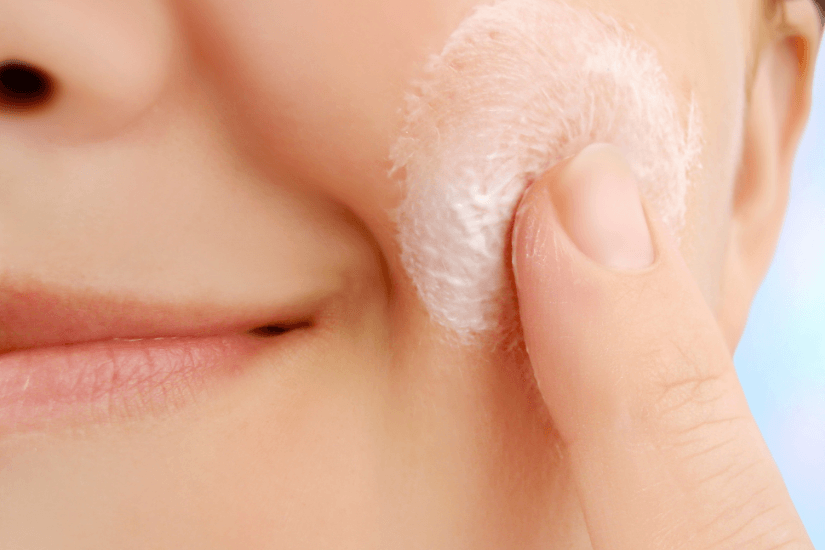 2. Detox
Your skin is a reflection of how your body feels inside. To look better, you simply need to feel better and be better. Consult a dietologist to find the best detox program for you. Meanwhile, you can try simple things such as drinking water with lemon, reducing intake of alcohol and caffeine, and limiting salty snacks and sugars.



3. Go Green
Drinking green tea and using grape seed extract will help you to fill your body with antioxidants. Adding green tea into your diet will cleanse your body and help your skin look brighter. Grape seed oil will help fight aging, and will tighten your skin along with defending it from external factors.

4. (Coco)nuts!
Coconut oil is known to restore damaged skin. Additionally, it can be used to even out your tone, helping to achieve a more radiant look. You should try to incorporate some coconut into your everyday cooking, too.

Pages: 1 2 3Next PageNext