Beautiful people are meant to be with like-minded beautiful people, right? Not all the time. Sometimes, opposites really do attract, and what the heart wants isn't what anyone else would expect in a million years. Sometimes people from totally different worlds make the best couples. Here are some celeb couples that shacked up and made our jaw drop.
1. Selena Gomez & The Weeknd
This must be pretty weird for Bella Hadid – but more importantly, who would have thought that ex-Disney vixen Selena Gomez would be seen cozying up to the bad boy of the R&B world? That one leaked photo left us with so many questions…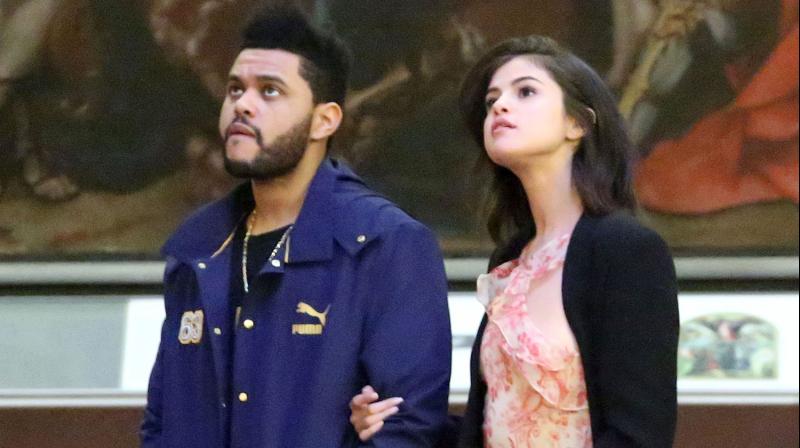 2. Kendall Jenner & A$AP Rocky
We already know that ASAP Rocky has a history of models being his type (Chanel Iman, anyone?), but no one could have guessed that the most normal and balanced Kardashian-Jenner would go for a rapper like Mr. Rocky. Well, they both do have some pretty badass style.



3. Jennifer Lawrence & Darren Aronofsky
Huh? The wildly creative and renowned director of Black Swan and Requiem For A Dream and goofy blond starlet J.Law? The age difference is surprising, as is the union of these two, but she adorably called him a 'visionary' in an interview, and we're rooting for team Dennifer!

4. Serena Williams and Alexis Ohanian
This one came as a total shock – these two come from totally different worlds (Reddit champion and tennis champion) but appeared to be madly in love as Serena shared a gushing IG post featuring her new engagement ring. She even posted a poem about his proposal on Reddit. Aw.

Pages: 1 2 3Next PageNext