Many people watch horror movies for the thrill and unexpected storyline. However, there is much more to see than this. Some of the great female characters are underappreciated. They are not only beautiful but very dangerous. Can you guess which characters made it to this list?
1. Snake woman – Hisss (2010)
Hisss might have been unnoticed by many as it features a Bollywood actress. The Nagina woman (half snake and half human) is presented here from a new unseen angle. It's very hard to make a snake attractive, but in this film, snake woman is hypnotising.

2. Angelique – Hellraiser (1987)
Angelique is a truly demonic creature. She started in a human body and later was summoned by Pinhead to serve. Hell is a definitely a place for a demon like this. It is truly amazing how she can be both scary and very attractive.



3. Detective Rita Veder – Vampire in Brooklyn (1995)
This vampire princess is totally mesmerising as she transforms from a detective to a badass vampire. She has proven herself a worthy human being and made the right choice not join the team of the undead. It might have been a comedy film but Rita's character is serious business for sure.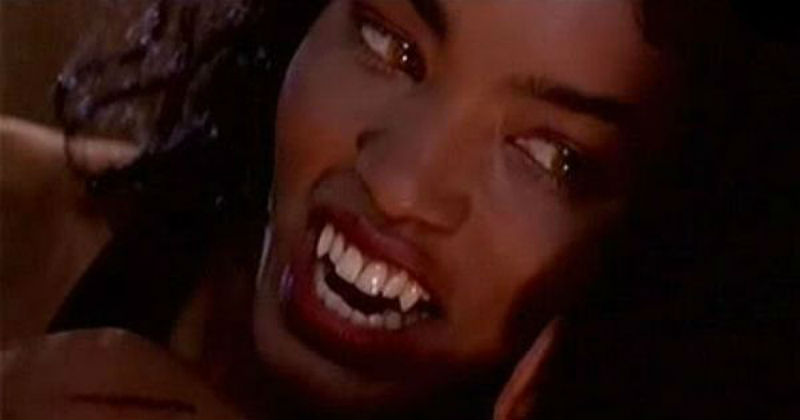 4. Madison – Splash (1984)
This mermaid inspired story actually has a happy ending which doesn't involve evil witch. Modern mermaids don't wear sea clams for clothing and walk around the world in their natural beauty. Who knew that you can become a merman if you fall in love with a mermaid?

Pages: 1 2 3Next PageNext