9. Catherine Zeta-Jones
How is that even the same person? Look at those adorable chubby cheeks!

10. Channing Tatum
That kid had no idea he's going to become the dream boat that is Channing Tatum.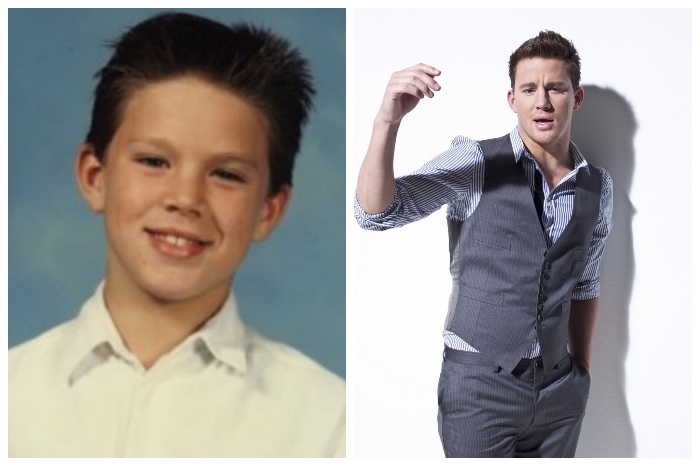 11. Kate Middleton
She looks like such an average student girl here, and now she's a real life Princess. How cool is that?

12. Matthew Lewis
To this day, this is the most incredible transformation we've ever seen. Puberty, you did well.