4. Janet Jackson & Wissam Al Mana
Janet Jackson's fans finally know the name of her son and are presented with a curveball—her marriage with Wissam Al Mana is no more. It seems she needed to take a much needed break to get her personal life in order. In a tweeted video, Janet spoke about this split, her three-month-old son, Essa. Ms. Jackson also said that she and her soon-to-be-ex are in court, "and the rest is in God's hands." Janet it seems is destined to be a single mom. Mana has been mum on all this. His perspective on all this will be interesting to hear.

5. Kate Beckinsale & Len Wiseman
Last October Len Wiseman filed for divorce. Although the couple has been married for over 12 years, TMZ reports that "irreconcilable differences" were the cause for divorce. Unlike some of the divorces that will follow, this one was smooth, as the couple had a prenuptial agreement and has reportedly been separated for several months before the divorce papers were filed. Ugliness prevented by the prenup!


6. Gwyneth Paltrow & Chris Martin
After just slightly over ten years of marriage the couple—parents of Apple and Moses—split up. Rumors regarding troubles in the couple's life have been around for nearly the entire duration of the marriage, and on several occasions Paltrow made comments on it herself. The couple expressed their mutual wishes to make their marriage work, but realized that it is better for them to not be married. Both parents have made parenting their priority, and will be splitting their parenting duties evenly. Gwen's "conscious uncoupling" from Chris moves ahead!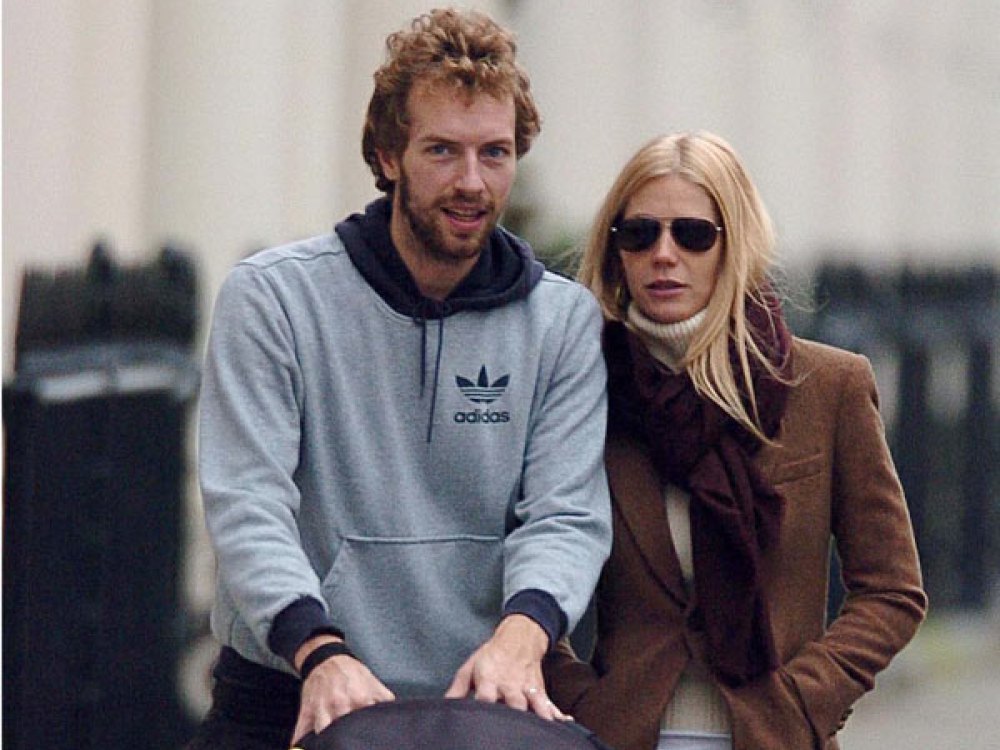 Pages:Previous 1 2 3Next PageNext