We all make mistakes – not all marriages are destined for a fairytale ending, but it seems like the breakup turnover rate in Hollywood is way quicker – these stars go through partners like Kleenex! You might have forgotten these couples with infamously short marriages, but we didn't – see the most notoriously brief marriages here!
1. Drew Barrymore and Tom Green — 5 Months
Two crazy Hollywood personalities were briefly married, but they spent more time joking around about getting married than they actually did tending to the relationship it seems. The two went through some intense experiences together, like Greene's testicular cancer and a fire at Barrymore's house.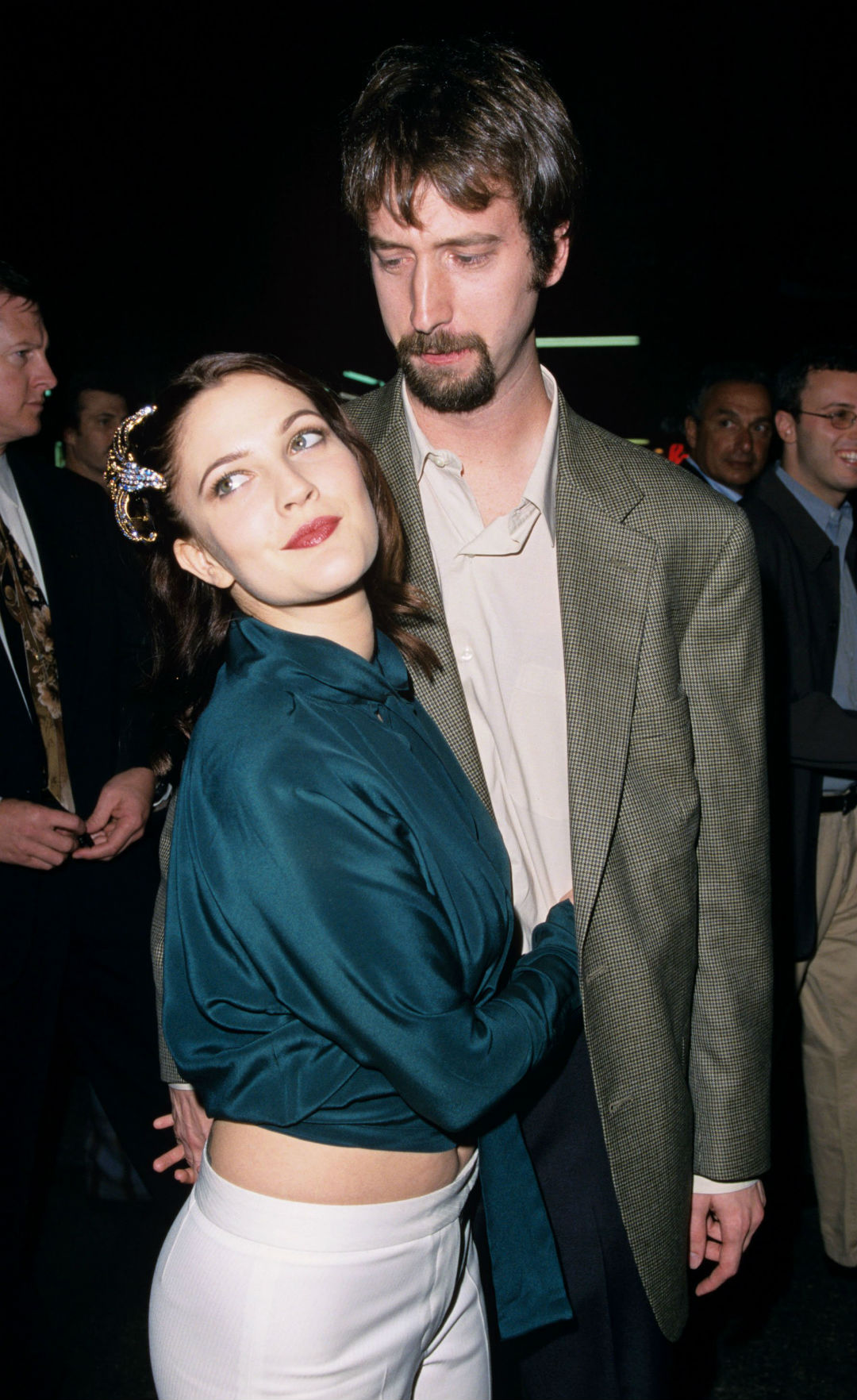 2. Kid Rock and Pamela Anderson — 4 Months
The definition of a rock n' roll couple went too hard and fast too make their love last (unintentional rhyme, sorry). It was described as "turbulent" and they had that notorious video filmed on a yacht.



3. Kim Kardashian and Kris Humphries — 72 Days
Kim is known for some wild stunts, but being married for this short of a period to a lunk like Kris Humphries is definitely up there. Apparently Kris thought she was using the marriage for fame and publicity, but from what we saw he didn't look like too much of a gem to deal with either.

Pages: 1 2 3Next PageNext