6. Demi Moore looked absolutely stunning in this dress at the Oscars in 1989. The gold accents of the dress accentuated all the right places and the cape definitely added some drama.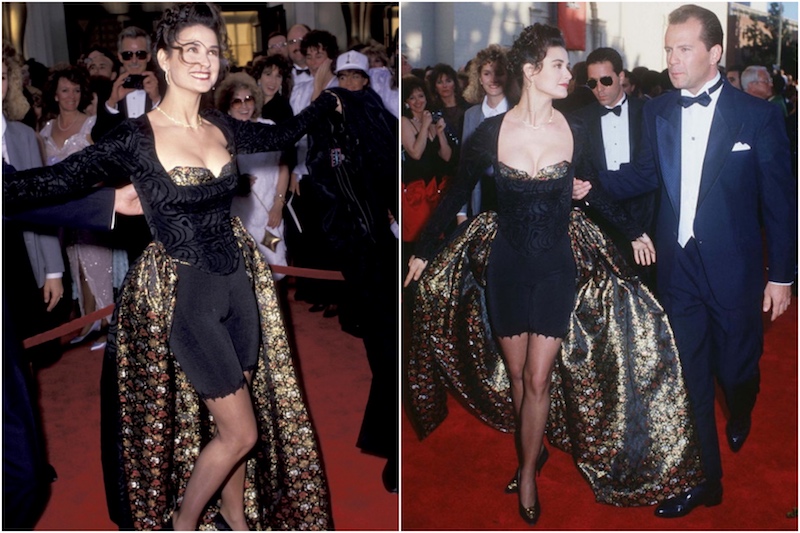 7. Cindy Crawford sure knew a way to turn heads in 1991. This little red dress is just fabulous and that is one risky low cut.

8. Princess Diana wore this little number after Prince Charles admitted to cheating on her. This dress became known as the "Revenge Dress" and we can see why. It hugged Diana's curves in the most perfect way.



9. We're pretty sure Britney Spears single-handedly popularized the sexy schoolgirl outfit with her "Baby One More Time" music video in 1998. It's been iconic ever since, to the point where when someone wears that outfit to Halloween you don't think they're dressed as a schoolgirl, you know they're Britney.

10. Toni Braxton's 2001 Grammy Awards dress was pretty out there wasn't it? It's kind of hard to call it a dress, it's more like strategically placed strips of fabric. But hey, it was hella memorable.

Pages:Previous 1 2 3Next PageNext