A great jewelry piece can make or break an outfit. Designers spend hours upon hours trying to find the best accessories to complement their runway looks. If you can accessorize well then any outfit you wear will be a total hit. Since the world of fashion is ever-changing so is the world of fashion jewelry. But you should not worry at all because we've got all the great trends of this year right here for you. Bold pieces and simple minimalistic parts – 2017 has got it all.
Start this year with something new like a great new trend to be exact. Asymmetry in jewelry has been used by tons of designers on this year's runways! Bold asymmetrical earrings will not leave you and your outfit unnoticed. Make sure to color code your outfit and try not to overdo it. You might get a few looks from the passersby but hey, isn't what fashion is all about?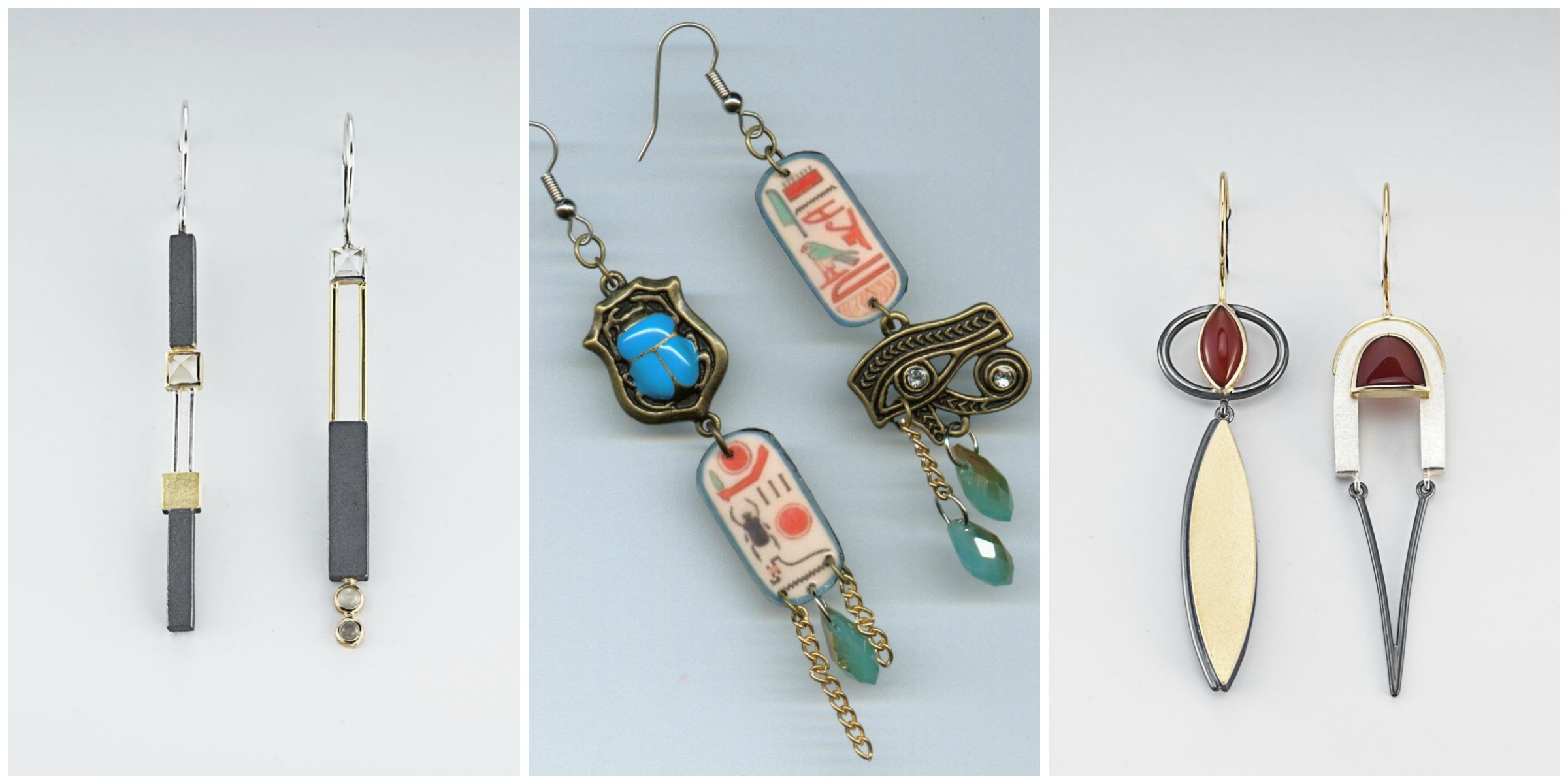 Hold on to your jewelry boxes ladies – statement necklaces are making a comeback! We could not be happier. A big chunky statement necklace can brighten up and redesign the look of a whole outfit. They look fantastic on camera, and you don't really have to accessorize anything else! Dust off your necklaces and off we go to a new season of gorgeous!



Get ready to raid your grandma's house because pearls are so in this year! Now, we know what you are thinking – pearls are for older women and, well, grandmas. But hold your horses: repurposing your pearls is what really is in this year. Get creative and remember – nothing is better than having natural stones as part of your jewelry collection.

Pages: 1 2 3Next PageNext