6. This family clearly has a tradition where everyone gets to wear the same dress to the prom. This dress has been worn by 3 generations.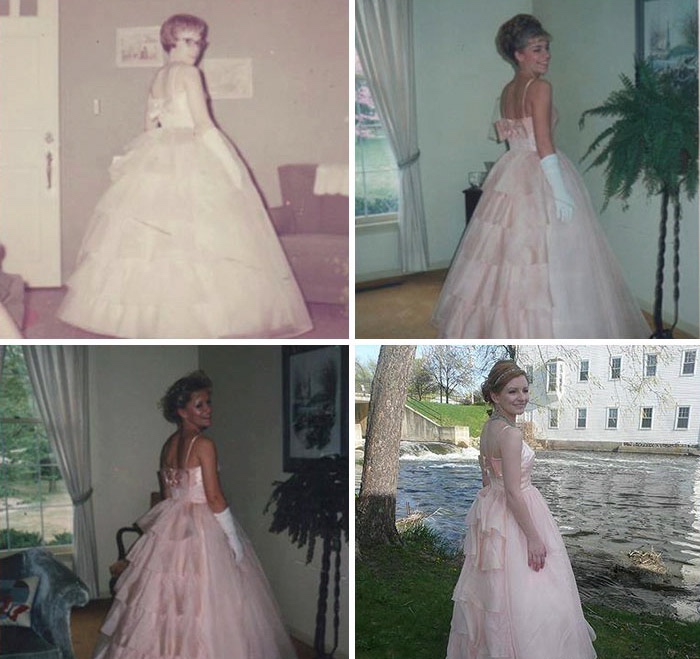 7. This photo just proves that wearing black is always in style.

8. A maxi black dress with a strappy top? That's like all the rage right now.



9. How amazing is this outfit? These ladies look like they belong in a Victoria's Secret catalogue.

10. Clearly the mother and the daughter have very different styles, but it's amazing how the dress suits both of them.

Pages:Previous 1 2 3Next PageNext