7. This wonderful cable knit bed throw is available in 2 neutral colors: old white and scandinavian grey.

8. A cream knotted throw will never look out of place in a stylish home, and is always a welcome companion when watching some late night TV.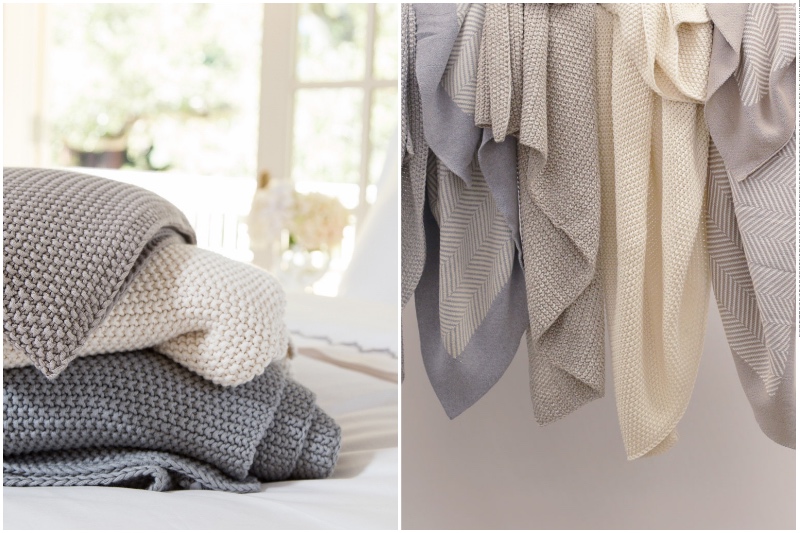 9. An amped fleece throw blanket is a great girft for friends, family and even yourself.

10. Pom-poms are the best. They add an element of cuteness to everything they're attached to, be it a hat, a scarf or even a throw blanket. So treat your inner child, and get yourself one of these.