You're probably familiar with projects like Dancers Among Us and Dancers After Dark. Both of those projects are by New York Times best-selling author and dance photographer Jordan Matter feature incredible photos of dancers on the street, or at home, doing usual, everyday things while also performing a dance move. Both of those photo-books have been very successful and loved by the public. They did a great job depicting the joy of living through dance. But you know what's even more amazing than that? His new project called Tiny Dancers Among Us. It's going to be similar to the previous one, but featuring all sorts of children, from toddlers to teenagers. We can already tell it's going to be the best thing ever. Just take a look at these talented tiny dancers.
1. I believe I can fly…

2. When you're running late for the train.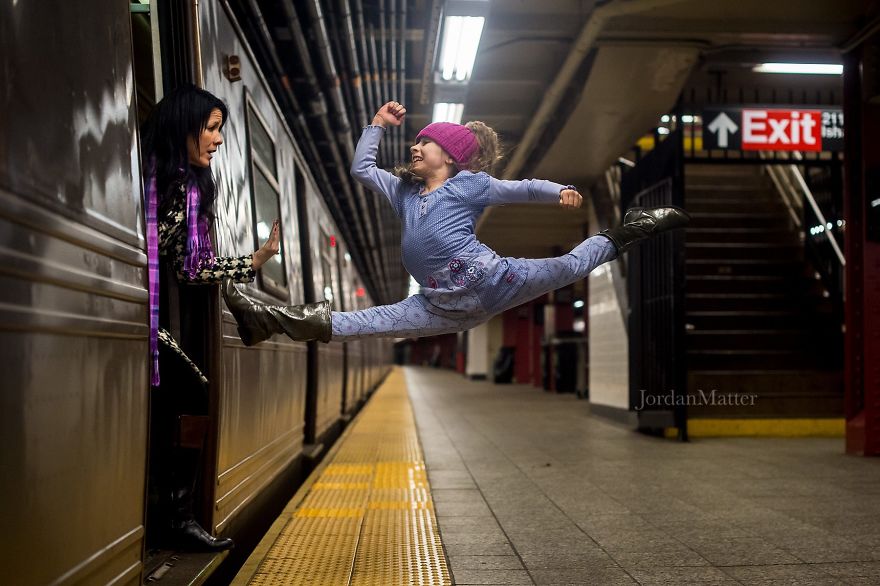 3. When you're so ready for summer.



4. Is this how ballerinas really do laundry?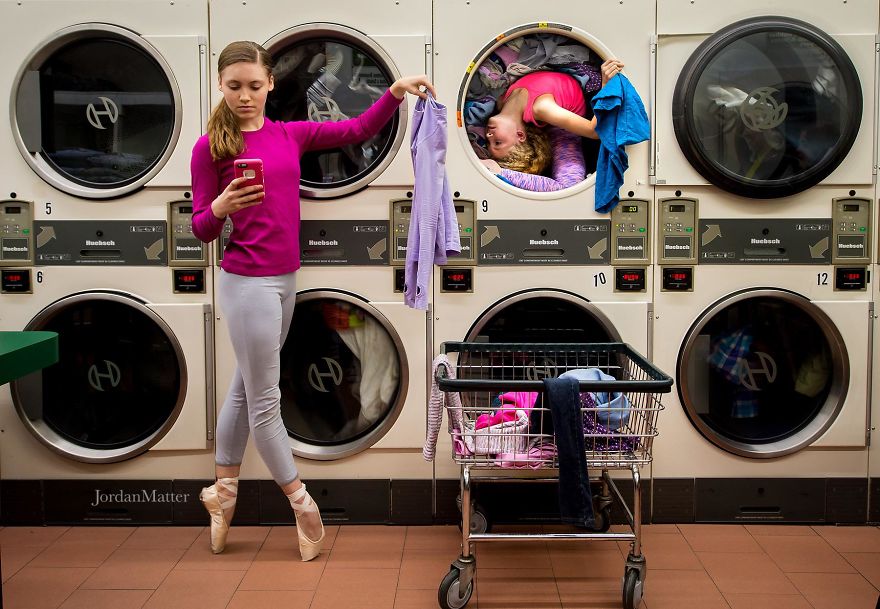 5. Gravity? Never heard of it.

Pages: 1 2 3Next PageNext