3. Keep their ego in check. Don't reply immediately after you get that first text. Wait a little and then reply with "who is this?" if it's someone you just met. It doesn't matter that you've actually saved their number and have been waiting to hear from them. Let them think you've got better things to do than wait for their text, you're very busy and important.

4. We all get annoyed with one word answers. There's nothing more annoying than writing a long message to someone and getting a simple "yeah" in return. We feel for you, girl. But guess what, boys feel the same way, so if he shoots a long text your way, make sure to reply accordingly.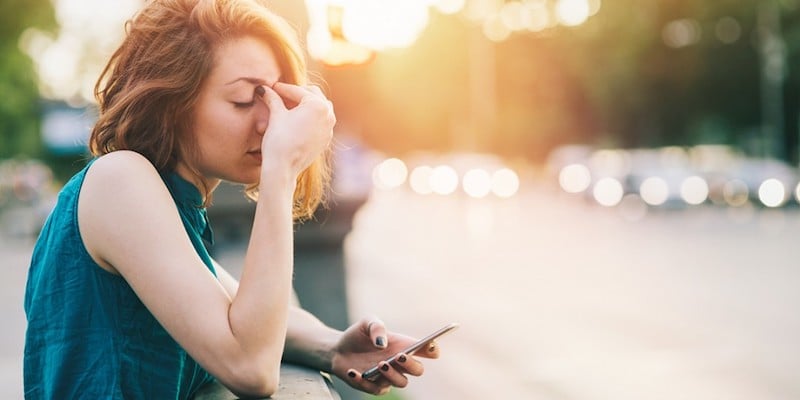 5. We all love pet names, and there's nothing wrong with them, but it's always best to hold off using those until way later in the relationship. Just address them by their name and hold off with "honey" and "sweetie" until a later time.

6. Don't text the guy twice in a row. If he hasn't responded to your text, just leave it. If he wants to talk to you, he'll find a reason to. Don't work too hard to make him talk, it should come naturally.

Pages:Previous 1 2 3Next PageNext