Whether it's for a cause or just because they feel like it, people change their hairstyles all the time. Sometimes those changes are tame, yet other times they are truly extreme. It's always scary to cut away long locks or go for a crazy-colored hawk, but it does pay off afterwards. Nothing can quite compare to the feeling of freedom and happiness to do as you please without thinking about what other people will say. This is exactly what you get after going for that truly extreme haircut transformation. Think you are not ready for that? You'll definitely change your mind after you see these outstanding haircuts!
Crazy Transformation
This girl was in desperate need of a haircut, so much that she decided to cut'em all down. She ended up looking like a superstar!

Stunning Curls
It took this girl 4 years to learn how to take care of her gorgeous curls. Well, her efforts definitely paid off and now she rocks some of the pretties curls we've ever seen.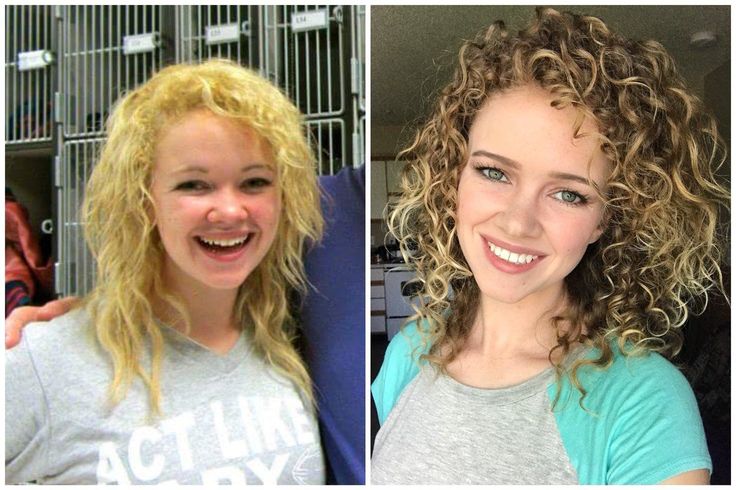 Brave Hawk
This brave woman decided she wanted to have a fun haircut to play with before her chemo kicked in. So she did!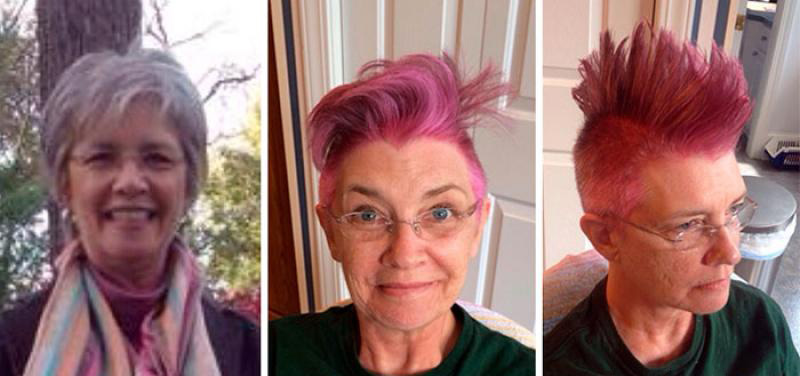 Longer Is Not Always Better
The new silver-hair cut definitely makes her look younger and more elegant. Silver hair suits her a lot!



Radical Transformation
It's hard to say which haircut is better – this girl looks amazing both ways!

Tomboy
Can a girl look feminine with super short hair? You bet! This amazing woman is the living proof of that.

Cute Blonde
Going from long dark locks to short blonde ones is no easy task, but this woman pulled it off brilliantly.



From Pretty to Extraordinary
Somehow this creative short haircut makes her eyes stand out even more.

Pixie Cut
From long to short in a blink of an eye!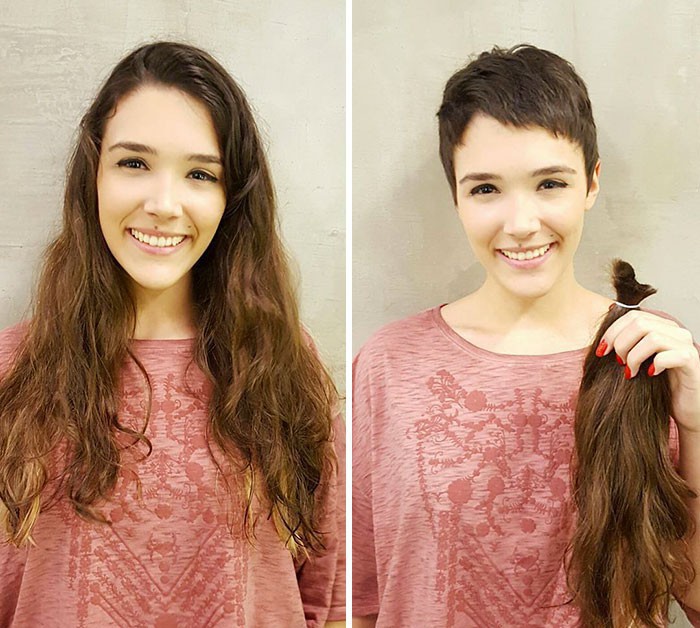 Chop-Them-Off Haircut
If you want to look 10 years younger without using a time travel machine – this is the recipe!



Young Again
This handsome guy decided it was time to ditch that fairly romantic bearded look and become all young again. He looks fab!

Amazing Transformation
Guys also know a thing or two about growing long locks and then cutting them all down. His new look is so much better!

Beautiful Inside Out
Many women cut their hair to donate it to those who lost their own due to hormone disorders or cancer treatments. It's a really beautiful thing to do!



From Dark to Blonde
Because why not? This woman is so gorgeous she could wear a cat on her head and still look stunning. What a charmer!

Haircut for a Cause
This amazing guy just donated his hair to Pantene Beautiful Lengths. With that stunning smile of his it doesn't really matter what's on his head. What a beautiful human being!

Wild Hair
From a gypsy baron to a Hollywood superstar – in a blink of an eye! We believe this guy can pull off any look at all.



From Classy to Sassy
This girl is one of those lucky ladies that look amazing with both long and short hair.

Witty Bass Player
This amazing guy got his bass guitar stolen in Detroit, so what did he do? He cut and sold his long hair for $900! Having donated half of the money to Locks of Love, he used the other half to buy a new bass. What a cool thing to do!

Magical Transformation
Apparently, you just can't say 'no' to a girl when she asks you to shave off her hair. And she looks amazing without it!