Do you love everything beauty related? Are you interested in the latest beauty trends and want to know everything about makeup? Are you fascinated by flawless makeup looks and beautiful hairstyles you see on TV and online? Would you like to find out what kinds of makeup are used to create those looks? Would you like to learn how to recreate those makeup looks and hairstyles? Then you should definitely follow these 5 amazing Pinay beauty gurus. These Filipina beauties sure know what they're talking about.
Michelle Dy


Michelle is a true inspiration. She started her YouTube career while she was still in college. Combining her studies with YouTube wasn't easy, but she had a vision and a dream. She worked hard to make her dream come true. Today, she's a successful business lady and beauty guru. If you're looking for beauty tutorials and beauty advice, you'll find it on her channel. She does a variety of different videos including prom/graduation makeup looks, Victoria's secret hair tutorials, hauls, outfit ideas, budget makeup looks and tips and other beauty related "how to" videos. She also does celebrity makeup looks, so if you want to copy some Kim Kardashian looks or learn how to do your makeup like Maine Mendoza from Yaya Dub – go subscribe to Michelle Dy.


Noe Mae Villagonzalo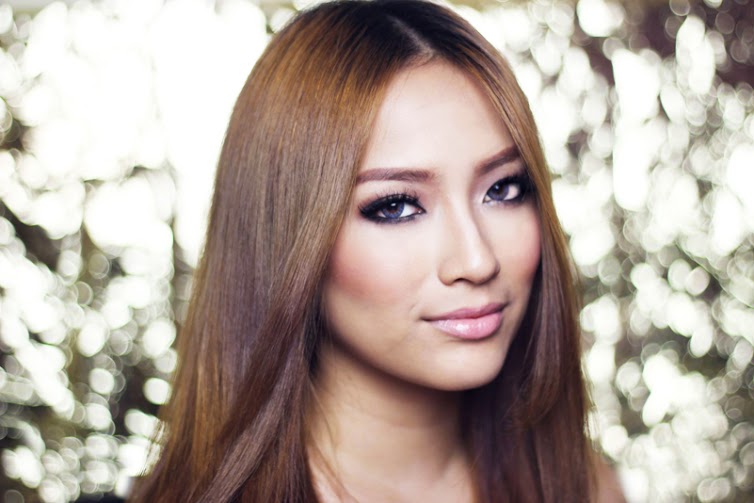 Noe loves makeup. She uses her youtube channel to share her beauty tips and tricks, makeup tutorials, reviews and some girly chit chat. Noe has a couple of basic makeup tutorials that would be very useful to beginners. So if you want to learn how to fill-in brows or do your everyday makeup in just 10 minutes – Noe's got you covered. If you like the "Barely There" makeup look, but have never managed to actually do it well, there's a great tutorial on her channel. Noe is also a master of smoky eye makeup, she has a lot of tutorials on how to achieve lots of kinds of smoky eyes. And just in case you want to look like Ariana Grande, Sarah Lahbati, Rita Ora or Beyonce – Noe has amazing celebrity makeup tutorials too.


Shebby Liquete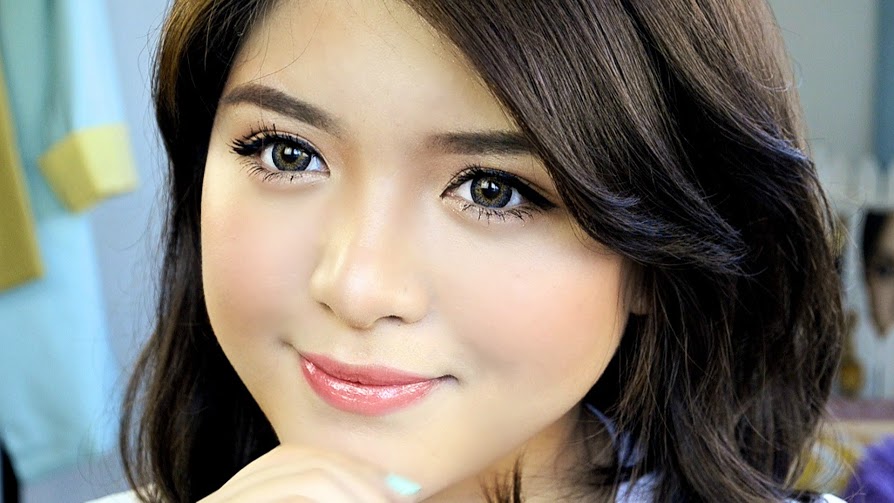 Shebby Liquete is a Chinese-Filipino-Spanish, Manila based beauty blogger & professional makeup artist that as an eye for both art and beauty. She is a self taught painter and loves inspiring others through her YouTube videos. Her channel description says "Beauty and Lifestyle videos for the busy, modern day Filipina". On Shebby's channel you'll find not only everyday, back to school, neutral and glam looks, but also a selection of artistic last minute Halloween looks, and even a couple of celebrity inspired makeup tutorials. So if you'd like to channel your inner Kylie Jenner, Taylor Swift or Lorde – Shebby will show you how to do that.


Ana Victorino


Ana is a self-taught makeup artist from Manila, Philippines. You would never know she was self-taught if she didn't tell you that in her bio. Her makeup skills will amaze you. She's a truly talented girl that puts a lot of passion and effort into her videos. Her tutorials include everyday and party looks, some hairstyle tutorials, skincare routines and celebrity inspired looks. This girl is always on trend. Her celebrity makeup tutorials are incredibly versatile and include signature looks by Gigi Hadid, Miley Cyrus, Kim Kardashian, Maine Mendoza, Rihanna, Demi Lovato, Lana Del Rey and many others. Ana also does unique makeup tutorials such as "Modern Barbie makeup tutorial", "How to look like a Bratz Doll" and "How to look like a KPop Star".


Charmaine Dulak


Charmaine's channel serves as a place for her to explore and share her love for design, a healthy lifestyle, beauty, fashion and travel. She uploads every Monday, Wednesday and Friday. She also does planning videos every Sunday, called "Plan With Me". These videos are intended to help girls plan their week ahead and stay organized. Charmaine posts all kinds of beauty tutorials, Do It Yourself projects, outfit ideas, organization tips and so much more. She does all this in hopes to help teach, inspire, and give confidence to girls from all over the world.