Since its highly-anticipated release in mid-February, Black Panther, the 18th movie in the Marvel Cinematic Universe, has been a rousing success with both critics and audiences alike. But while Chadwick Boseman (who stars in the titular role) and the other main actors are getting a lot of attention these days, we at Her Beauty believe in spreading the love. That's why we've decided to share a few tidbits about Florence Kasumba, a talented actress who reprises her role as the warrior Ayo, previously seen in Captain America: Civil War. To accomplish this, we assembled a crack team of researchers (unpaid college interns) and told them to compile a list of interesting facts about Ms. Kasumba. Some of them had to be bribed with pizza and Mountain Dew, but after you read this article you'll agree it was a small price to pay for high quality entertainment.
1. She was born in Kampala, Uganda
Black Panther takes place in the fictitious African country of Wakanda. But in real life, although Kasumba was raised in Germany and currently resides in Berlin, she was actually born in Uganda. In an interview with the German tabloid Bild, she confessed that she doesn't feel a real strong connection to the country.

2. She is fluent in three languages
Kasumba speaks German, English, and Dutch. Not too shabby!



3. She is has been in a handful of German and Dutch movies and TV series
While American audiences were first introduced to Kasumba when she played a role on the reality competition show The Quest in 2014, she had previously made a name for herself in Germany and the Netherlands where she has acted in a variety of films and TV shows since 2000.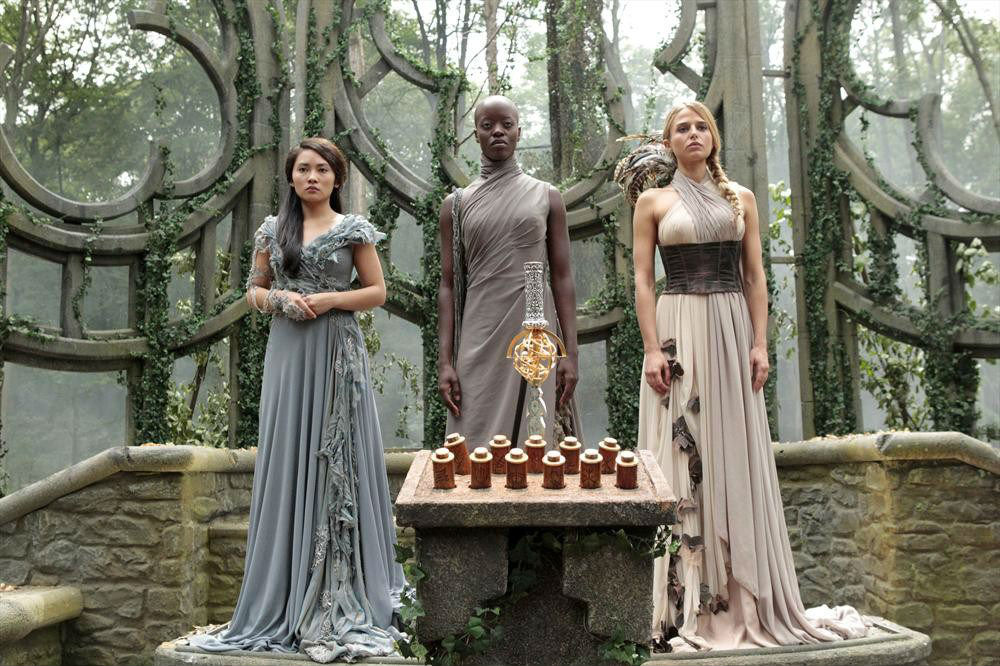 4. She has performed in several renown musicals
Aside from appearing on TV and the big screen, Kasumba has several musical acting credits to her name, including Chicago, West Side Story, Evita, Cats, Beauty and the Beast, and The Lion King. She will also lend her voice to The Lion King remake that will hit the silver screen in 2019.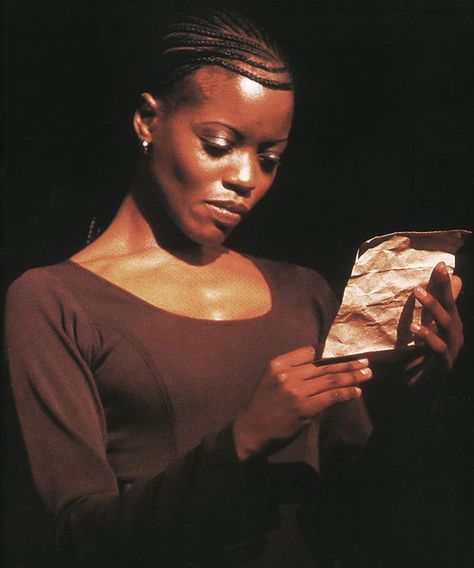 5. She was a member of a symphonic band for several years
Aside from acting and singing, Kasumba is also a pretty decent tenor saxophone player, and was even a member of a band that played symphony music.

6. Marvel isn't the only superhero universe that she has appeared in
Last year Kasumba appeared the D.C. Extended Universe's Wonder Woman in the role of Senator Acantha. What we're trying to say is that Kasumba the queen of superhero universes.



7. Her awesome fighting skills aren't merely Hollywood magic
Kasumba kicks a lot of ass as Ayo, but in real life she is a legitimate martial artist, trained in the disciplines of Tai Chi Yang, Shaolin Fung Fu, Tai Chi Chen, and Qi Gong. Chuck Norris is quaking in his boots, guys.



8. She has happy feet
She is a professional dancer. Let's face it, Florence Kasumba is a mighty impressive lady. Let's pay tribute with a poem:
She sings, acts, knows the sax
She has a whole bunch of karate moves,
And knows how to groove.

9. She's 41 years old
Florence is 41, but she doesn't look a year past 25 though, don't you agree?



10. She reveals very little about her private life
Florence Kasumba's private life is shrouded in mystery, a fact that we should all find intriguing. Who knows what amazing secrets she holds.