Don't you hate it when you're trying to take a selfie, or a lovely picture when you're out and about sightseeing, and then some weirdo sneaks up behind you and ruins the shot? But what if that weirdo was a celebrity? "That would never happen" I hear you say. "Why would a celebrity photobomb me?" Well here's 12 pictures that will prove you wrong. Take a look!
1. When you're trying to take a picture next to a monument in Boston and Kevin Spacey gets in the way.

2. When you're trying to take a cute picture with your baby, but Nicolas Cage photobombs you.



3. This lady had no clue it was Steven Tyler in the background until she posted it online and people went crazy over it.

4. Arnold Schwarzenegger photobombing a whole group of Thai tourists in Paris.



5. Best selfie ever! Only slightly ruined by the Rock.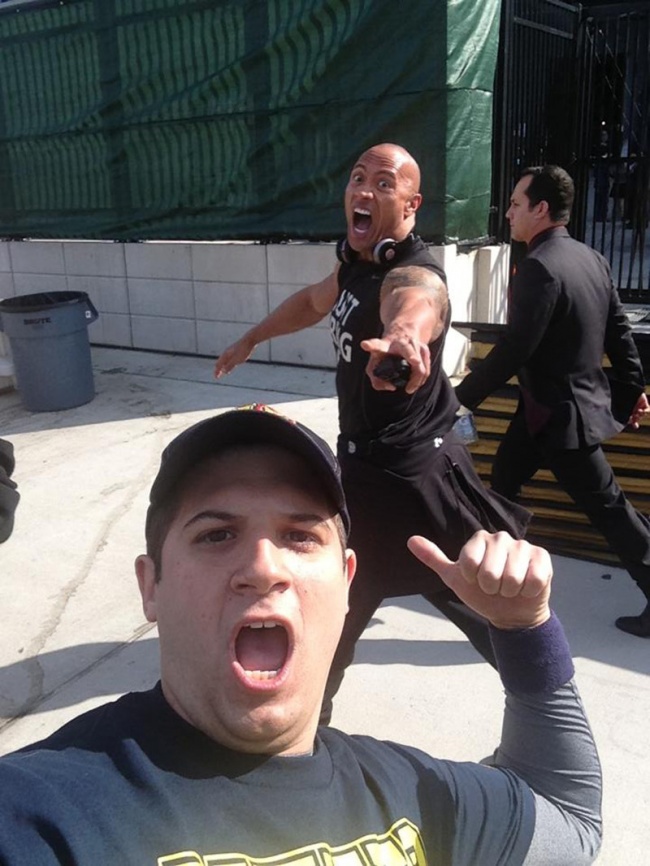 6. Taking a sweet photo with your bae at Coachella when a wild Aaron Paul appears in the background.



7. Prince Harry photobombing at the Commonwealth Games.

8. As you can see Prince Harry got his photobombing skills from his grandma, the Queen.



9. This fan was just trying to take a photo with Sylvester Stallone when suddenly this buff grandpa with a cigar showed up.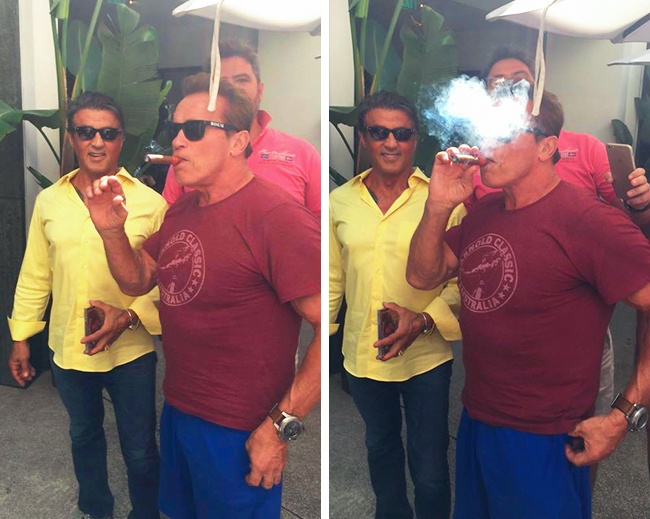 10. Celebs love photobombing each other. Jack Black and Dustin Hoffman are clearly masters of this game.



11. George Clooney is also great at ruining people's pictures.

12. Best celeb photobomb ever. Then again who doesn't want a jumping Benedict Cumberbatch in the background?