The award season is upon us! Brace yourself: a whole lot of gorgeous gowns, nominations, winners recaps, and of course gossip will be coming your way. Every year grants us exclusive access to the lives of celebrities and we become instant judges of their outfits and accessories. We have to say – we enjoy it greatly. This year's Academy Awards is going to be lit – so many amazing nominees are fighting for that necessary recognition that makes their hard work worth it. We are no gurus but here are our predictions for this year's Academy Awards.
Best Motion Picture
Moonlight
A compelling story about self-discovery, Moonlight has already snagged a Golden Globe for the Best Motion Picture, Drama. Does it stand a chance of getting an Oscar too? We believe this film's chances are 6 out of 10.

Manchester by the Sea
The story about a loner who is faced with raising his teenage nephew was a strong film this year. With 6 Academy Award nominations total, does this production stand a chance of snagging the Best Motion Picture? We believe the chances are 8/10.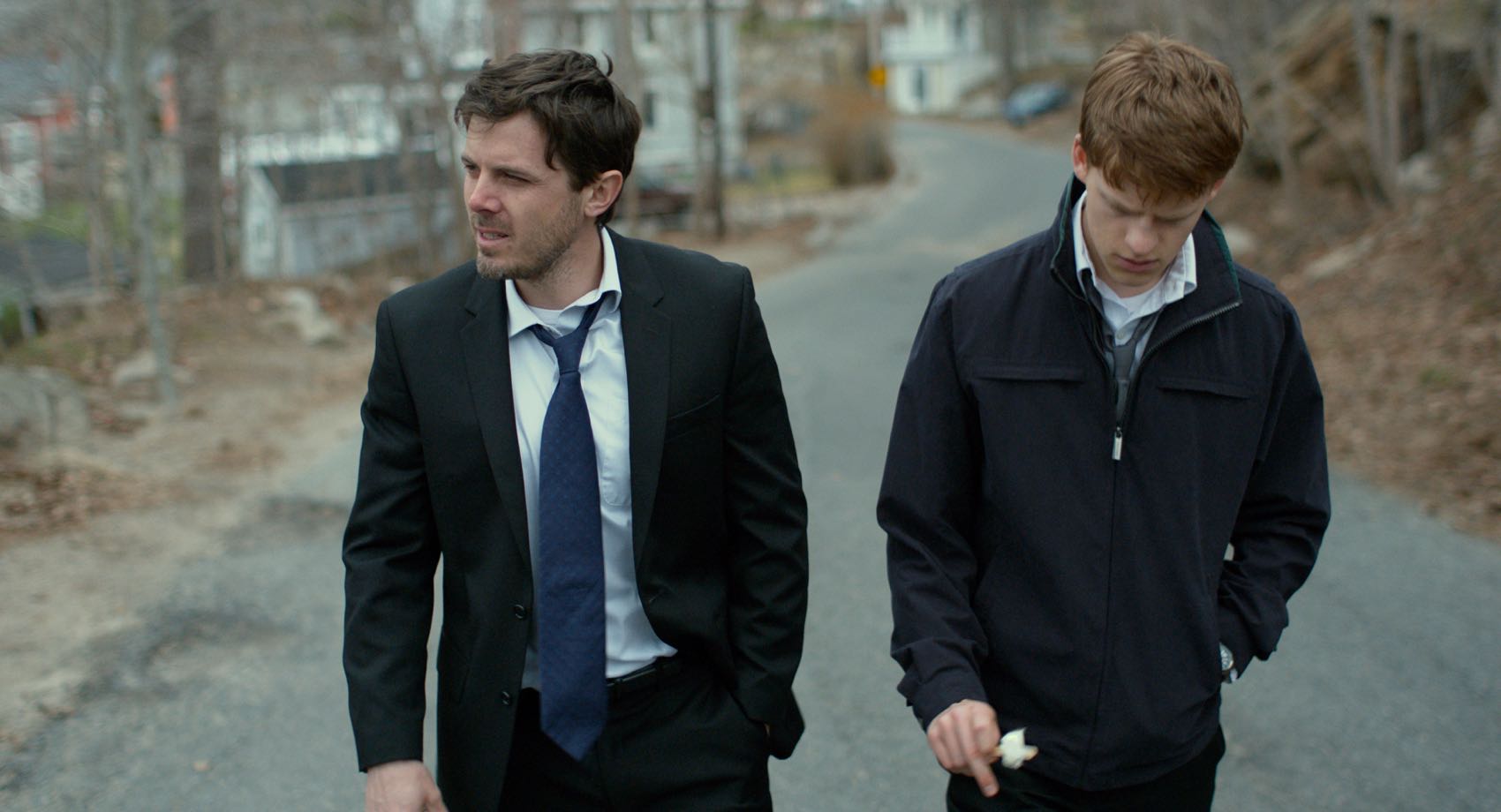 Fences
A complicated family drama with the one and only Viola Davis as a supporting actress, a touching story about human desires and dreams. The movie got over $50 million in box office sales. Will it take home an Oscar this February? Our verdict is 7/10.



Hidden Figures
The underdog of this award season is coming in strong. A story about three African-American women who were working for NASA is incredibly honest and deep. The projected $25 million in box office sales was overpowered by a $125 million in reality! Chances of winning 9/10.

Hell or High Water
A West Texas story about two brothers being together through it all is one of the rare Westerns represented at the Academy Awards. The picture got high praise from the critics but is it enough for the Oscars? Our guess on the film's chances is 6/10.

La La Land
This year's favorite musical has been killing this award season. Stellar performances from the leads Emma Stone and Ryan Gosling were praised with multiple awards already. The picture got a shocking 14 Oscar nominations – will Best Picture be one of them? We believe so: 10/10.



Best Actor Nominees
Andrew Garfield – Hacksaw Ridge
Making his unbelievable comeback from his Spiderman days Garfield has a nomination this year. This is his second Academy Award nomination. Will he be able to snag it this year? Our guess is 5/10.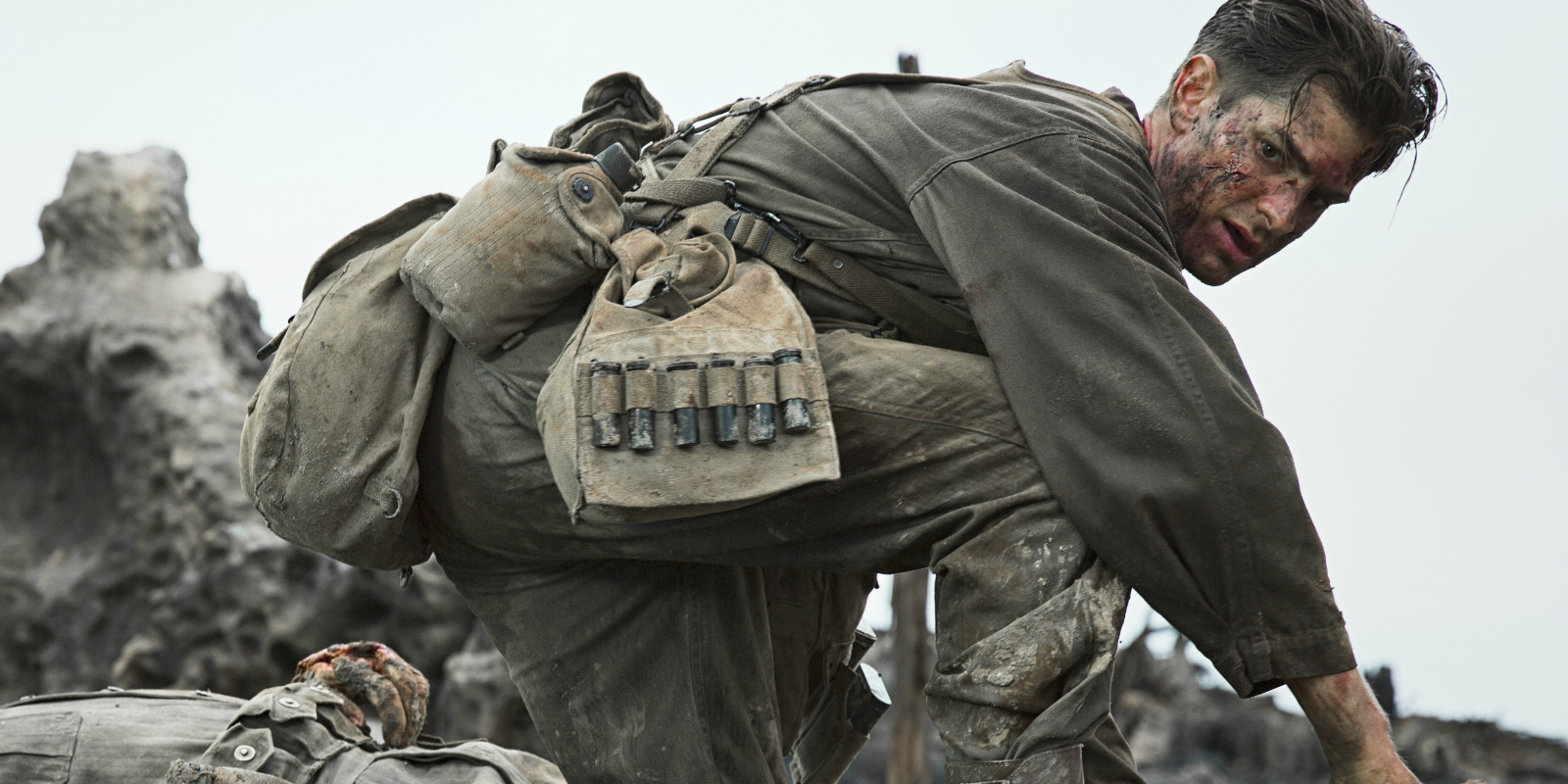 Casey Affleck – Manchester by the Sea
Watch out Ben Affleck – your brother is out to get his recognition. This is Affleck's second Oscar nomination. His performance in Manchester by the Sea generated a lot of buzz. Hopefully it is enough to win. We think his chances are 6/10.

Ryan Gosling – La La Land
Coming in with his second nomination Gosling has a strong chance of winning this year. The actor won this year's Golden Globes for the Best Actor which usually leads to an Oscar as well. Our humble prediction is 10/10.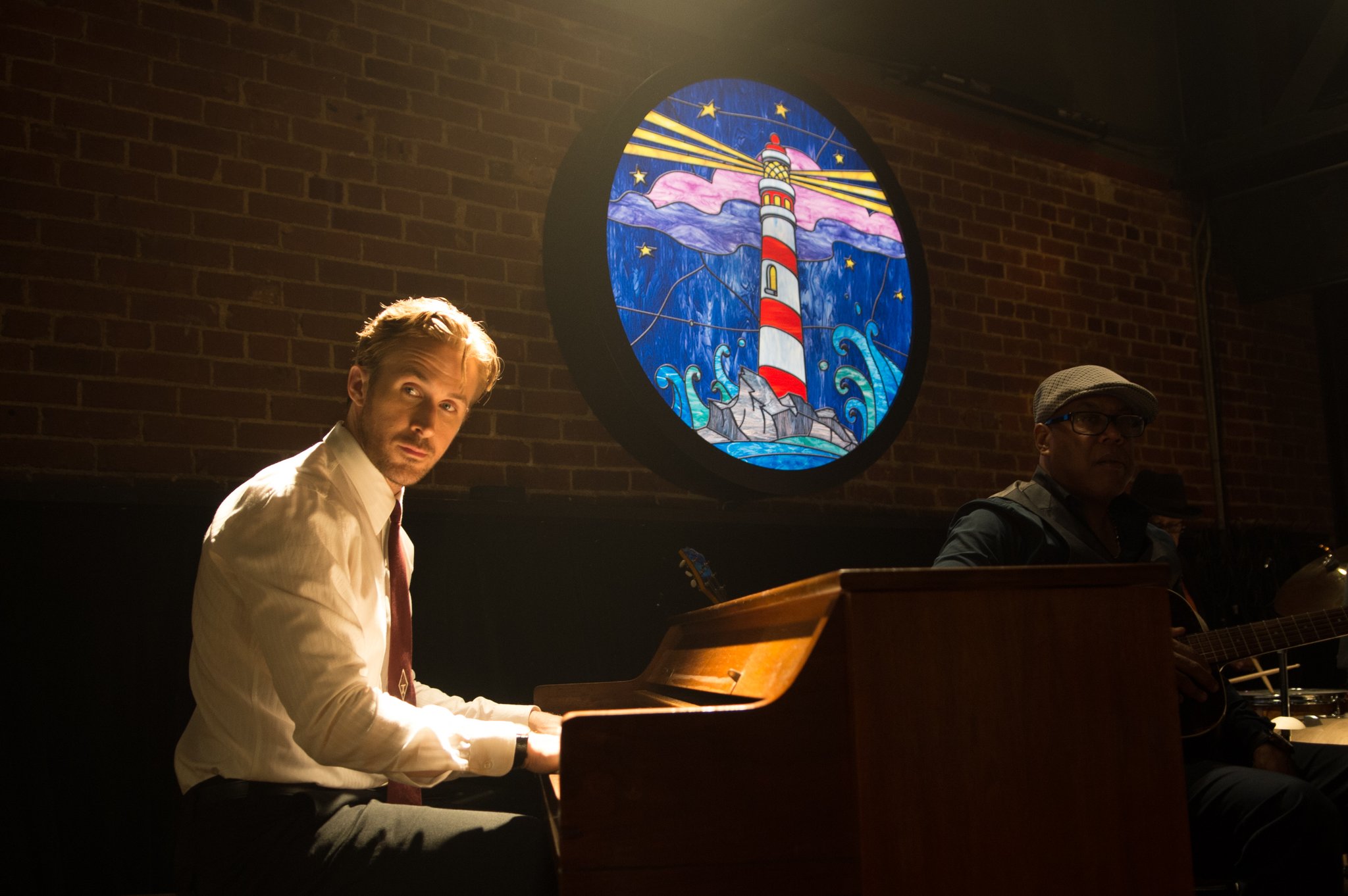 Viggo Mortensen – Captain Fantastic
We haven't heard much from Mortensen after the release of the Lord of the Rings and hoping for this year to be a year of his glorious return. We can't know for sure but our guess on his chances is 6/10.

Denzel Washington – Fences
Washington gave a very emotional performance in Fences that moved a lot of hearts. A winner of two Academy Awards and a nominee of six he might be adding one more win to his collection this year. In our humble opinion: 9/10.



Best Actress Nominees
Meryl Streep – Florence Foster Jenkins
With a crazy sixteen nominations in her lifetime it is hard for us to picture an Academy Award show without Meryl Streep winning something. This year she has a lot of extremely talented actresses in her category. Her chances? 8/10.

Emma Stone – La La Land
A winner of this year's Golden Globes might be going home with an Oscar as well. A second Academy Award nomination for Emma Stone. A smash like La La Land made a splash in 2016 and we believe Emma's chances are 9/10.

Ruth Negga – Loving
This is Negga's first Oscar nomination! This Irish Ethiopian rising star has a strong chance of winning after her unforgettable performance in Loving. We are rooting for you Ruth but stand on 7/10.



Isabelle Huppert – Elle
This French goddess is no stranger to the awards but as hard as it is to believe this is her first Oscar nomination! Will her 40+ year career be rewarded by the Academy? We think her chances are 6/10.

Natalie Portman – Jackie
A winner of 2011 Best Actress for her role in Black Swan, Portman's portrayal of the US First Lady Jacqueline Kennedy has got all the critics talking. Her chances are looking very good this year – 10/10 from us.