Charlotte Lebreton is a French artist who resides in Paris. She loves illustration and 3D art and she's especially partial to drawing various characters in her own style. She loves watching movies, TV shows and playing video games, and it influences her art in a major way, gives her inspiration to create her own renditions of famous characters. Charlotte has a unique style when it comes to drawing, her characters look ethereal, but at the same time very much real and full of life. They all have big, dreamy eyes that seem to depict all of their thoughts and emotions.
1. The Famous Harry Potter Trio
Their facial expressions are so true to their characters. Hermione is thoughtful, Harry seems determined and Ron looks a bit scared, as per usual.
2. Ginny Weasley and Luna Lovegood
That Lion hat on Luna is just amazing. And look at Ginny practicing her spells.
3. Princess Leia and Rey
The strongest women in the Star Wars universe. Makes your chest swell with pride when you look at them, doesn't it?
4. Daenerys Targaryen and Sansa Stark
We love these two ladies, but who's your favorite Game of Thrones character?
5. Mike and Eleven
Who wasn't crazy about Stranger Things? That show is incredible and if you didn't root for these two you're crazy.
6. Leeloo
Have you watched the 5th Element? That movie is a classic. You'll love Leeloo's character the moment she appears on screen.
7. The End Of The F***ing World
If you haven't seen this show, get on Netflix and watch in immediately. It's a must watch. And this illustration does such a good job portraying these characters.
8. Wonder Woman
Our hero, our beacon of hope, our warrior in shiny armor. I mean how can you not love this character. She's simply the best!
9. Gamora
A lot of people say that their favorite character in Guardians of the Galaxy is Groot, but Gamora is way more interesting, don't you agree?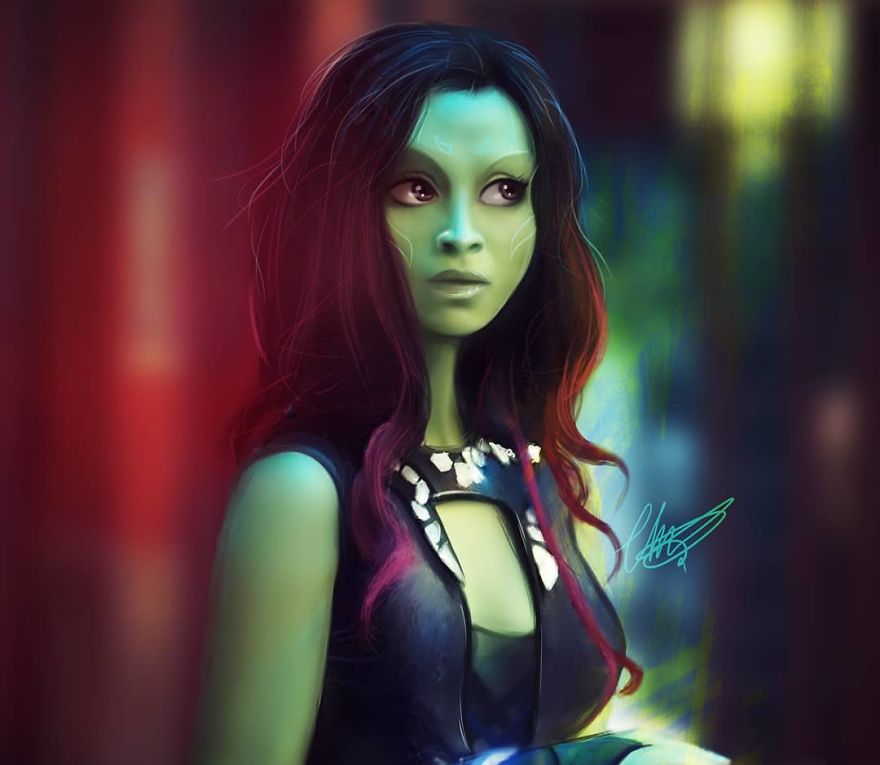 10. Mr. Robot
Mr. Robot is a show you should definitely watch if you haven't yet.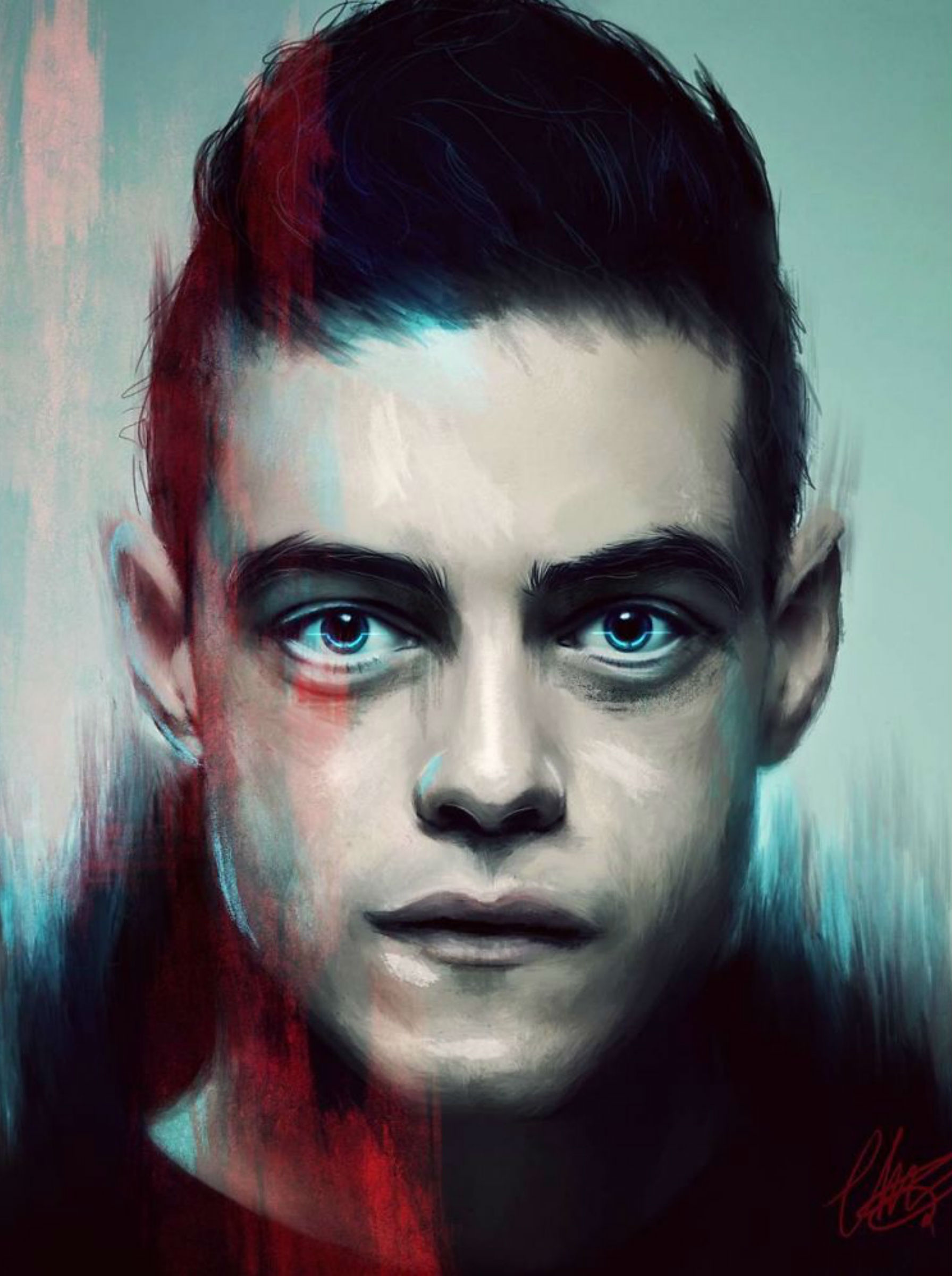 11. Veronica Lodge and Betty Cooper
Do you recognize these Riverdale characters? Pretty spot on illustrations in our opinion.
12. Ghost In The Shell
A lot of people disagreed with the casting choice of Scarlett Johansson for this character, but you gotta agree that as a drawn character she's pretty cute.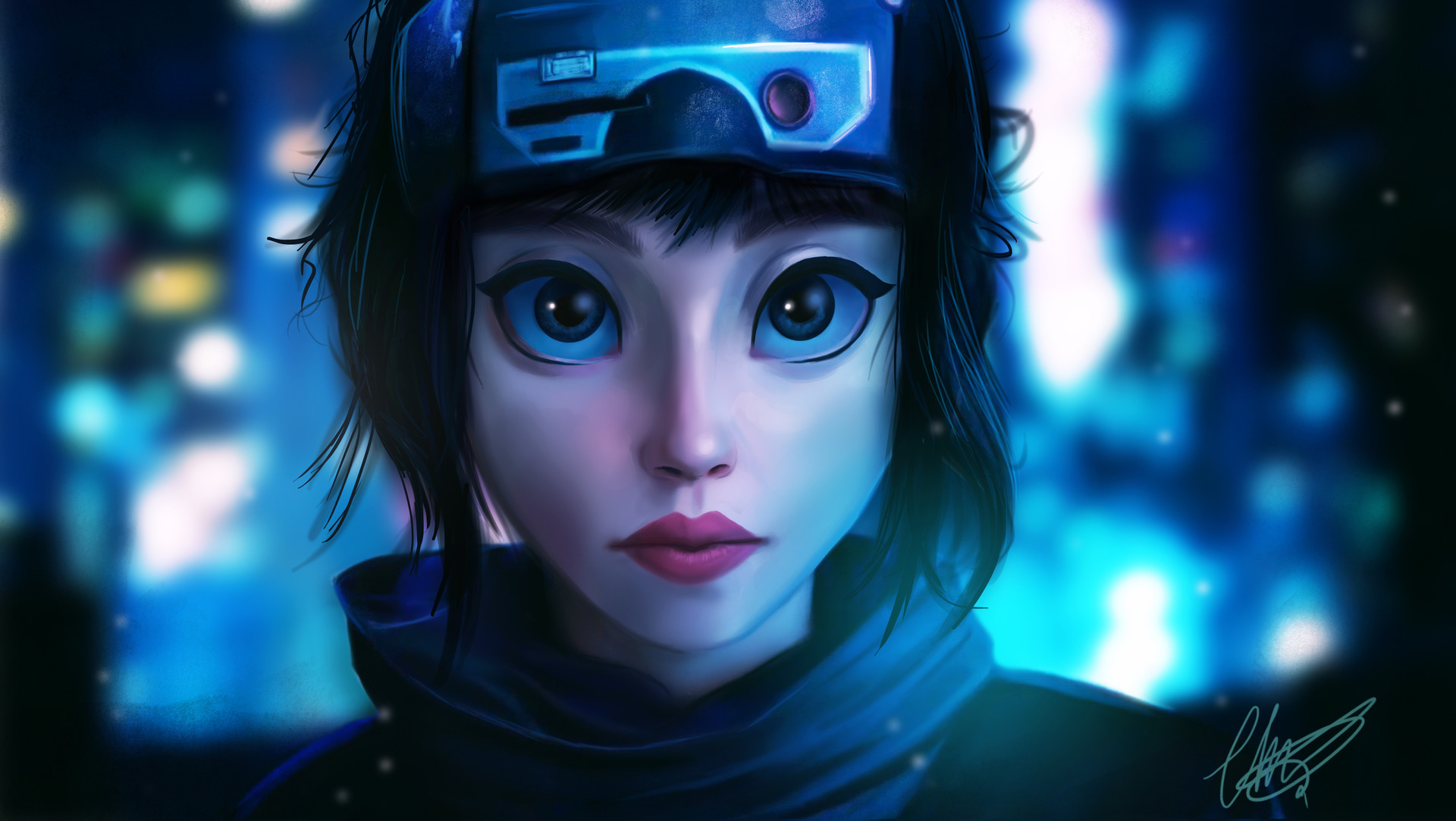 13. Hannah Baker
13 Reasons Why is a pretty polarizing show. You either love it or you hate in and everything it stands for. But we can all agree that this illustration is amazing.
14. Alice
Closer is a cult classic. Not a lot of people have seen this movie with Natalie Portman, but you might want to give it a go.
15. Cindy
If you've ever played Final Fantasy XV you know who Cindy is, but you've got to admit that this much cuter and more approachable version is honestly better than the one in the game.