"Randomness doesn't exist!" – those are the words that greet you on the @driftgio Instagram account. At first this profile might confuse you, since all the pictures here are very odd and seemingly random. But once you take a closer look at them you start to realize that each picture on this page seems to be in some way connected with the previous one, there's a flow to this instafeed and it tells a story. Yes, that story might be very strange and unusual, and let's not beat around the bush – quite a bizarre one, but a story nonetheless.
We should point out that the photos in this profile don't all belong to the same photographer, in fact, they don't even belong to the owner of this Insta-profile at all. They're selected from the best works of world class photographers in a unique, seemingly imperceptible way. Yet they form a huge mosaic, which consists of pictures where all the colors and shapes are calibrated to the smallest detail. That's what gives this Instagram profile an eccentric charm and particular beauty the likes of which you've never seen before.
1. What do you think?

2. We're all protecting our own little space.

3. A perfect illustration of a lawyer.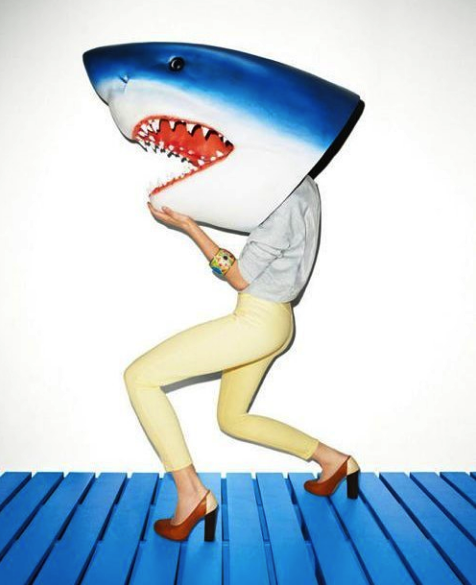 4. Just look at these vivid colors!

5. Well he sure is ready for Coachella, he's got his flower crown on and everything.



6. A great representation of my cooking skills.

7. Don't cage yourself in, let your thoughts roam freely.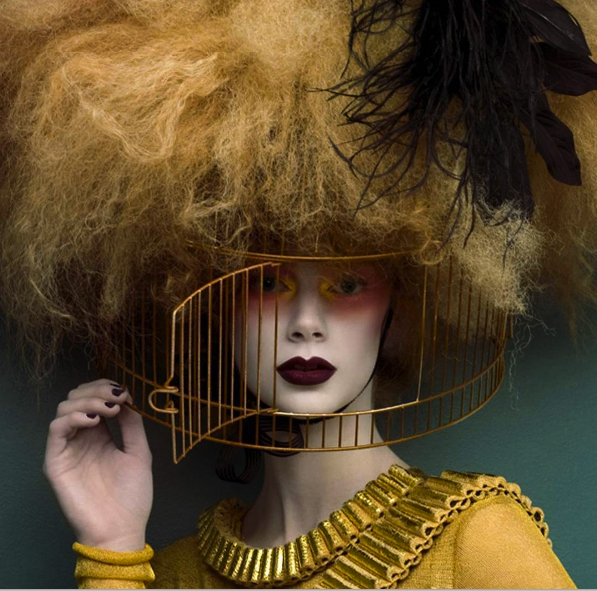 8. What do you think this one's all about? Personal bubbles?

9. Hot, pink and made of plastic, is that real-life Ken?



10. Well that's a picnic you'll never forget.

11. Who said elderly ladies can't look cool?



12.Blending in while standing out.

13. Well that's an interesting and innovative approach to painting toenails.