Twin Peaks has become a part of popular culture. This TV show has introduced a mix of mystery and drama in a completely unique way. It was even described as one of the greatest dramas of all time. The show has gained a new wave of popularity when a new limited series was introduced this year. Many actors from the original series will return after almost 30 years. So, how do they look now?
Kyle MacLachlan – Special Agent Dale Cooper
Kyle started his career in one of David Lynch's films, no wonder that his role in Twin Peaks was a success. The role of a FBI agent made Kyle famous and he starred in many big projects like Sex and the City, Desperate Housewives, How I Met Your Mother and Portlandia.

Sherilyn Fenn – Audrey Horne
Sherilyn played Audrey Horne who helped to solve Laura's murder and was even nominated for a Golden Globe for this role. Her image of 1950s femme fatale was very popular during the time when the show was on and even now, when the new season is being released. After Twin Peaks she starred in couple films. However, her career slowed down. She returned to TV shows in 2000s and now she is back to Twin Peaks.



Mädchen Amick – Shelly Johnson
Madchen played the role of a waitress who was connected to Bobby Briggs. This role was just the beginning for the actress as she later appeared in Gilmore Girls, Gossip Girl, Californication and My Own Worst Enemy.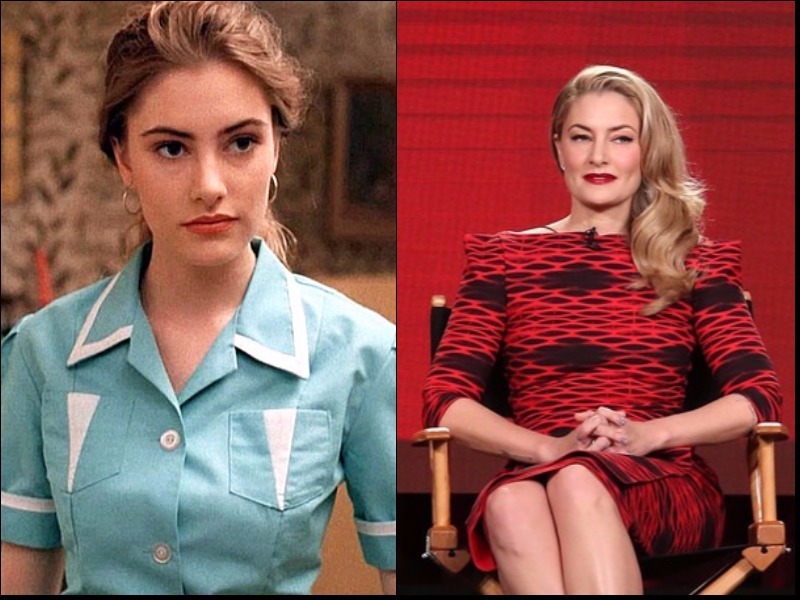 Sheryl Lee – Laura Palmer
Even though Sheryl played a dead girl in the original series, she still stars in other movies. You might not know Sheryl Lee but you were definitely trying to figure out who killed Laura Palmer. The girl who was loved in Twin Peaks had a secret life that only few knew about.



Lara Flynn Boyle – Donna Hayward
Donna was Laura's best friend and she is perfectly played by Lara Flynn Boyle. She refused to play the main character in the prequel movie of the original show and will not appear in the new season. You also might have seen her as one of the villains in Men in Black II.

Dana Ashbrook – Bobby Briggs
After playing the role of the football captain, Dana starred in Dawson's Creek and Psych. This charming actor was very popular in the 90s, however, he didn't have any big roles. He will return for the new season of Twin Peaks.



Catherine E. Coulson – The Log Lady
Catherine Coulson is better known as a theatre actress so her roles in TV shows and films are exceptions to her career. Lynch met Coulson early in his career and she appeared in a couple of his early movies.

Michael Ontkean – Sheriff Harry S. Truman
Since playing the sheriff in Twin Peaks, Michael moved to Hawaii and still does occasional roles in TV and movies. Before Twin Peaks, the actor was known for his role in The Rookies.



Joan Chen – Jocelyn Packard
Born in Shanghai, Joan became an American citizen and is an active member of the Asian American community.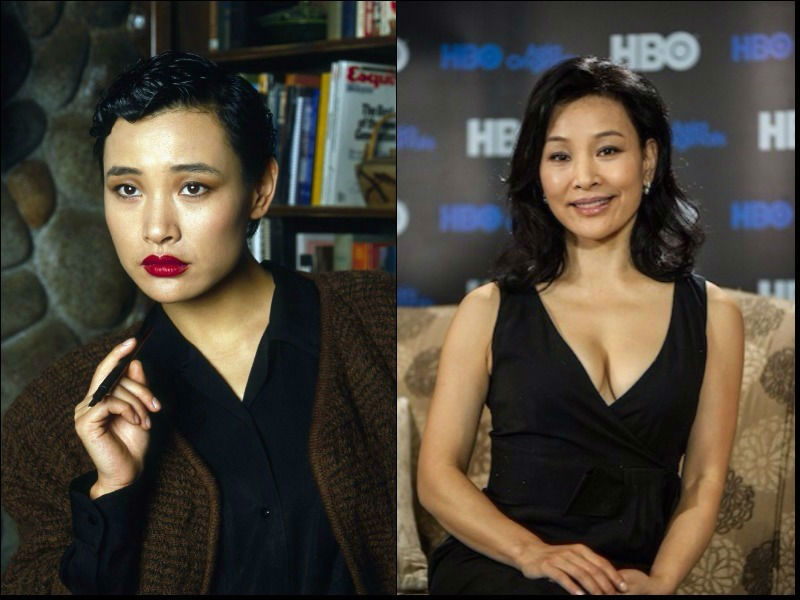 Ray Wise – Leland Palmer
Ray has a very prosperous career with a wide variety of roles including Laura Palmer's dad in Twin Peaks; Commissioner James Gordon in Batman: The Killing Joke. He also appeared in a couple of episodes of How I Met Your Mother and Mad Men.


Grace Zabriskie – Sarah Palmer
Grace starred in many dramas and definitely built a strong reputation. She had recurring roles in Santa Barbara, Twin Peaks, The West Wing, and Seinfeld.
Heather Graham – Annie Blackburn
Twin Peaks was just a beginning for this beauty. After the show, she got roles in Austin Powers, The Hangover movies, and TV shows such as Californication. You might not remember her character but you will definitely remember her face.