Do you sometimes feel like you're tired of all the modern clothes? You have a closet full casual and comfortable things, but sometimes you just want more. You're sick of jeans and T-shirts and if you look at another pair of sneakers you're going to die of boredom? Do you wish you could just wear beautiful long flowing dresses like a princess? Well today we thought we'd indulge you in your fantasy and show you a couple of princess-worthy gowns you'll want to wear. We can't promise they're practical, but hey, a girl can dream…
1. Emerald Green
These gorgeous emerald green gowns would look especially stunning on a dark haired or ginger beauties. They're just the epitome of elegance, don't you think?

2. Ruby Red
For a lasting impression – red is the best choice. Look at these incredible red gowns, they will make you feel like a real queen. These just scream "royal".



3. Shimmery Gold
A gown in a golden shade can do magical things to your complexion and make you feel like a true princess. Especially if it's decorated with gemstones.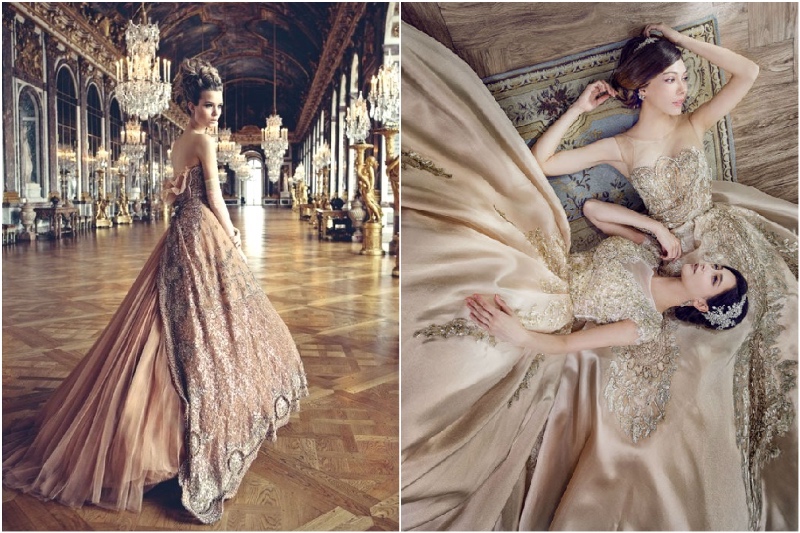 Pages: 1 2 3Next PageNext