1. Thailand – The average one bedroom only costs 300 bucks here, with less than 100 for utilities. There are amazing Buddhist temples and festivals, and the country is breathtakingly beautiful.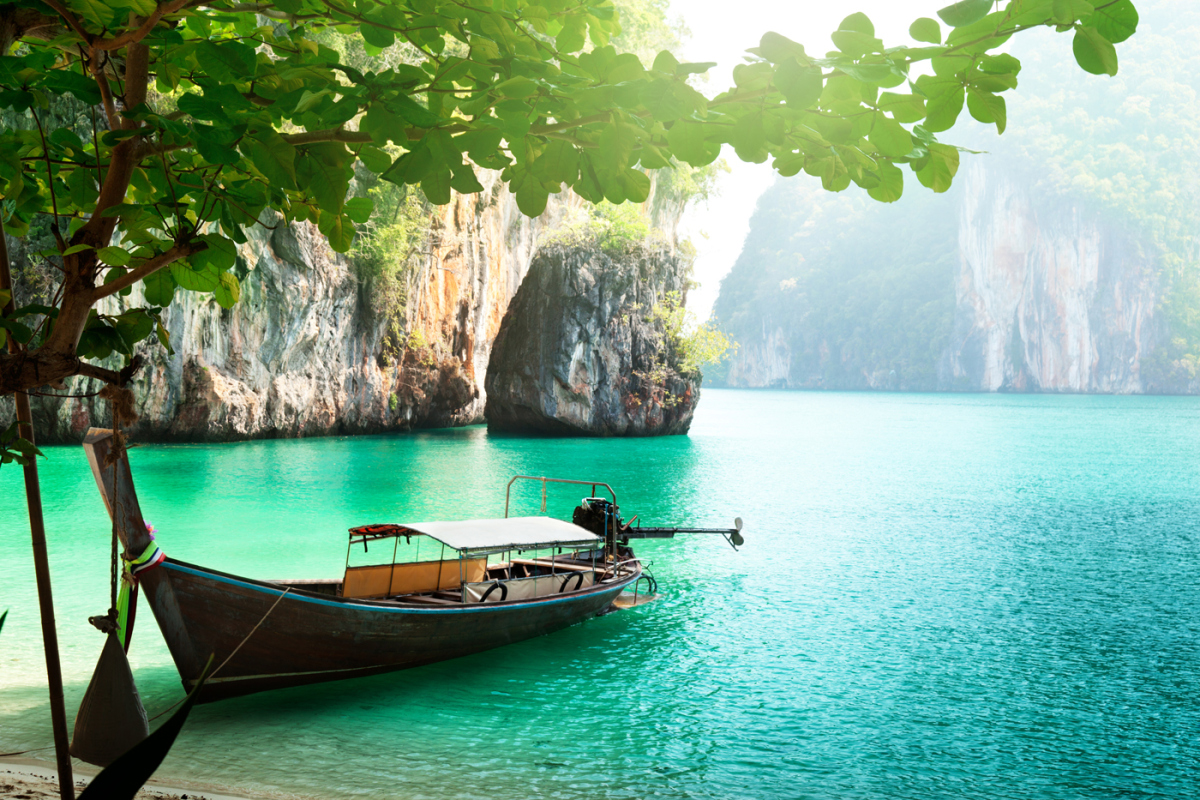 2. Panama – With a 1 bedroom for only about 450, you can see the sun rise in the Pacific and set in the Atlantic. The tropical rainforest that's within the city is wonderful, and visits to the doctor are super cheap as well.
3. Malaysia – Rent is only about 200, but the modern cities make it easy to spend your cash. Filled with churches, mosques, and more historic monuments, it's a cheap country to travel within, and is home to the oldest rainforest on earth.

4. India – From adventurers to spiritual seekers, there's something for everyone here. And it's incredibly inexpensive to live and eat delicious food in. A vastly diverse mix of deserts, rivers, and beaches will have you exploring more than you're spending.
5. Peru – The city is surprisingly walkable, and the climate is excellent, with Spring-like weather all year long. You can also get citizenship after just two years of living there, which is a plus. Huanchaco is a great place for surfers, and the country has a laid-back culture.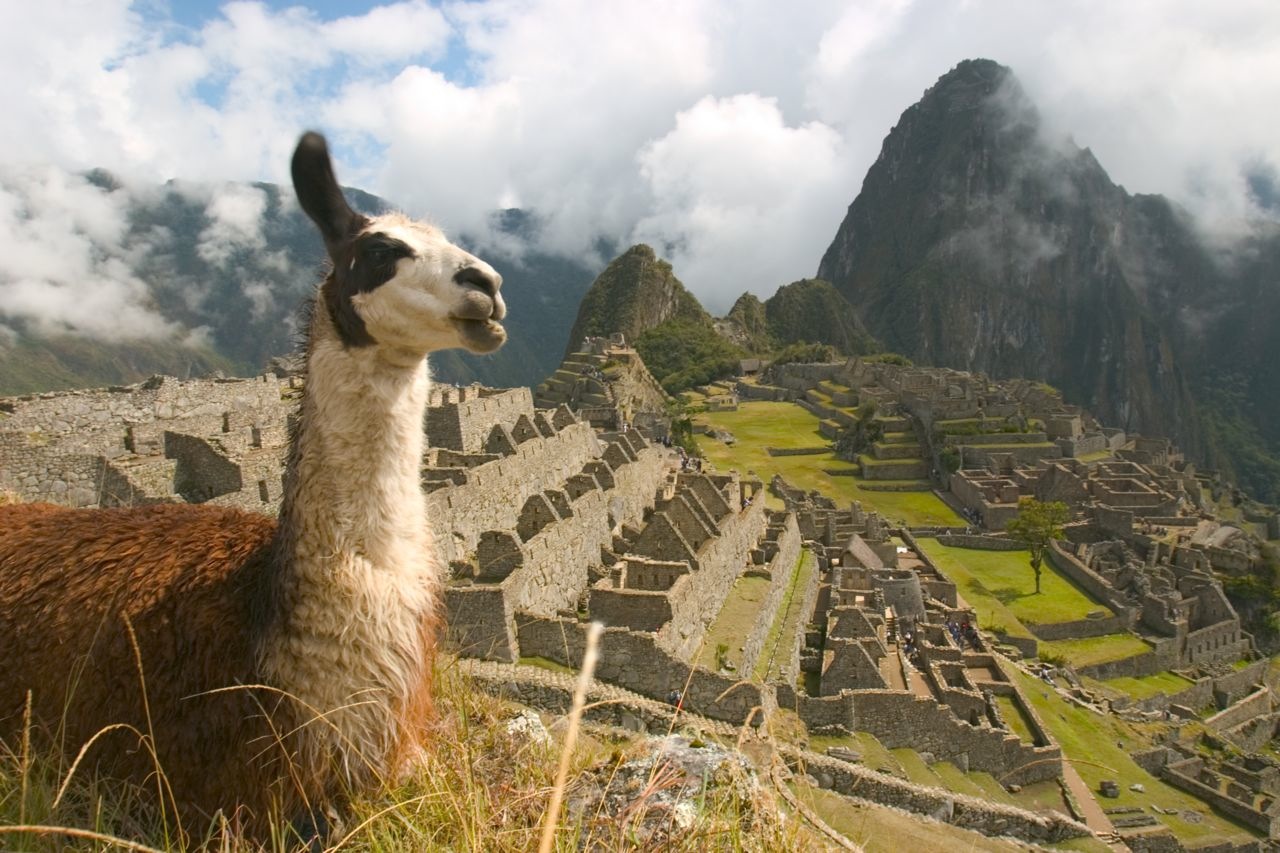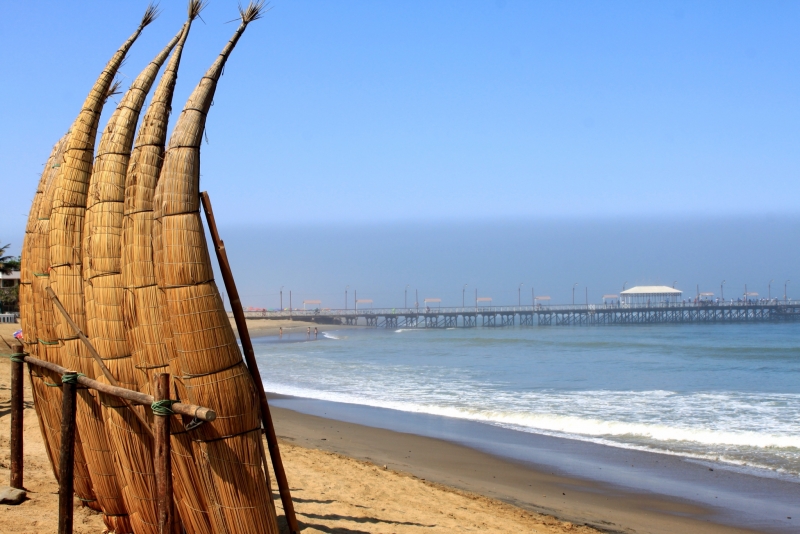 6. Ecuador – Titled 'the place to live your expat dream', the excellent weather, medical care, and general lifestyle has this place voted the best city to live for foreigners. Beachfront villas are super cheap as well, so what are you waiting for?
7. Albania – The southern coast to the south of Vlore's is a beachgoer's paradise, with little beach bars set up. Pretty much the image of what paradise and leaving stress behind looks like. Here are also fantastic mountains to climb, and a huge coffee culture.


8. Serbia – This is the best cheap city for party animals – Belgrade has some of the best nightlife in the city, and it's booming for young people. A metropolitan like New York, except you're not broke 24/7. It offers some fascinating scenery, having swanky nightlife juxtaposed with bomb-damaged building shells. For history buffs and party folks alike.
9. Guatemala – rent is only a little over 300, and this the home of the chocolate bar! The volcanoes and ruins that are nearby are stunning and incomparable. You can get a monthly transport pass for less than 20 bucks!


10. Vietnam – For foodies, this is the dream place to live for cheap. Delicious and locally grown food won't cost more than 5 bucks, and a beer is rarely more than a dollar. There's no expectation of tips, so your belly might get a little rounder in this country.