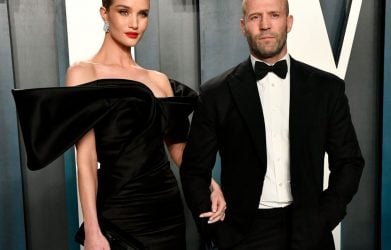 A couple that dresses well together stays together.
Here are the top 10 inspiring celebrity couples who reminded us that if the rough patches don't break you, they end up providing a magical second chance.
Turns out, us normies don't have a monopoly on Hollywood crushes. Celebs have crushes on other celebs too and today we're going to talk about Bollywood celebs and their Hollywood crushes.