Vix Harris is a British-born artist who specializes in creating empowering feminist imagery that uniquely blends photography of inspirational women throughout modern history with 60s style art designs. Currently living in Singapore, her art is greatly influenced by her upbringing in Kenya and Malawi. Aside from being a talented artist, Harris has spent much of her adult life making a difference in the lives of Africans in village communities through her non-profit called Project SEED Tanzania. One of her greatest influences is Frida Kahlo, as demonstrated by the fact that several of her artworks feature the late Mexican artist who inspires feminists today. In 2017 she completed a year-long "50 Rebel Women" project that brought her wide recognition. Let's take a look at some of her art, shall we?
1. Carrie Fisher
"Resentment is like drinking poison and waiting for the other person to die."
While everybody knows Carrie Fisher for her iconic role as Princess Leia in Star Wars, the late actress was also a prolific author and screenwriter.
2. Michelle Obama
"There are still many causes worth sacrificing for, so much history yet to be made."
Since leaving the Oval Office in 2017, the former First Lady has kept herself busy by appearing at various conferences that focus on such things as proper nutrition for children and empowering young girls.
3. Shirley Manson
"I have a lot of very close girlfriends and sisters – I'm from an all female family. My father often quips that even the cat was neutered!"
The lead singer of the Scottish-American alternative rock band Garbage, Shirley Manson has inspired many of today's biggest female pop stars including Lady Gaga and Katy Perry.
4. Audrey Hepburn
"For beautiful eyes, look for the good in others; for beautiful lips, speak only words of kindness; and for poise, walk with the knowledge that you are never alone."
One of the most glamorous actresses during Hollywood's Golden Age, Audrey Hepburn continues to inspire even a quarter of a century after her passing.
5. Amelia Earhart
"Adventure is worthwhile in itself."
The first female pilot to fly solo across the Atlantic Ocean, Amelia Earhart mysterious vanished over the central Pacific Ocean in 1939 and her body has never been found.
6. Serena Williams
"Tennis just a game, family is forever."
Regarded as one of the greatest female tennis players of all time, Serena Williams has been a fixture on the WTA circuit since 1998, and currently owns the second most Grand Slam single titles (23) in history.
7. Winnie Mandela
"With our boxes of matches and our necklaces we will liberate this country."
A leading anti-apartheid activist and ex-wife of the late, revered South African president Nelson Mandela, Winnie Mandela was affectionately known as the Mother of the Nation.
8. Oprah Winfrey
"Surround yourself with only people who are going to lift you higher."
If Oprah Winfrey isn't definitively the greatest talk show host of all time, she is certainly the wealthiest and most influential.
9. Diana Ross
"My travels led me to where I am today. Sometimes these steps have felt painful, difficult, but led me to greater happiness and opportunities."
A legendary diva, Diana Ross has been performing actively for almost 60 years.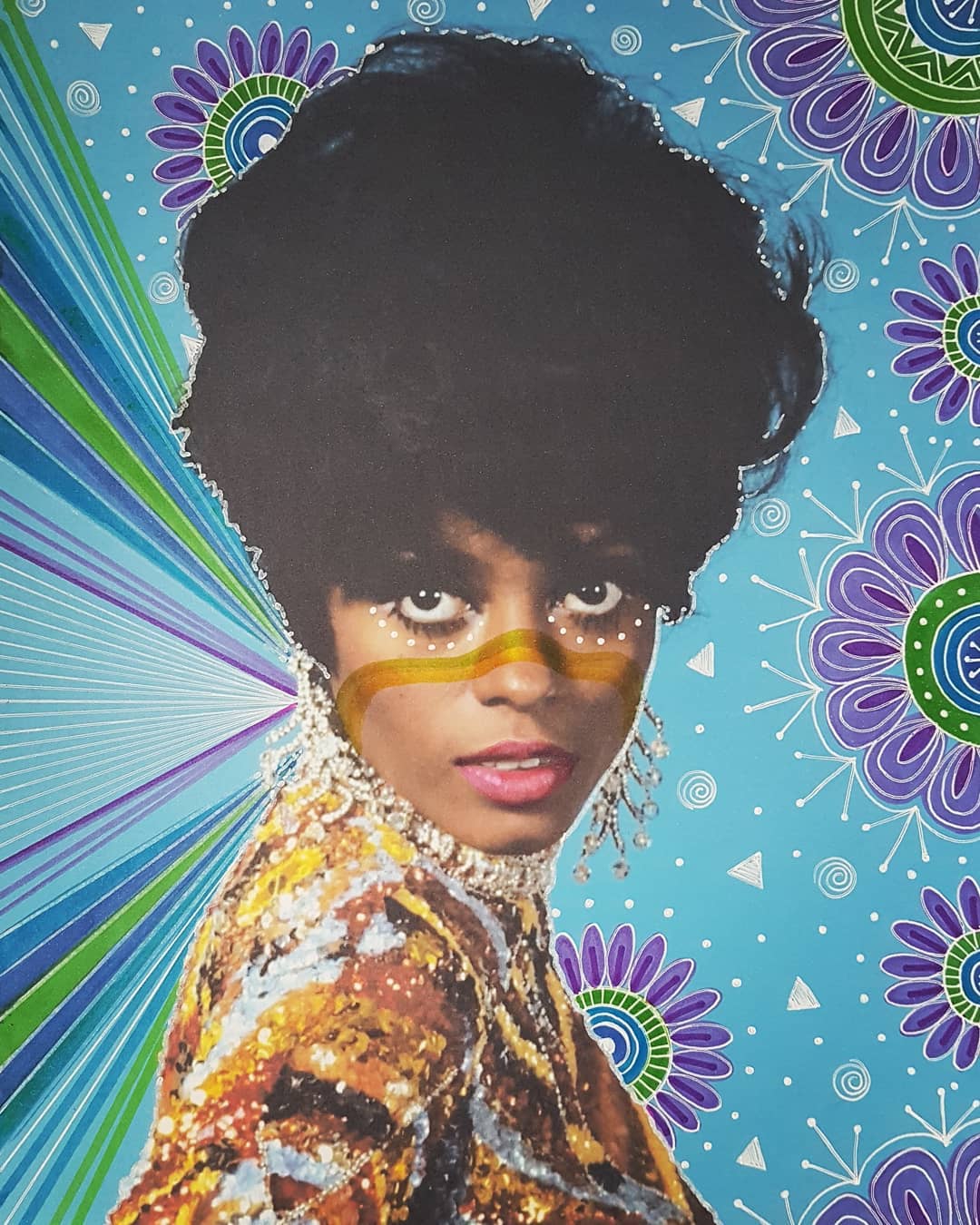 10. Gloria Steinem & Dorothy Pitman Hughes
"Without leaps of imagination, or dreaming, we lose the excitement of possibilities. Dreaming, after all, is a form of planning." – Gloria Steinem
"It was my mother who taught us to stand up to our problems, not only in the world around us but in ourselves." – Pitman Hughes
Two of the most iconic leaders of the feminist movement, Gloria Steinem and Dorothy Pitman Hughes remain outspoken advocates of woman's equality.