Many of these celebrities are still some-what on the radar, but their popularity is decreasing quickly. Soon, fame will be but a distant memory as these stars sink to the D-list and move to the land of voiceovers and commercial cameos. Here are the celebs who are still desperately clinging on in hopes of media attention, but failing.
1. Katy Perry
Ok, we know she's sort of an A list star, but there hasn't been any actual buzz on her music in a while. And things have gotten sort of weird, with her recent attempts on "urban culture", Miley Cyrus style. With no new singles, maybe Ms. Perry won't be on the A-list much longer!

2. Keke Palmer
She's made appearances in a couple of Ryan Murphy roles, after her break-out in "Akeelah and the Bee". But she doesn't ever seem to play anything memorable, and her acting career doesn't appear to be peaking (neither does her music career.) It was a good run, Keke.



3. Kendra Wilkinson
Hugh Hefner's ex was once all over reality TV, living in the Playboy mansion, leading eventually to her own spinoff on E!. After her husband's cheating scandal, she tried to keep up the fame but failed, eventually making a depressing appearance on "I'm a Celebrity… Get Me Out of Here".

4. Kris Jenner
Just her daughters could keep their fame sky-rocketing, apparently. She tried to do a talk show which got cancelled after a mere trial, and we haven't seen much of her since Caitlyn stole the spotlight.



5. Chris Brown
He really messed up after that infamous Rihanna assault, and people are now so averse to him that Canada wouldn't even let him in their borders. Apparently, he's working on a special about his life, which looks like a pathetic PR attempt to revive his dead career.

6. Blac Chyna
The BFF Amber also gained fame through famous men – Tyga and Rob Kardashian, to be specific. After getting pregnant with Rob's child, they broke up, had their reality show cancelled as announced in March. Sorry Chyna, your 15 minutes is up!



7. Amber Rose
Amber may have earned more attention with her Slut Walk, but she rose to fame due to her relationships with famous men, predominately. First Kanye, then Wiz. Guess she needs a new famous bae to keep her relevant – get to searching, Amber!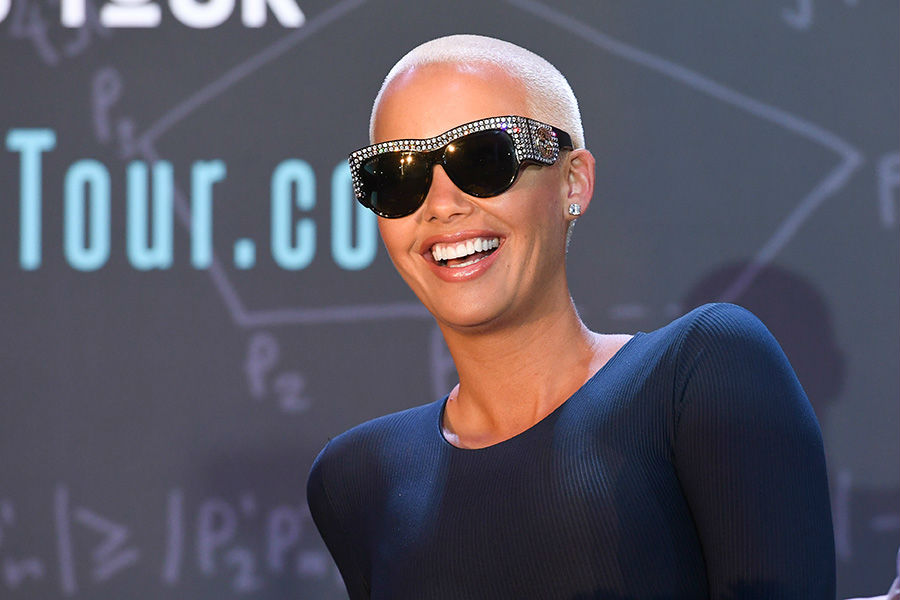 8. Katherine Heigl
"Grey's Anatomy" was the peak of this blonde's career, but after knocked up, she showed up in a handful of bad rom-coms, and is now one of the celebs who only shows up in commercials.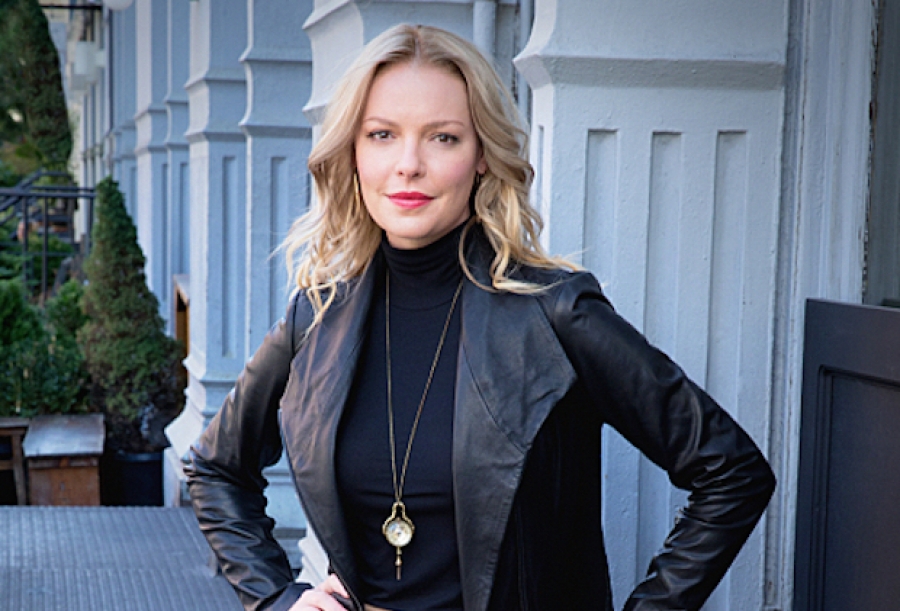 9. Iggy Azalea
Iggy had fame in the beginning for being that Australian chick with the big booty who made "Fancy", but she hasn't really been on-trend since. She is from Australia, but raps with a culturally appropriated Southern twang, and that video of her rapping straight up nonsense didn't help either.



10. Russell Brand
The funny-man hasn't really made any cameos lately, and his sex-god rocker signature style seems to have lost steam in 2017, alas.