On Sunday, July 5, Princess Charlotte was christened at a church in Sandringham. This was the first time the family of four, the Duke and Duchess of Cambridge, Prince George and Princess Charlotte were seen together. It was a big day for the royal family and all in the United Kingdom. Several thousand people greeted the royals. The ceremony was very special and intimate. William and Catherine chose five godparents for their baby girl, they are Lady Laura Fellowes (Prince William's cousin), Adam Middleton (Catherine's cousin), Thomas van Straubenzee (one of William's school friends), James Meade (a close friend of William), and Sophie Carter (Catherine's friend). Of course, The Queen and Prince Philip were select guests. Little Charlotte was carried in a pram that Queen Elizabeth II used for her kids. The little Princess was dressed in a marvelous lace and satin gown, a replica of Queen Victoria's eldest daughter's gown designed in 1841. Prince George wore a white shirt with red ornaments and red shorts, he looked like his father when he saw his brother for the first time. See the photos of The Princess' christening who is actually fourth in line to the throne.

It's always exciting to see children growing up, especially when it comes to celebrity babies, or as in our case, royal kids. Let's take a look back at the lives of adorable Prince George and Princess Charlotte.
Prince George saw the world on 22 July 2013. It was a big day for the whole nation and even for the whole world. We couldn't wait but see the first child of our favorite royal couple Prince William and Kate Middleton
Prince George was christened on 23 October 2013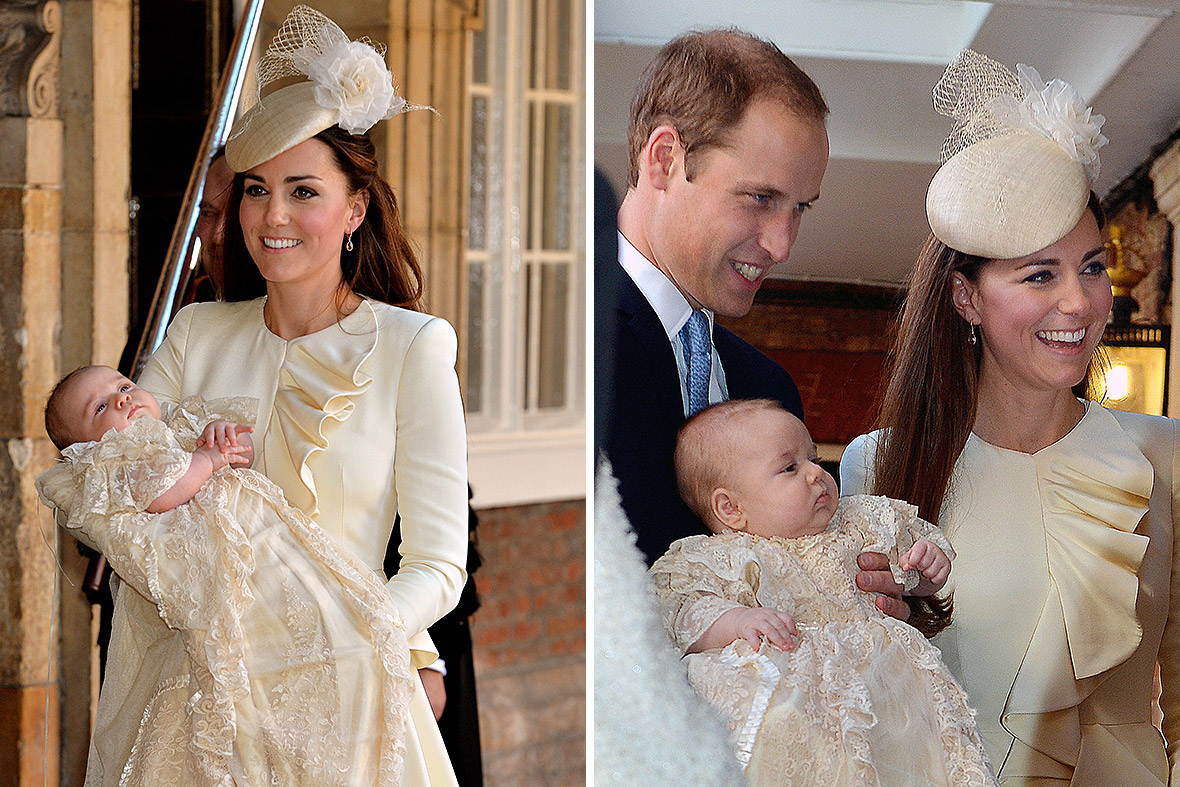 Every day little George is getting older. Look at these adorable snaps from his 2-year life
Princess Charlotte was born on 2 May 2015. She is the second child and the only daughter of the Duke and the Duchess of Cambridge. Prince George was happy to see his newborn sister, but he seemed not to actually realize what was going on
In several weeks we saw the cutest snaps ever. It was an adorable family photoshoot. Little George was hugging and kissing his tiny sister in front of cameras. So cute and charming!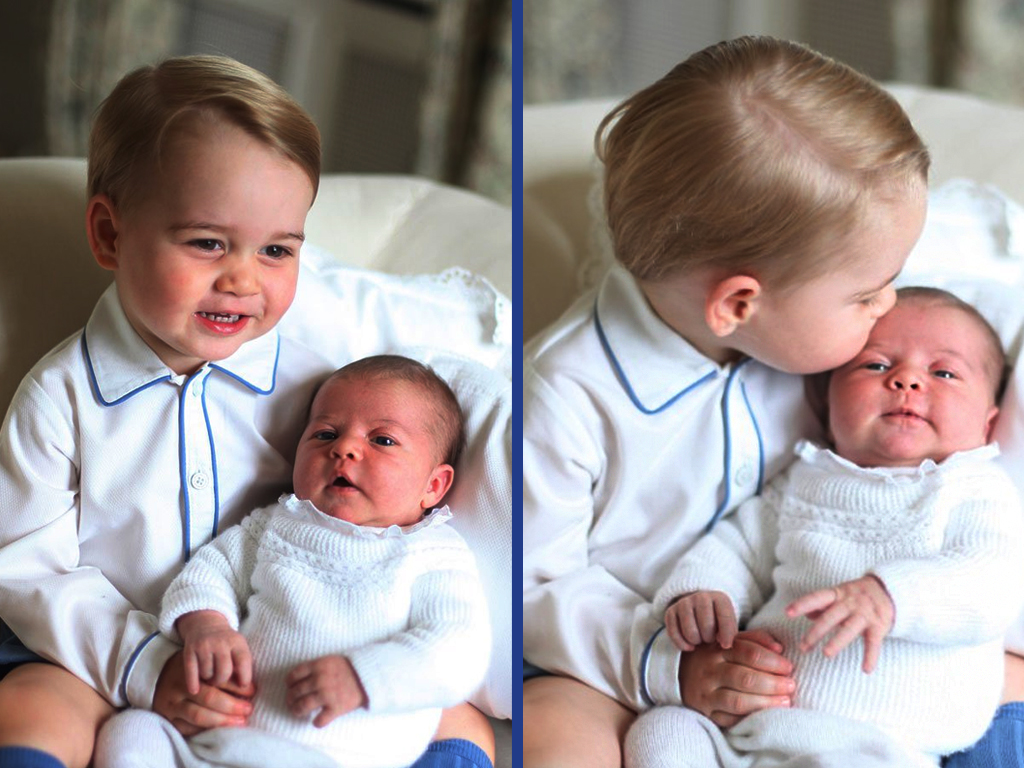 Once Prince George will be a king, but today he is a loving son and a tender elder brother. We can see how much royal parents love their children and try to do everything to take care of them right.
Be happy, kids!