Stealing clothes from your boyfriend's closet is always fun – but sometimes, the boys duds are just cooler and cheaper than the women's department alternative. Sometimes our own department doesn't provide the fit or price point that we're looking for – so here is some attire that you should be checking out in the guys' section instead.
1. Button Downs
Guys have adored women wearing their button downs for years – so instead of rolling out of your man's bed in one, why not just buy your own? From pinstripe to a crisp white, this oversized look is great with skinny jeans or leggings.

2. Moto Jackets
Leather jackets for girls are cool, but they're always so fitted and tailored. If you're looking for a slouchy, baggy moto jacket, you're probably out of luck. But the men's department will have your back and find you the ultimate cool girl jacket that swallows you whole and pairs great with some skinnies.



3. Vintage Levis/Boyfriend Jeans
Same deal with fit here – these supposed "boyfriend jeans" in the women's department are way snugger on our thighs than any of us want to admit – so grab some vintage 501s and roll up the cuffs for a true boyfriend fit instead!

4. Slouchy Sweaters and Chunky Knits
Baggy cardigans are a necessity for every girl – but they're never as big in the shoulders or arms like we want. We want some serious '80's dolman sleeves, people!



5. Flannels
Pay some homage to Cobain and your favorite '90's throwbacks by tossing a flannel on over a spaghetti strap dress and a white tee. Fitted flannels look weird, but you can find an XL one with a unique print in the men's section of most thrift shops.

6. Duster Coats
This is an easy fashion hack to make it look like you have on an expensive designer cocoon coat. Trenches and dusters are all the rage nowadays, and a sweeping long one can usually be found in the men's section, or even a cheap grandpa one from the thrift shop!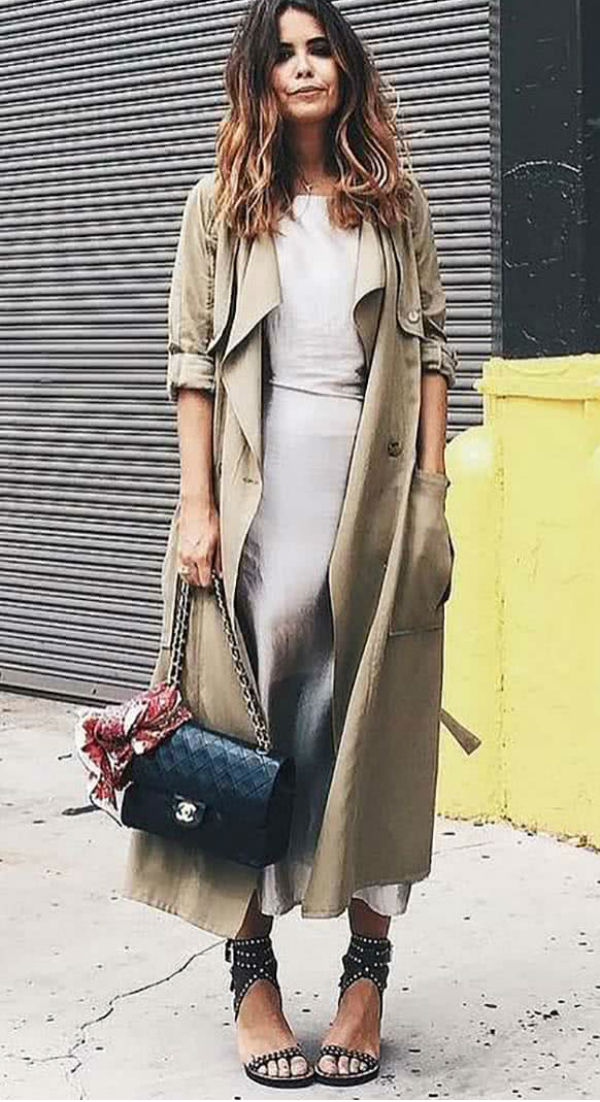 7. Drop-Crotch Skinnies or Tapered Sweats
Joggers for girls are still relatively new, and they haven't exactly gotten the silhouette right. Maybe that's because they were meant to be unisex! A men's drop crotch skinny or tapered silhouette looks so casual chic on ladies when worn low on the hips.



8. Socks
The women's department is often lacking in thick and cozy socks, and somehow, guys always get the crazy cool prints as well. We love our girly socks, but sometimes we want to get cozy wear some thick knits with hiking boots instead.

9. Bomber Jackets
Once again, menswear gets the better jackets! So unfair! Bombers in the men's department are way cheaper, and a little looser, not giving you that weird chest-constricting feeling. More and better color schemes, as well.



10. Boxers
Sometimes sleeping in "boyshorts" makes them ride up your butt, and feel like nothing close to what a boy would wear at all. Loose fitting cotton boxers are way more comfy, and they also provide a skater girl type of vibe if you throw some dirty white Converse into the mix.