Design is an important aspect to help you transform a house into a dream home. And one of the most important factors that sets that ambiance is lighting. Here are the most cutting-edge lighting trends that are about to take over the shelves, and your social feeds.
Industrial
Industrial is back and taking over the industry of illumination. Say hello to wires, rogue aesthetics, and metal materials. Think a high end designer lamp which combines refined elegance and loft hipness, like vintage bulbs hanging on wires.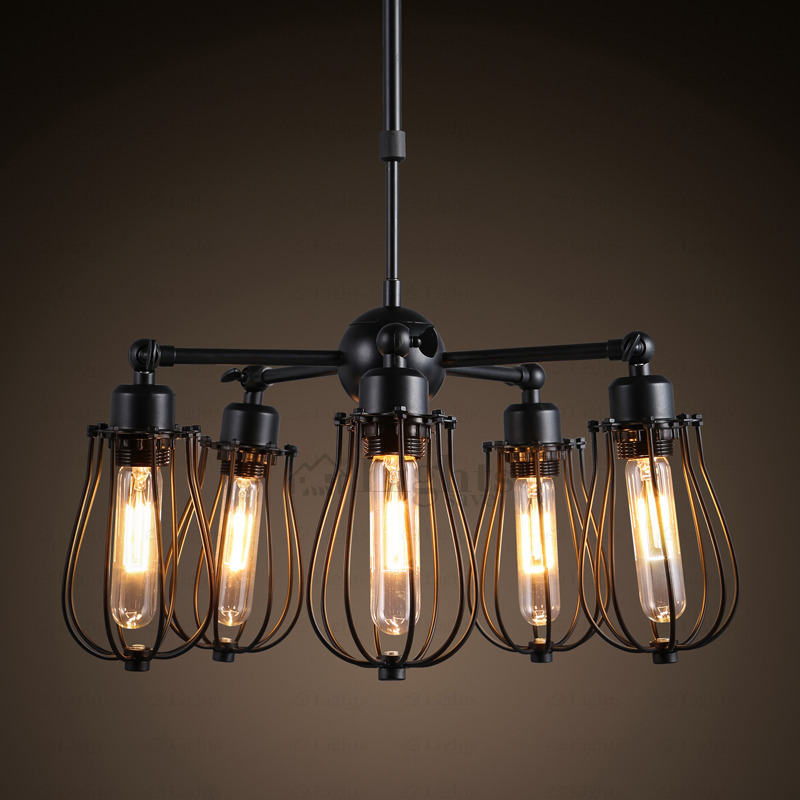 Minimalist Chandelier
Circular, branched chandeliers that are similar to a wreath.
Modular Lighting Systems
Modular lighting systems that can be assembled and recomposed many times according to its own specific needs, customize intensity and light color – we're entering an era of serious personalization.
Angles, Angles, Angles
We're coming back to a look of trendy geometric lighting. A popular silhouette and medium for this look includes copper diamond cages that house lightbulbs, offering minimalist aesthetic that still pops.
Sustainable Lighting
The time of eco-friendliness brings a look of "zen" with it. Get it right by combining natural materials and straight lines with smart, energy efficient lighting. Try out materials like wood, concrete, and marble to support this calm and organic style.
Metallic Lighting
Metallic doesn't have to mean loud and annoying. A metallic look casts brilliance over a room and is versatile for a range of styles. Using chrome invokes cool and quiet modernity, while gold and brass convey warmer looks. Set your house on a shimmering fire that creates a truly unique accent piece.
Matte
Gloss is over and matte is here to stay – specifically, in black and brass. Nothing says chic drama like black, which enables bold and high contrast designs to flourish and dominate your IG feed next year.
Mid-Century Modern
This style emphasizes clean lines, innovative design, and walking the fine line that creates harmony between form and art. Natural shapes blend with functional aesthetics and form to create a laid back, arty vibe.