We all have those acne-ridden days where we're flipping through magazines, hoping to emulate that gorgeous, barely-there look without feeling insecure. Magazines might use Photoshop, but Indian women have been using natural remedies for years, keeping them looking as youthful as ever.
1. A turmeric paste max does wonders. This potent yellow root is high in antioxidants and reduces cellular damage along with pimples and scarring. Create a mask using a paste of turmeric powder, gram flour, and milk or water.
2. Spritz lemon juice, and rose water on your face and it will brighten your skin, giving you the dewy glow that keeps on giving, all day long.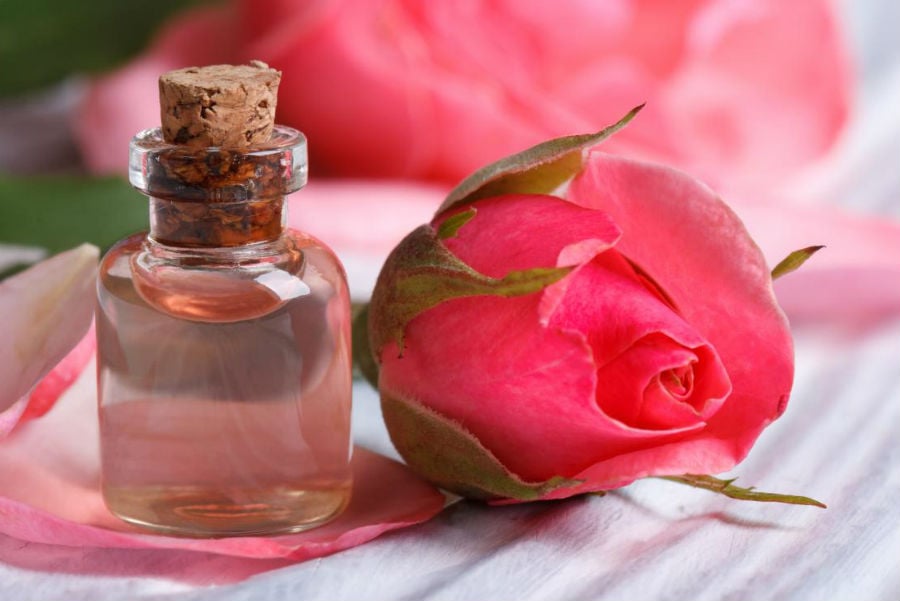 3. Use a fuller's earth mask. This clay mask will detoxify and cleanse you skin while nourishing it with minerals. Indian women often add sandalwood powder to it.
4. Crush dried orange peel into a powder and blend it with milk. This will make your skin naturally radiant – Vitamin C really does wonders.
5. To work on blemishes, dark spots and scars, apply raw potato juice to the skin. It has brightening powers, even if it's not the sexiest facial recipe.
6. Put a fruit salad on your face! No, seriously… mixing together the leftover fruit in your house, mashing it into a mixture you apply to your skin. It's filled with plenty of benefits and good-for-you antioxidants.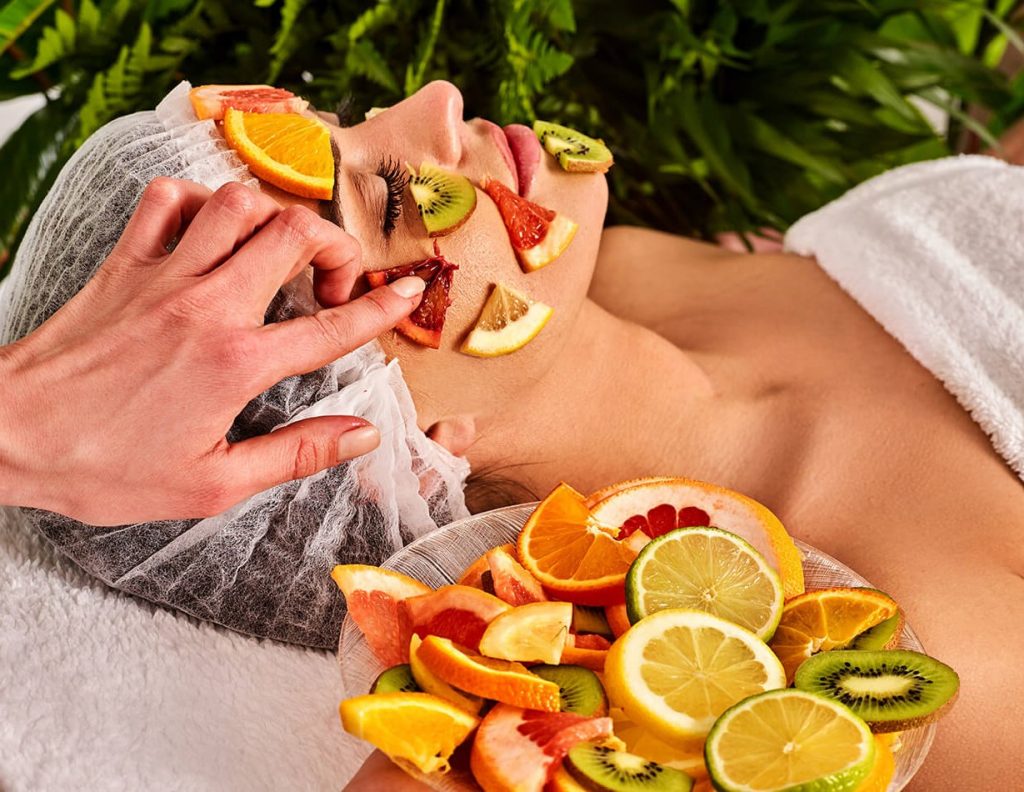 7. Consume amla, or Indian Gooseberry to your routine, which has numerous health and cosmetic benefits. First and foremost, it provides a stunning glow to your complexion.
8. Drink carrot juice – this vegetable is known to bring users flawless skin that barely needs makeup. All you need is a half a glass daily and you'll start seeing differences in a month.
9. Apply castor oil to the skin – it might be stinky, but the results for your hair and skin are worth it. Steam your face over a bowl of hot water for three minutes, then patting dry and applying just a few drops of castor oil.
10. Slap some honey on your face! This might be one of our stickier remedies that isn't as fun to document as a sheet mask, but it will ensure soft skin that is blemish free. Make sure to apply on a cleansed and moist face for just a few minutes every other day.
11. Dilute apple cider vinegar with rose water and dab this solution on blemishes, spots, or pigmentation on your face, letting it dry for 10 minutes before rinsing it off.
12. Apply juice from an aloe vera leaf. And no, not the fake aloe vera that they sell at the drugstore. Cut the leaf sideways, watching for thorns, and scoop out the gel, massaging it into your face. Leave it on for an hour – you'll find an even skin tone and less visible wrinkles.
13. Make a paste of alum powder and honey and apply it twice a week for younger skin. Alum lessens fine lines by tightening the skin, like a firming mask might. It also has a naturally antibacterial essence and an ability to visibly reduce pore size due to astringent properties.
14. Coconut oil is the holy grail of skincare when it comes to Indian women – they apply it on their skin, hair and nails, for naturally silky skin that makes you smell like an island. Use it as a spot treatment or lightly dab it over your face for a beauty queen sheen.
15. Use neem to clear up acne. You can make a post out of the leaves and use it as a face mask as an effective alternative to chemical-filed facials. It is known to help with inflammation as well.