As one of the most popular Hollywood actors of this era, Brad Pitt has been in the limelight for decades now. With his long tenure as a leading man in rom-coms, dramas, action films, and comedies alike, Pitt has become one of the most recognizable actors in the world.
many fans may think there isn't much about Pitt that they don't know. As he has ascended to superstardom, his personal life and relationships have been heavily accessible to the public. But there are some things even the most loyal Brad Pitt fans don't know. For the most exclusive facts about the famous actor, check out these 6 things you may not know about Brad Pitt.
How old is Brad Pitt?
Born William Bradley Pitt, Brad was born on December 18, 1963. Pitt will be 56 on his birthday this year. He is the son of a trucking company proprietor and a school counselor. He has two younger siblings, Douglas and Julie.
Where was Brad Pitt born?
Brad Pitt was born in Shawnee, Oklahoma, but his family moved to Springfield, Missouri, where he was raised. He was raised in a conservative, Southern Baptist household. He attended Kickapoo High School, where he was involved in a number of activities like golf, tennis, swimming, debate club and musicals.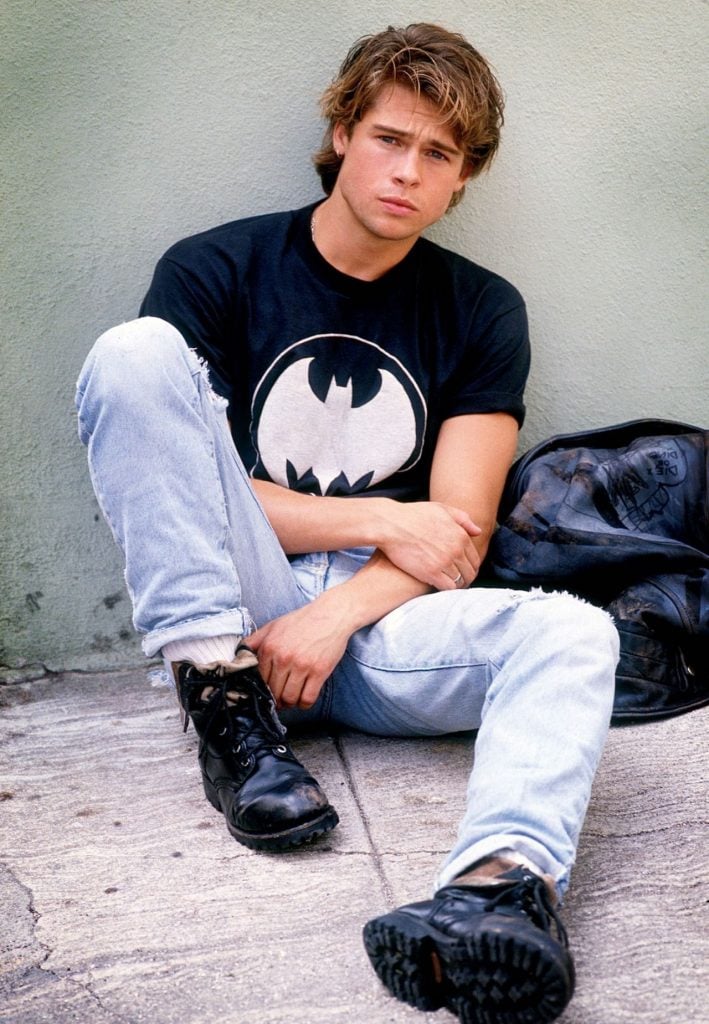 What ethnicity is Brad Pitt?
Brad Pitt's nationality is American. He has mixed ethnicity from various regions around the world including: English, German, Welsh, Irish, Scots-Irish, French, Swedish and Dutch.
How many kids does Brad Pitt have?
Brad Pitt was married to ex-wife Angelina Jolie for more than a decade, during which they had two biological children and adopted four children. Brad's six children are named Maddox, Pax, Zahara, Vivienne, Knox and Shiloh, from oldest to youngest respectively. Brad reportedly considers himself a strict parent, especially on his boys.
Who is Brad Pitt dating now?
Since his split from long-time partner Angelina Jolie, Brad Pitt has been link to several leading ladies, including his ex-wife Jennifer Anniston. Media outlets have reported on various rumors of Brad's dating life, including relationships with his costar and actress Marion Cotillard in 2016, and MIT professor Neri Oxman.
Has Brad Pitt won any Oscars?
Brad Pitt has been nominated several times for the Academy Awards. Since his first nomination in 1996 for Best Supporting Actor in "12 Monkeys," Pitt has been nominated every few years for an Oscar, but never actually took home the coveted award. He was also nominated for his work in "The Curious Case of Benjamin Button" (2009) and twice for "Moneyball" (2012). He reportedly said that he began to think he'd never actually win an Academy Award. That all changed in 2014 with the film "12 Years a Slave," which he took home an Oscar as a producer for Best Film. Brad Pitt has been nominated for an Academy Award in 2015 for "The Big Short," but did not take home the award. He has not been nominated for an Oscar since.