Remember a time when being a YouTuber was this weird thing that no one took seriously? Jokes about claims to fame and celebrity wannabes were thrown at YouTubers nonstop. Well that's all changed now. These days not only are YouTubers often seen at various media events, premiers and red carpets, but old school celebrities are getting YouTube channels and trying to be YouTubers too. Sure, some of them struggle to understand the concept of YouTube and are trying to treat it as TV appearances, but some are actually giving it a proper go and doing YouTube the way it's meant to be done. Let's take a look at 9 best celebrity YouTube channels.
1. Kylie Jenner
Kylie Jenner is actually slaying YouTube. She uses it both as a way to promote her new products and as a way to connect with her fans. She does makeup tutorials, skin care routine videos, Q&A's with friends, occasional travel blogs and behind the scenes videos from some events or shoots. She's the queen of social media for a good reason, this girl knows what she's doing.

2. Karlie Kloss
Karlie Kloss is a former Victoria's Secret Angel and now she's a YouTuber. Her channel is a mix of things you'd expect models to share, like the makings of her Met Gala look, and some workouts that she does to stay in shape. But she also does beauty videos where she shares what products she uses and what her skincare routine is like. Karlie also does some vlogs and even recipe videos where she learns how to cook some yummy model approved dishes.

3. Dwayne Johnson
The Rock is a bit older than the celebs we've mentioned before so it makes sense that he might not fully get YouTube and what it's meant to be, but he's doing a great job. As you would expect, he shares a lot of snippets from his workouts and he even does reaction videos. He's a very entertaining fellow.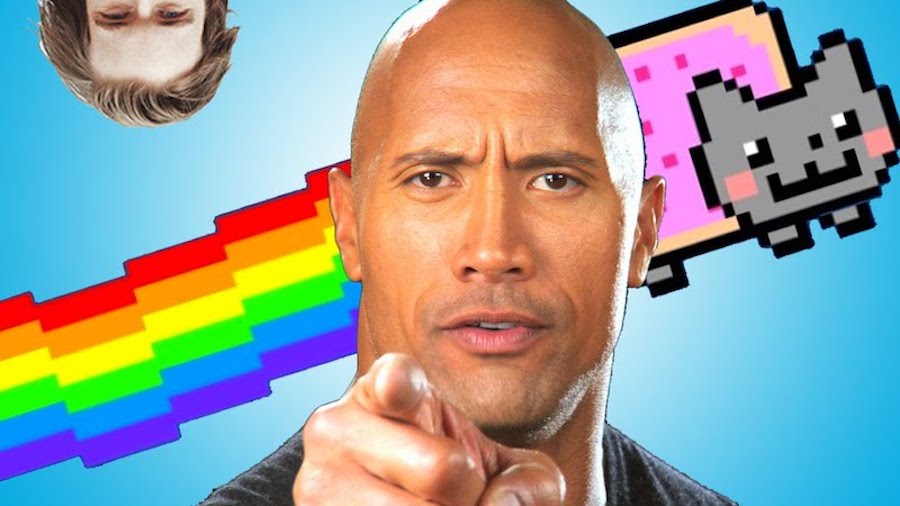 4. Will Smith
Will Smith is a legend and so is his YouTube channel. His production value is through the roof, he basically has a whole team of people filming him and editing the videos and working on his YouTube channel, so it doesn't have that DIY feel. But the content he uploads is awesome. You get to see him having fun with his family at Coachella, challenging Liza Koshy to hydrofoil surfing, he does all these crazy bucket list things like skydiving, bungee jumping, freezing his butt off in the cryo chamber.

5. Jack Black
Jack Black is a very funny guy, so his YouTube channel reflects that. It really feels like he's doing it old school – just him being funny and his kids helping him film and edit. He has a running joke that his channel is going to take over PewDiePie and that he's going to be a gamer, but he does old school tabletop games. It's hilarious, we highly recommend you check it out.

6. Russell Brand
Russell Brand does exactly what you'd expect him to do on his YouTube channel. He shares his thought and opinions on various things and does a fair bit of inspirational speeches. But of course, because he's Russell Brand and he has a way with words he does it in the most eloquent way possible and since he has a lot to say he posts daily. He's essentially doing little daily vlogs like YouTubers did back in the day.

7. Felicia Day
Felicia Day is an American actress that you probably know and recognize from Supernatural and Bring It On Again. She is also the creator, star, writer, and producer of The Guild, her original web series. And guess what she does on YouTube? She has a proper gaming channel where she just films herself playing Assassin's Creed Odyssey.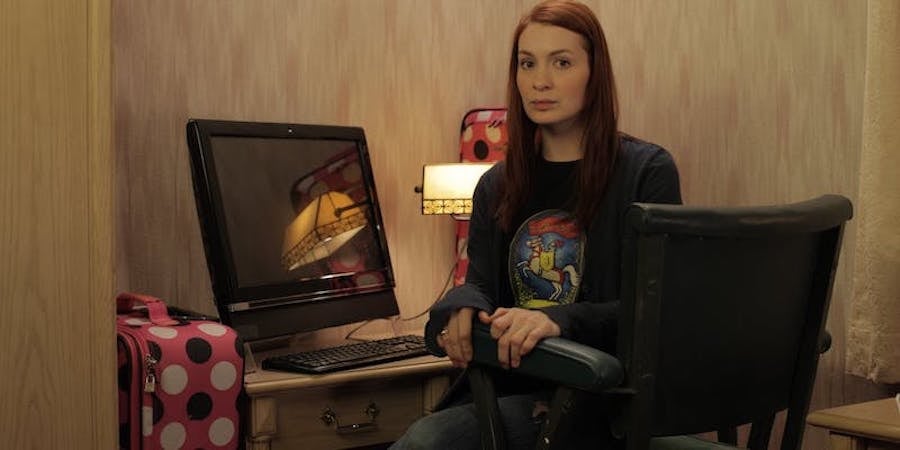 8. Zendaya
Zendaya, who you probably know best from the Disney show Shake it Up and Spiderman, also has a YouTube channel. Here she does relationship advice videos, makeup tutorials, shares hair styling tips and storytime videos. She also does videos with her family and friends so you really get a look into her home life too.

9. Zac Efron
You know who Zac Efron is, we really don't need to introduce him or list any of his achievements. He's a very famous actor, but his YouTube channel is so down to earth it feels like a breath of fresh air. He just shares his workouts and how he's getting back to health after his knee injury.