The world is full of beautiful men. There are probably millions of them, and most of them we'll never see because they have normal jobs and aren't Hollywood celebrities. Plus, beauty is in the eye of the beholder, so a list of the most beautiful men would look different for everyone. This is just ours, these are the men we find beautiful at this moment in time.
Timothee Chalamet
Is there anyone out there who isn't in love with Timothee Chalamet right now? He's just so freaking gorgeous. This obsession started with Ladybird and just continued to grow with Call Me By Your Name, Little Women and Rainy Day In New York. We can't wait to finally see Dune and The French Dispatch in 2021. We just can't get enough of his pretty face.
Harry Styles
We knew Harry was a crowd favorite the moment he appeared on the X-Factor, and when everyone obsessed over him in 1Direction. But we've got to say, we did not know what to expect from his solo career. He's always been gorgeous, but his fashion sense has progressed so much lately that his last name seems fitting. We love how beautiful, funny, witty and fearlessly stylish Harry is.
Tom Holland
Becoming the new Spiderman was a life-changing experience for Tom Holland. He truly levelled up at that point and it seems like this was just fate for him. He's funny, he's self-aware and he's absolutely ripped and he's got a British accent. What's not to like?
Michael B. Jordan
Michael B. Jordan is not only a talented actor, director and producer, he's also a major hottie. I mean look at that face, look at that body, he's perfect in every way. No wonder People magazine named him the sexiest man of 2020.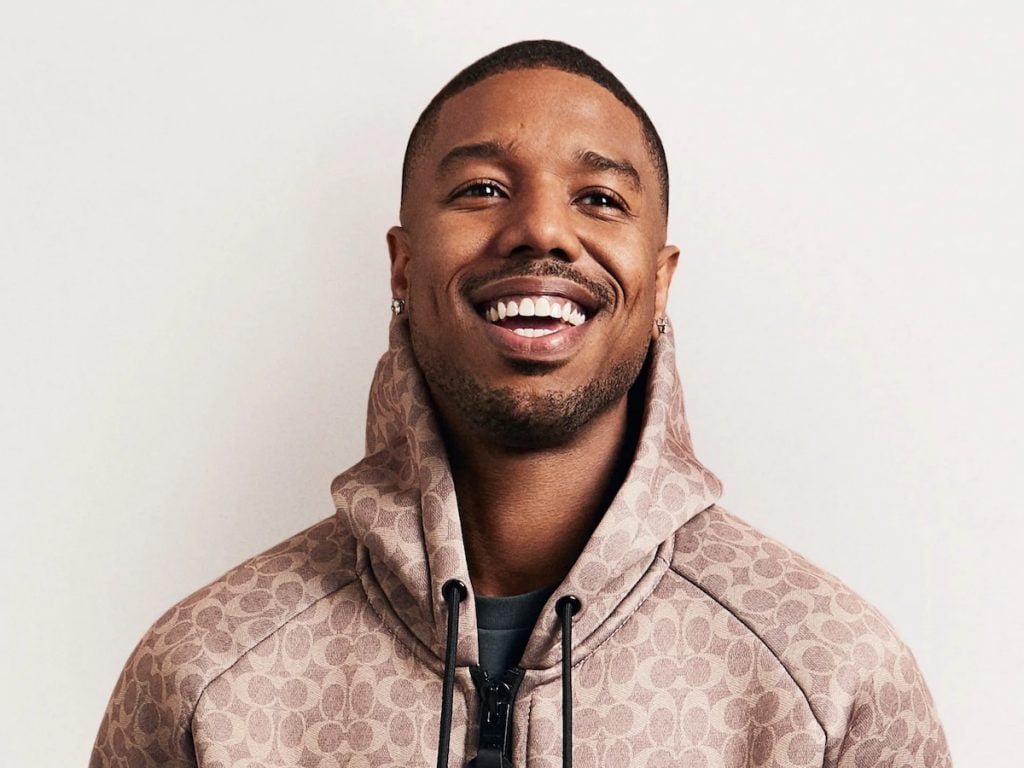 Jason Momoa
Jason Momoa is such a fine specimen that it's hard to find a reason not to like him. Whether you discovered him thanks to Game of Thrones, Aquaman, or perhaps you've known about him before, you can't deny that man is hot. And we love the fact that this mountain of muscles has long hair and is happy to wear a pink suit.
Henry Cavill
Henry Cavill is Superman personified and you just can't argue with that. He looks like a perfect man and we love that he's British too, that's always a nice bonus when a beautiful man has that British accent. And you know brits are charming as hell too.
Chris Hemsworth
We don't know what we love about Chris Hemsworth more: his sense of humor, his physique or his sexy Australian accent. We miss his long hair from the early days of Thor, but his easy-going attitude, his charming smile and his defined abs are a winning combination.
Robert Pattinson
Robert Pattinson has become quite a heartthrob over the years. It all started with playing Cedric Diggory in Harry Potter movies, then came the questionable yet unstoppable fame of the Twilight Saga. But since then he's been evolving as an actor. We can't wait to see his as Batman, but in the meantime, we're happy to rewatch his entire filmography to compare and contrast all the roles he's ever played and how he's grown hotter with every year.
V from BTS
BTS are a global phenomenon at this point. They've managed to take K-pop to a whole new level and make it a worldwide obsession in a matter of just a few years. And while every member of BTS is gorgeous and beautiful in their own way, you know that V is everyone's favorite.
Jake Gyllenhaal
Jake Gyllenhaal could easily be just another hot guy in Hollywood, but he keeps picking very quirky and unusual roles, which makes us love him even more. He's beautiful, he's talented, he's got a great sense of humor and he seems embarrassed every time someone calls him sexy, which we find especially endearing.
Feel free to suggest more beautiful men that we didn't think of, and we'll add them to the list next year.