With 2019 fully underway, paint manufacturers are coming out with some stunning new home décor colors. The new year is the perfect time to freshen up your home with new color palette. New paint can do more than just change your wall color – it can have an effect on your mood, work productivity, creative stimulation and even romantic chemistry. From earth tones and deep greens, to muted pastels and hazy blues, check out the top 14 paint colors that are expected to soar in 2019.
Pale Pinks
Shallow pinks can be a great foundation to bring together other dominant colors. Mixing with white and yellow is said by experts to be a great look.

Contemporary Forest Greens
Bring healing into your home with nature-inspired greens, mimicking lush green bushes and forest trees.

Dewy Blues
Hazy and misty blues will be a big hit in 2019, and will inspire cool energy with grey undertones.



Bold Yellows
Rich yellows in the new year will create an air of optimism and positivity, and is said to go well with beiges and pinks.

Off-Cream
Experts say that creams, whites, and beiges will encourage the minimalism look that is increasingly popular in home décor.



Hazelnut
Creamy hues of hazelnut will create an inviting presence in your home and tends to go well with existing home furnishings.

Muted Pastels
Muted tones are another minimalist favorite and is a great background for other complementary colors like white and black.

Pewter
A great alternative to all-white or grey walls, pewter can provide a neutral soft, background to brighter accessories – without being totally boring.



Lilac Gray
While gray is a timeless classic, home décor experts are predicting that re-inspired lilac gray will bring a new warm, light-hearted vibe to home décor.

Electric Citrus
Intense, bold colors are expected to gain popularity this year, like bright, vibrant yellow and playful lime green. These hues will encourage fun, playfulness and electric energy.



Powerful Aqua
Paint experts say that a well-played vivid aqua will be 2019's power color. Take it up a notch by pairing with soft pastels.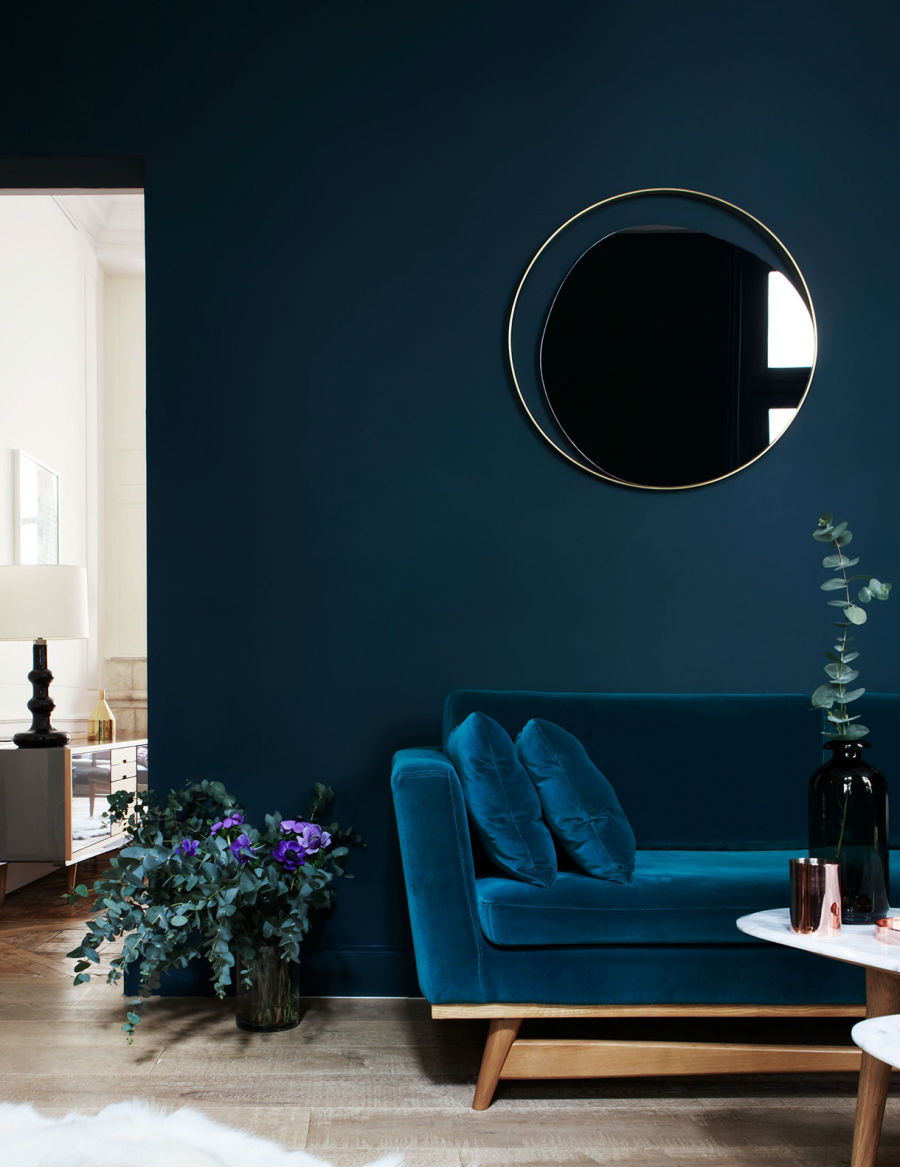 Rich Muted Purple
Understated violet as oppose to bold purple is predicted to be favorable choice for 2019. A muted purple can infuse your home with energy and subtle intensity.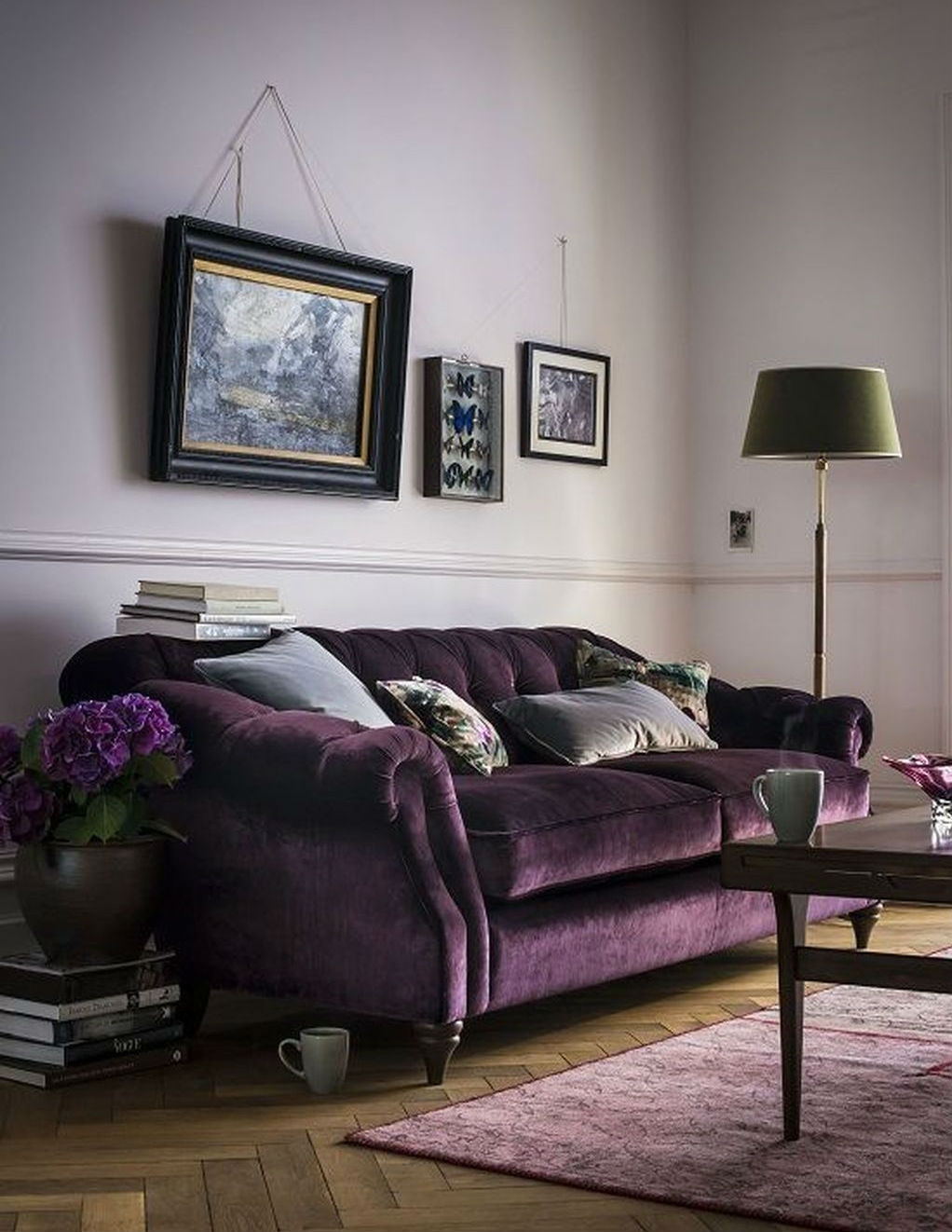 Berry Red
If you are looking for a bold, new feel for your wall color, an energizing, saturated red is sure to inspire excitement, liveliness, and possibly some romantic chemistry within your home décor.

Woodland Shades
While a focus on nature is continue into 2019, woodland accents will be favored instead of plants and indoor shrubbery. Varying shades of wood will create a naturalist, vintage vibe in your home.