Nowadays, it seems like everyone is investing in fake lashes, but you won't need flashes to make give yourself some extra smoldering va-va-voom. Here are some expert tips on how to deal with the hard to tame beast that is mascara.
1. Push the mascara wand against the root of your lashes, liking as you gently wiggle the brush through hairs. This lets them pick up more product in an even manner than if you simply chat the hairs with a mascara.
2. Never coat the same kind of mascara too much, as this can create a clumsy look. First, try a thinner formula with a curved brush for definition, before finishing with a thicker formula which adds volume.
3. To avoid smudge stains on your eyelid or under-eyes, simply apply a bit of setting powder where the tips of your lashes meet your skin. Do this before mascara application.
4. Lower lash application can be oh so tricky. Use a liquid liner with a fine tip to draw small dots along your lash line, between hairs. Then, wiggle mascara through the bottom lashes for a filled out look that doesn't appear artificial at all.
5. Don't pump the wand in and out of the bottle. This causes it to enter the tube which makes your mascara dry out and clump faster. Twist it instead of pushing and pulling.
6. If you don't like applying a heavy layer of mascara, enhance a more natural look by using an eyelash curler which makes the eyes look more open, and lashes look longer.
7. Apply black liquid liner to the upper waterline of your eyes. This creates a smoky look but make sure to try it out on a small area first if you have sensitive eyes.
8. When applying mascara to lower lashes, tilt your head forward slightly, which prevents mascara from staining your cheek. You can also use a small piece of paper or business card and hold it over the area prone to smudging when you apply.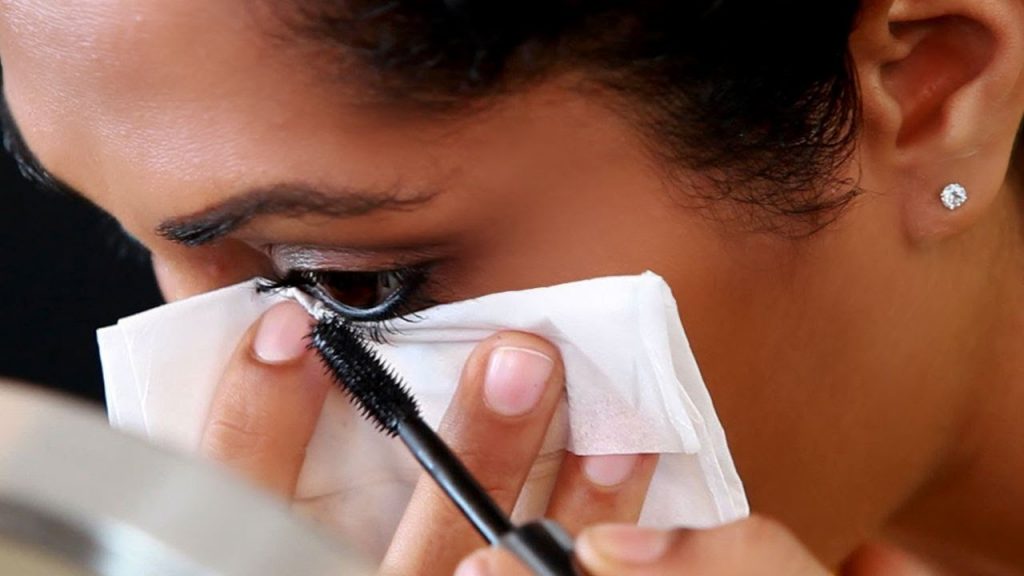 9. Don't use mascara that's old. It's straight up unhygienic and can cause infection. If you've had it for longer than 6 months, throw it out. If it gets clumpy, toss it sooner.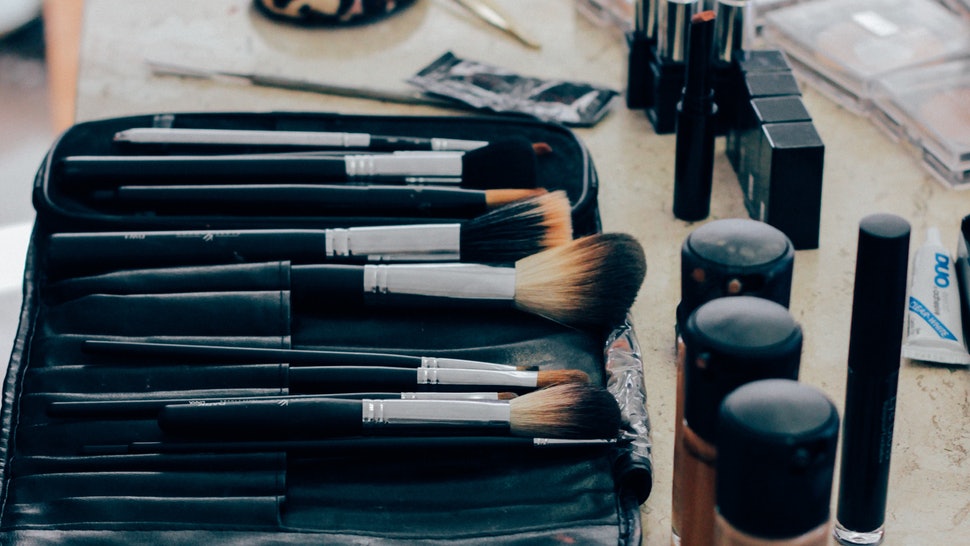 10. Wipe the brush off before you use it. Most brushes pick up an excess of product that should be gently wiped off with a tissue to avoid spidery looks.