Some unknowns rise to fame after starring in a film, or coming out with a song – other people find their rise in popularity comes thanks to something as simple as a social media platform. Here are the top celebrities that found, and maximized their fame on Instagram.


1. James Charles
This makeup vlogger came to fame on Instagram, and it seems that this may be his downfall as well. The beauty ambassador became known for his meticulous and skilled face-beating videos, but due to a recent beef with another blogger, the social media platform may be his downfall as well.



2. Emily Ratajkowski
This bombshell became famous after her appearance in Robin Thicke's "Blurred Lines", but her striking looks gained her tons of modeling contracts and acting jobs, such as Gone Girl. People have a lot of feelings about her social media posts, and it's definitely an unusual brand of confidence.





3. Murad Osmann
You might not recognize Murad's face, but you'll definitely recognize the back of his wife and the stunning vistas that they so frequently visit. Labeled one of Forbes' top 3 travel influencer, Murad and his wife wander the globe, with his wife usually wearing dramatic looks against equally dramatic backgrounds.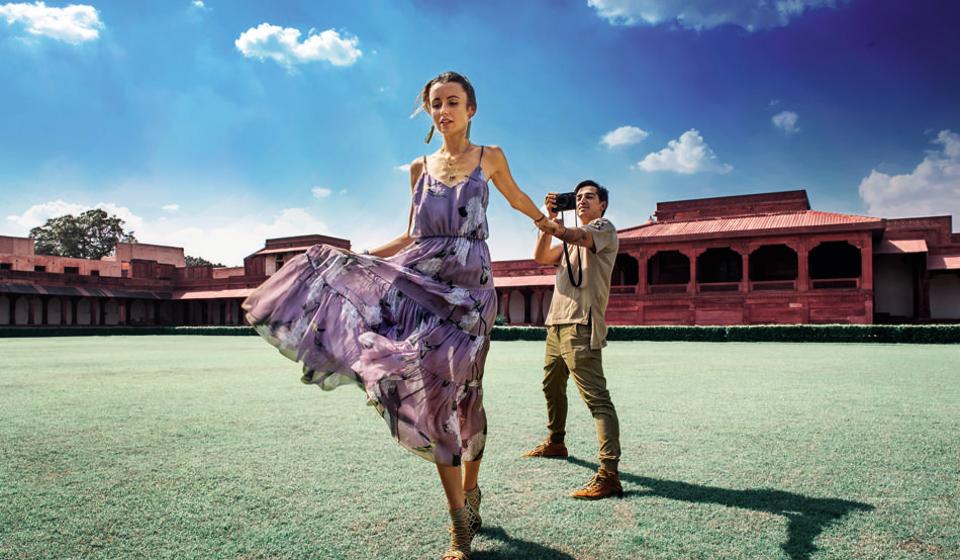 4. Kylie Jenner
Her older sisters might have found fame on reality television, but the youngest Jenner has a dedicated and massive Instagram following, mostly thanks to her sexy posts, skin-care line, and the fact that she's a "self-made" billionaire.

5. Jen Selter
Kylie's sis Kim might have the largest derriere on our social media feeds, but Jen Selter was the originator of The Belfie. This fitness goddess got famous for posing in various, ridiculous positions around NYC while flaunting her bum. Nowadays, her IG is a little more refined, with 12.8 million followers watching her insanely chiseled bod.



6. Dan Bilzerian
Dan posts a lot of pictures of himself surrounded by hedonistic pleasures – yachts, islands, and lots of flashy showboating of his wealth. It's not for everyone, but it's certainly aspirational for some. The haters generate as much buzz as fans, right?





7. Brittany Furlan
This Italian-American comedian is known for her comedy, skits, and her odd but loving marriage to ex rocker Tommy Lee. She's known for saying some outlandish and unladylike things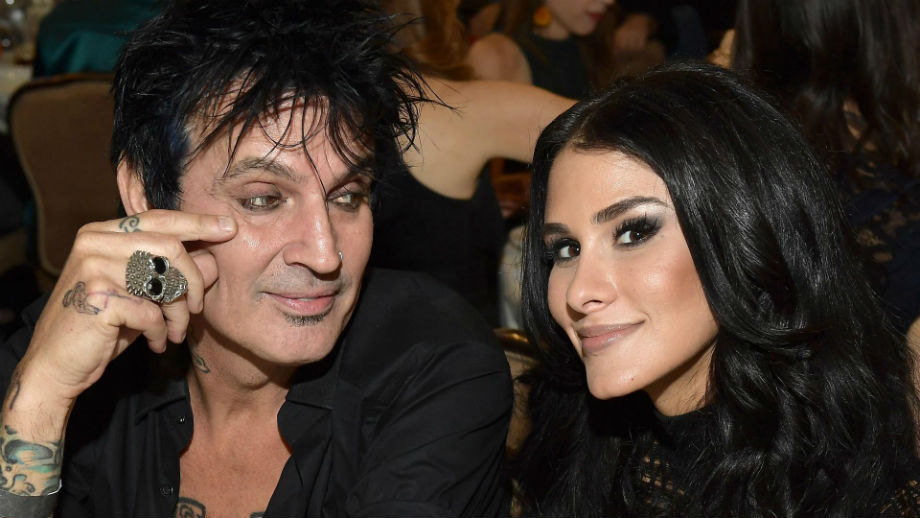 8. Violet Benson
Meet the Russian-American genius behind Daddy Issues. We loved to relate to her sassy and honest posts and when she revealed her identity, we loved her even more. A born comedian using a lot of self deprecating humor. She explains that the account actually helped her gain her own confidence, and she gained millions of followers in the meanwhile.



9. Danielle Cohn
Danielle came to fame at the tender age of 11, after she won the 2014 Miss Florida Junior Preteen Queen competition. After that her Instagram fame went viral as she posted tons of YouTube and prank videos with her boyfriend, a controversial fake wedding and pregnancy being the most recent debacle.





10. Cameron Dallas
Another famous internet personality, Cameron Dallas is known for his photogenic looks yet stays out of drama for the most part. He first became famous from his part in the Magcon Boys in 2014, as well as his Vine videos. He rose to IG fame after the platform got shut down, and 21 million followers later, we're here.