As kids, we all watched Disney productions at some point, whether it be films or shows from the Disney Channel. Some of the biggest stars from Disney were able to make transitions into Hollywood. Disney has produced some of the most recognizable actors to grace the silver screen. A few of these actors have gotten so big, you might have even forgotten they got their start on Disney. But all big stars have to get their start somewhere. To take a trip down memory lane, check out 11 of the most successful Disney Channel Stars of all time.
Zac Efron
Zac Efron got his start as the teen heartthrob starring in the High School Musical series, and has successfully made the transition to Hollywood actor with films like Neighbors and The Greatest Showman.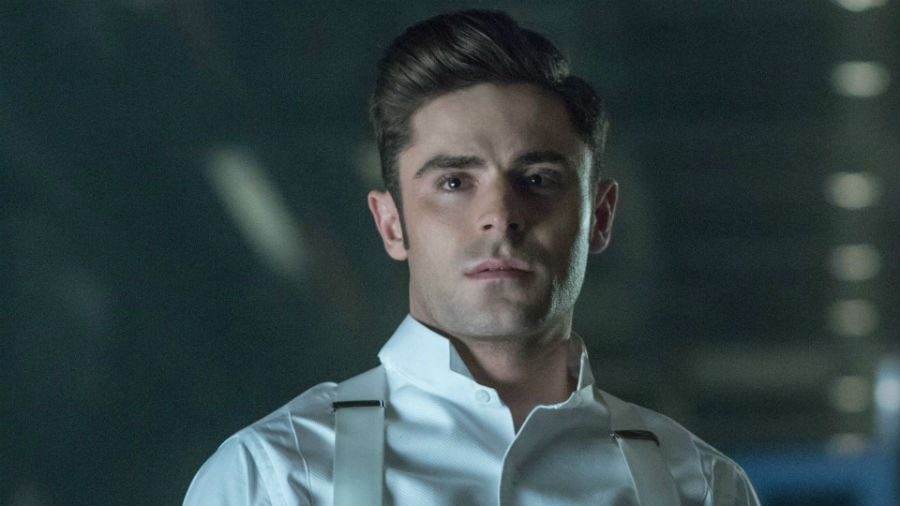 Zendaya
Zendaya rose to fame first with her role in Disney's series Shake it Up. The former Disney star has gone on to begin an impressive singing and acting career with The Greatest Showman, Spider-man: Homecoming, and several television guest appearance.

Shia LaBeouf
Before his huge success as the star of the Transformers series, Shia LaBeouf played the lovable goofy lead on Disney's show Even Stevens.

Miley Cyrus
We all knew her from her breakout role in Hannah Montana, but Miley Cyrus rose to superstardom as she became one of the most successful and well-known artist in the music industry.

Keke Palmer
Star of Disney Channel original movie Jump In!, Keke Palmer has grown to become a reputable star in her own right, with her work on Scream Queens, Grease: Live! and guest appearances of television show Star.

Vanessa Hudgens
Also getting her start in the Disney series High School Musical, Vanessa Hudgens has become a successful singer and actress, starring in several movies and TV shows.

Selena Gomez
This megastar came from more humble beginnings as an actress on Disney's show Wizards of Waverly Place, which was Disney's longest running series ever. Selena has now ascended into superstardom, and is the most followed person on Instagram.

Demi Lovato
Demi Lovato starred in Disney Channel original movie Camp Rock and Sonny with a Chance. She has used her musical talent to become a major artist in the pop arena, garnering top charting hits and multiple awards.

Cole Sprouse
Co-starring with his twin brother Dylan in Disney's show The Suite Life of Zack and Cody, Cole Sprouse has become a reputable actor, currently working on CW show Riverdale.

Raven Symone
Raven Symone rose to fame with the wildly popular Disney show That's So Raven. She went on to have great acting career, as well as a successful talk show host. She has completed her Disney channel full circle with her spinoff show Raven's home.

The Jonas Brothers
These brothers had one of the best runs as far as Disney stars goes, with their original claim to fame on Camp Rock, and then with their own Disney show called Jonas. They eventually broke up, but Nick has began a solo career as a singer and actor. He's starred in Jumanji and the show Kingdom.