With the rise of augmented reality and AI, our digital possibilities are greater now than ever. Many fear that their jobs will be stolen by robots in this e-revolution, and now models are part of that demographic. You don't have to be genetically blessed to make it anymore – just well-edited.
Imma
This pink-bobbed Japanese beauty has over 28k followers, and looks just like a real girl. Only she's not. Maybe the most realistic e-bae since Lil' Miquela, this cutie loves Japanese culture, film and more, with a very edgy style.
Shudu
Shudu is one of the world's first digital supermodels, utilized by Balmain and other fashion giants. Her poppin' melanin and chic looks give us skin and outfit envy for days. This gal really does have a glow to her and hopefully inspires non-virtual African American models as well.
Pearl
Say hi to Pearl – she wants us to know that she was born on the internet. White hair has never looked so good, and Pearl has us thinking of our own luminescent dye jobs. She often poses next to real life guys – if they're so lucky!
Lil Miquela
With over a million and a half followers, Lil Miquela's bio reads 19/LA/Robot, but she's highly opinionated about the @innocenceproject, @lgbtlifecenter, @justiceforyouth and other socially conscious missions which is why we dig this OG digi model the most.
Bermuda
Bermuda is a robot mogul, and she's BFFs with Miquela. One of the more normal looking but less advanced virtual models, Bermuda kind of looks like a Sim, but a very couture one at that!
Brenn
Brenn, part of the digital models on the agency the diigitals.com, is iconic because she's one of the first plus size digital models. Woo-hoo, body positive AI!
Blawko
Blawko is giving us total influencer/rapper vibes with his bad boy style. One of the first male digi models dominating the scene has over 136k followers, posting hilarious bro content and pics of his possible girlfriend, Miquela.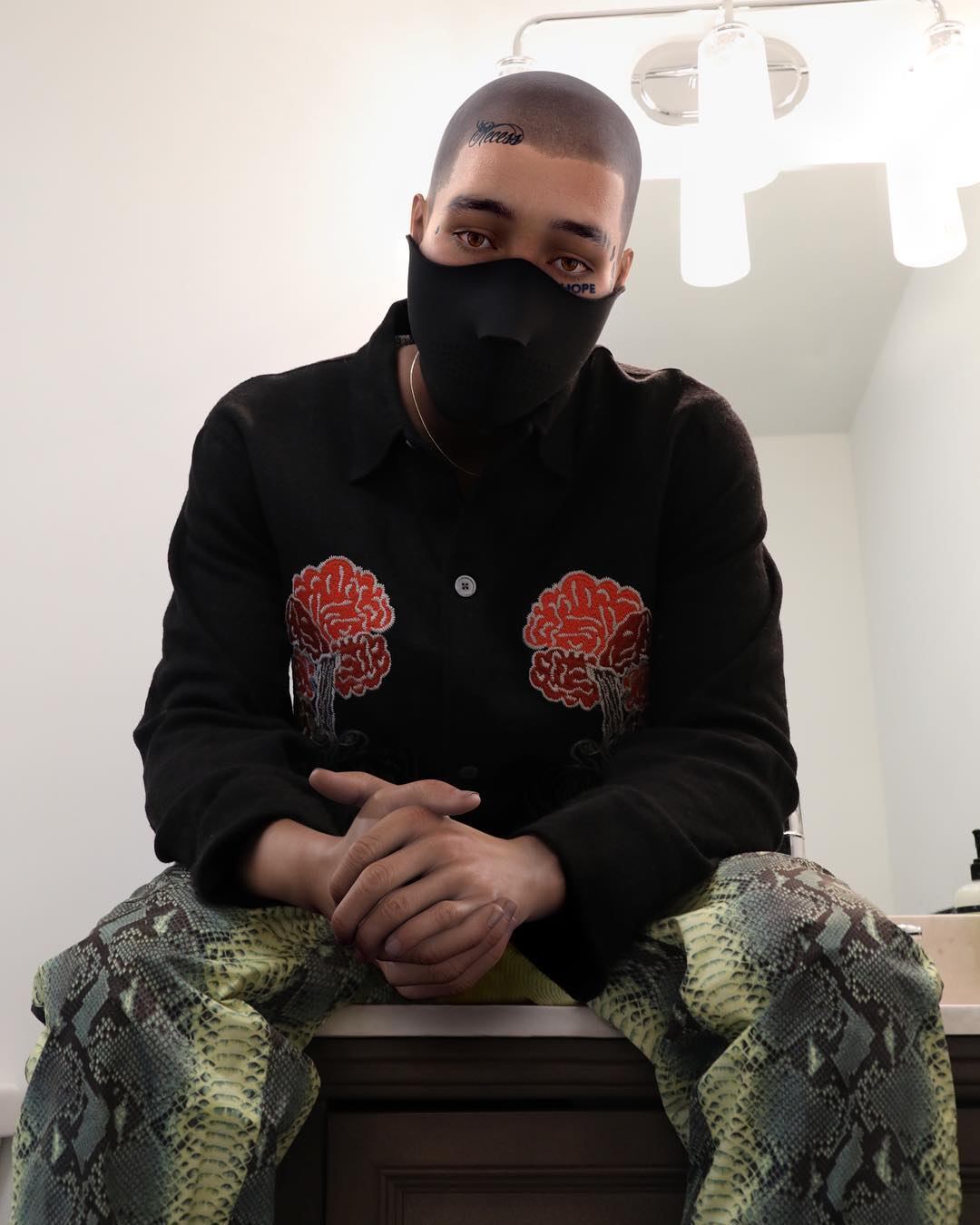 Candice
Candice makes us think of what Kim Kardashian would look like as a virtual influencer.