Chantal Craig is a woman of many talents. She's an actress, writer, TV content creator, and she even worked as a fitness instructor too. You probably know her as the wife of Yannick Bisson from Murdoch Mysteries. Chantal Craig actually started her showbiz career with a TV movie called Woman on Trial: The Lawrencia Bembenek Story. She also is known for appearing in several episodes of Sue Thomas: F.B.Eye and for movies, He Never Died, Static and The Hacker.
Chantal Craig Age
The topic of Chantal's age is actually a bit of a mystery. Her birth date is not clearly stated on any of her social media, IMDB page, and her blog doesn't mention it either. However if you follow her on Instagram you will have seen that she posted a photo of herself with her husband in July with a caption "How to keep love, attraction and sex drive alive 31 years in?! Well for starters let your kids throw you an epic 50th and dance until 2 am so you remember you're only as old as you think!". So we can only assume she's 50, but she could be talking about her husband. Some people have speculated that Chantal is 43, but it's really hard to tell for sure.
Chantal Craig And Murdoch Mysteries
Chantal's husband plays the lead role in the Canadian hit TV show Murdoch Mysteries and Chantal has appeared on the show alongside her husband twice. In the episode called Love and Human Remains and Blast of Silence.
Chantal Craig Husband
As we've mentioned above Chantal is married to actor Yannick Bisson, who plays detective William Murdoch on Murdoch Mysteries. They met back in high school and have dated for a while before tying the knot in 1990. They've been happily married ever since and unlike most celebs, they've never had any kind of gossip or drama break out about their relationship.
Chantal Craig Children
Chantal and Yannick have three daughters together named Brianna, Dominique and Mikaela. All three of the girls have also appeared on the show Murdoch Mysteries, so you can definitely say this is a family that does everything together.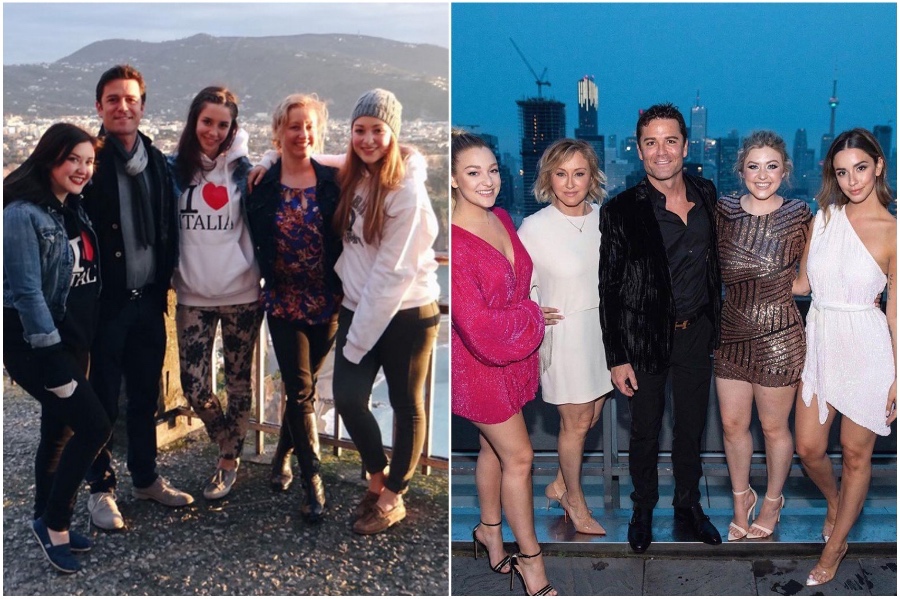 Chantal Craig Nationality
Chantal is Canadian. She was born and raised in Toronto, Canada. She loved movies and television from an early age of 4 and was always drawn to performing. She's been dancing and performing for over 20 years. When she was 16, she took part in a talent show and from there on started to appear on TV.
Chantal Craig Net Worth
Chantal Craig's net worth is estimated at $500k. She's got her fingers in many pots. She acts, she works on TV, she got a book deal and wrote a book called "Raising Your Kids Without Losing Your Cool" under the pen name Shantelle Bisson. This lady knows that diversifying her income stream is a good idea and she's doing it.