Forbes has recently released the fresh list of billionaires, and guess who made the cut? Kylie Jenner, the youngest member of the famous Kardashian family, is now officially the youngest self-made billionaire in the world, beating the previous record of Mark Zuckerberg, who got onto the list at the age of 23. Kylie Jenner managed to create a successful venture that brought her onto the Forbes billionaire list at the tender age of 21. Now that's a real businesswoman we're looking at!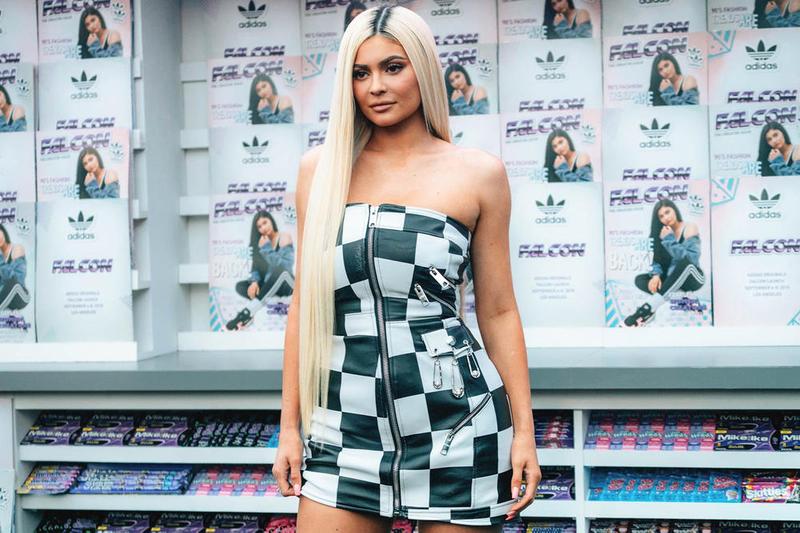 Kylie Jenner became quite popular thanks to Keeping Up With The Kardashians, the reality TV show that brought the Kardashian family fame, wealth, and created a platform for Kylie's future endeavours. Some argue that because of this she can't really be called 'self-made', but she did create her own business from scratch, which is what this is all about.



Kylie Jenner has been a social media queen for years, but what brought her the most wealth was the cosmetic industry. Her Kylie Cosmetics is a young company that started in 2015, and earned around $630 million in just two years. From that point her venture kept getting more successful with each passing year, expanding the range of cosmetics from lipstick to all kinds of makeup products. With a huge following on social media, should we really be that surprised?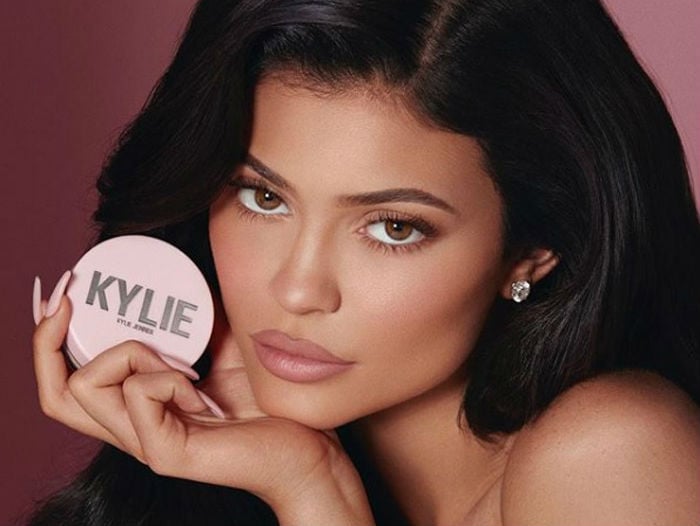 Kylie Jenner clearly knows what she's doing in the way she expanded her business. Selling her product online was okay, but she wanted to go big and for that she needed a partner with stores all across America – Ulta. Ulta's expansion paired with all kinds of sales made her product affordable to a large number of customers and the business flourished. Now the estimated worth of Jenner's company is around $900 million; add all the cash she's already earned from the business – and we have the youngest billionaire ever! Who also happens to be a woman, which is kind of awesome, too.