People might think the recent fashion trends have arisen due to the originality of new designers, but they're borrowing from an old era – the Soviet one. While values of practicality seem to negate this, the Soviets gave way to utilitarian, DIY, and even sustainable wave of style.
1. Oversized fit
Baggy tailoring is a popular high fashion look for Vetements, Balenciaga and more. The Soviets popularized broad-shouldered coats due to incorrect size ranges. Sometimes, you bought a coat to grow into it later.
2. Crochet apparel
Crochet is a domestic craft that is long forgotten, but has a lush history nonetheless. Dolce & Gabbana and Acne model thickly knitted pieces to be worn on bare skin. In. The Soviet era, housewives regularly did DIY crochet work due to the availability of wool vs. fabric.
3. Flat caps
You'll see the most fashionable guys rocking flat caps, which were famously started in the USSR. Stylish men all over, especially taxi drivers, rocked these hats which are now designed by famous milliners and brands like Burberry.
4. String bag
Originally created as a practical accessory for French and Japanese fisherman, the string bag turned into the Avoska for the soviets, a shopping bag created to replace nonexistent plastic bags. Nowadays, you can buy a Vetements string purse for almost $3,500.00.
5. Chelnok bags
Marc Jacobs has done his take to this checked bag, and so has Balenciaga. Original used for smuggling and reselling products from China and elsewhere, but now it's simply a catwalk trend.
6. Square toed shoes
A square toed shoe might be bold to some, but it was one of the only options for the USSR before the 1970s, when Adidas became popular. Hence, the Soviet shoe world involved a lot of square-toed shoes.
7. Dramatic leather coats
Huge leather coats have been a timeless and stylish wardrobe choice, and is notoriously related to KGB officers' uniforms. Made of sturdy sheepskin and leather for weatherproof purposes, these coats are now a less utilitarian but still very striking option.
8. Domestic florals
Homely flowers are all the rage on the Vetements SS 16 collection, per their oil-cloth apron looks. This might appear familiar to those who remember these Soviet house-coats, an emblem of domestic homemaking.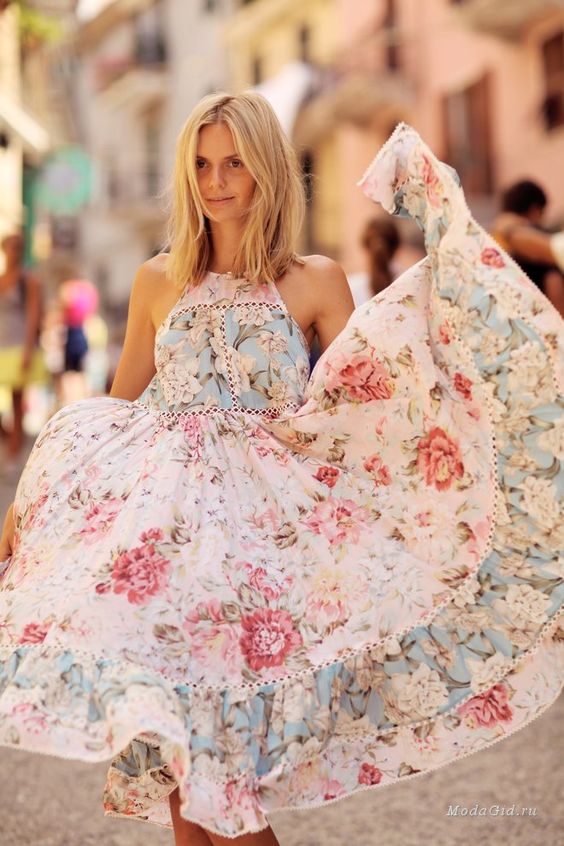 9. Workwear gone casual
Uniform designs are comfy, practical, and long-lasting. They also happened to inspire high end designers such as Dries Van Noten and June Watanabe. The Soviet Union saw many a workman wearing similar uniforms on the production line of textile factories.