Some might say that dating has never been easy, but it seems that in this world of Internet and messengers it has become almost unbearable. Lots of misunderstandings are taking place! To make your dating life at least a little bit easier, we present you 7 new dating trends you should know about in 2019.
It's all about love now
Yep, you heard that right. It's been fun hanging out on dating apps and meeting people for a date or two, keeping your options open, but now it's finally time to look for something more meaningful. You can still do it via Internet and dating apps because this trend is hitting singles in general, both in digital world and in real life, meaning more people will be looking for long term relationships now than they used to in 2018.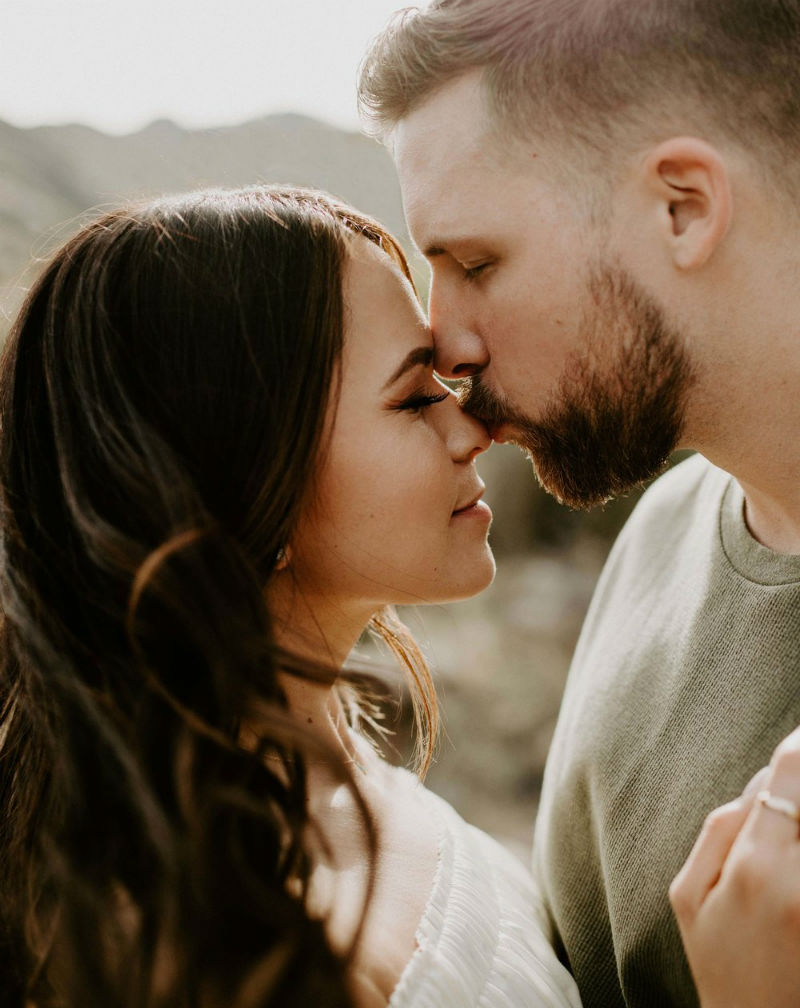 It's about doing what YOU really want
The times of 'I should do it because…' are over. No one can dictate you what you should do when you don't want to do it. Those days are over. Now it's all about your true needs and desires!
It's time to take your relationship to real life
As much fun as it has been swiping through numerous guys and gals on apps, now it's time to take things to the next level. Meaningless relationships and flings are in the past now – dating IRL is the 'new' old trend and it's going to be the most fun you've had in years, we promise you that.
Dating will be more fun
There's nothing wrong with having coffee or going to the restaurant on your first date, but there's a whole new trend brewing with people wanting to experience something new together. Feeling excited? Yes, it's all about excitement and adventure! So don't be surprised if you get asked to go hiking or travel to another city to have a cup of coffee when you've just met the guy.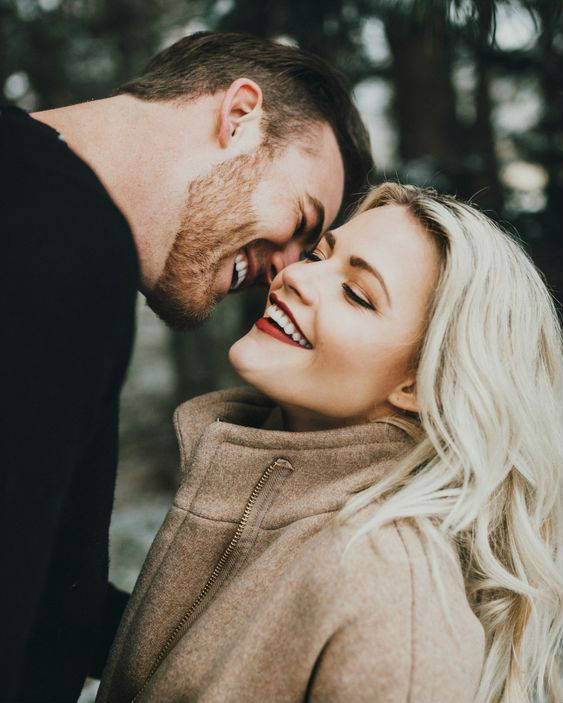 It's all about being truthful
We might have done that ghosting thing in the past, when you kind of don't want to hurt the person by saying you're not interested in dating anymore and end up not saying anything at all, which is even worse. Well, we'll do it no more! The kindest thing you can do in 2019 is end your relationship, when it's time to part, be truthful to your partner about the things you feel (or don't feel), and be kind in general. You'll be surprised how amazing it feels to simply tell the truth!
Girls won't tolerate it no more
Ghosting, pocketing, orbiting – you might have heard about these dating trends and even experienced some of them, but this is the time when you should say 'no more'. Dating isn't about keeping you a secret, ignoring your texts, or disappearing suddenly when things seemed to go so well. If you feel the relationship you're in is making you miserable – then do something about it! It's one of the best new dating trends of 2019 that urge you not to stay silent and suffer alone, tolerating everything that comes your way.
Mindful relationships are a thing now
This might be the best thing that has happened to dating trends since forever. Dating is becoming less rushed and because of this we are taking more time to actually know our partners and, eventually, understand ourselves better as well. The Internet isn't going anywhere and most relationships will start there, but with a mindful approach they will become more meaningful and long-lasting. People are getting more open about their feeling and expressing them freely. We are finally getting better at this!