Chrissy Teigen was one of the most recent celebrities to undergo a miscarriage and take away the stigma of the pain and experience that comes along with it. Rather than hiding it in her private life as many would, this brave celeb parent shared a heartbreaking caption, part of which read:
"To our Jack — I'm so sorry that the first few moments of your life were met with so many complications, that we couldn't give you the home you needed to survive. We will always love you." Here are other celebrities who courageously opened up about their own miscarriages.
1. Michelle Obama
Even the strongest women have their vulnerable moments. When she was on Good Morning America in 2018, our ex-FLOTUS opened up about her miscarriage two decades prior, and the common feeling many women share that they have failed, and are "somehow broken." She then shared that Sasha and Malia were born through IVF.
2. Beyonce
In her and Jay-Z's HBO documentary Life is But A Dream, the couple shared a rare story about the miscarriage they experienced before Blue Ivy. She said that when she was pregnant for the first time, her baby's heartbeat was "the most beautiful music I ever heard in my life" but then she went for a checkup, and the heartbeat was gone. It turned into a bittersweet music writing experience that was a "form of therapy" for Bey.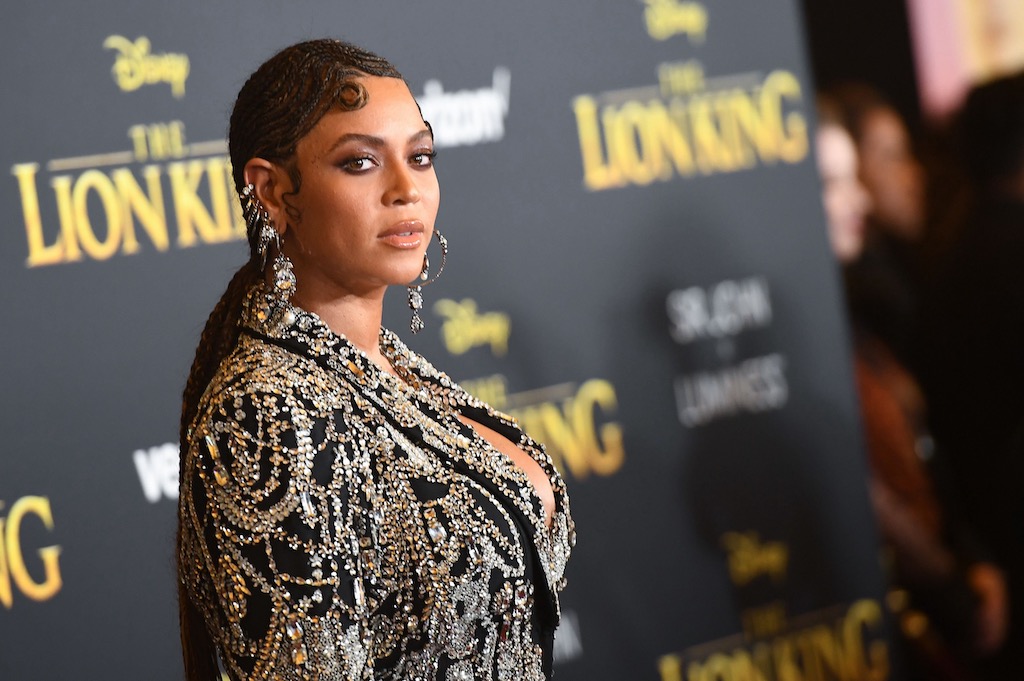 3. Alanis Morissete
In 2019, Alanis shared her struggles with SELF magazine. Between her two children, Ever and Onyx, she claims that there were "some false starts." Although she learned about her body, "and biochemistry and immunity and gynecology" these lessons came with lots of loss and perseverance.
4. Pink
Most of us know Pink as a tough and fearless baddie, but even baddies have their bad days and go through ups and downs. When she was just a teenager, she had a miscarriage, and that was the subject matter inspiration behind her song "happy". She said that it felt like her body hated her and "was broken" but feels it's important to talk about the experience and all the shame and pain that comes with it.
5. Gabrielle Union
In her 2017 memoir titled We're Going to Need More Wine, Gabrielle Union opened up about the fact that she experienced a staggering "eight or nine miscarriages." For three years, she went through the grueling process of IVF, and gave up on parenthood until she met her step-kids. As she sweetly put it in an interview with People, "here was no place I'd rather be than with them."
6. Hilaria Baldwin
Alec Baldwin's wife has always been candid, and it was no different for her experience with miscarriages. In November 2019, Hilaria shared a vulnerable video on social media of her daughter being told that the baby wasn't coming after all. The actress shared that she was in shock and "devastated" by the unexpected news. In April 2019, she suffered a pregnancy loss as well.
7. Lilly Allen
Over a decade ago in 2010, Lilly Allen sadly contracted a viral infection when she was pregnant at six months. She admitted to The Sun on Sunday that the experience wasn't something that you "get over" and that she still hasn't reached closure. She went on to say that a miscarriage is something she "would not wish on my worst enemy."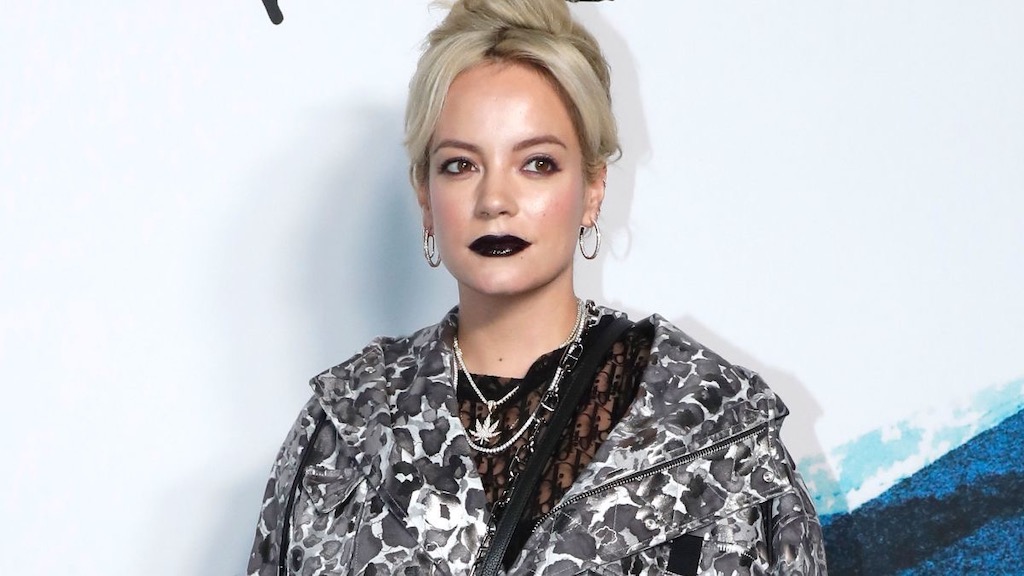 8. Jaime King
This beauty bravely opened up about her five miscarriages in July 2014. In an Instagram post, she revealed that she used to hide her infertility issues, even though she knew so many women who also went through what she went through. As a result, she came to the conclusion that "If I'm open about it, hopefully it won't be so taboo to talk about it."
9. Ali Wong
Ali Wong used comedy to help get over her miscarriage — she even turned it into part of her comedy routine. She said that talking to other women who went through the experience was helpful to her and put "faces to the numbers".
10. Meghan Markle
In an emotional essay published in the New York Times, Meghan Markle shared the experience of a miscarriage she suffered in July 2020, just over a year after Archie was born. She said that while she was changing her baby's diaper, she felt a sharp cramp, dropping to the floor and humming a lullaby to keep she and her son calm. In a heartbreaking sentence, she wrote "I knew, as I clutched my firstborn child, that I was losing my second."