Who Is Wendy Williams? If you don't know that yet, we're here to tell you. Wendy Williams is a woman of many talents. She's an actress best known for Think Like A Man and Think Like A Man Too, she's also television and radio presenter, businesswoman, writer, actress, fashion designer, and media personality. You probably know her best from The Wendy Williams Show that has been on air since 2008 and is on its 12th season now. She's known for having opinions and not being afraid to voice them. But there's much more to her than that. Here are some facts you might not know about her.
1.Wendy Doesn't Do Emails
It's hard to imagine anyone not dealing with emails in this day and age, but Wendy Williams claims she's never seen an email in her life. Apparently, her assistant does this for her and she's never had to send to receive an email. #blessed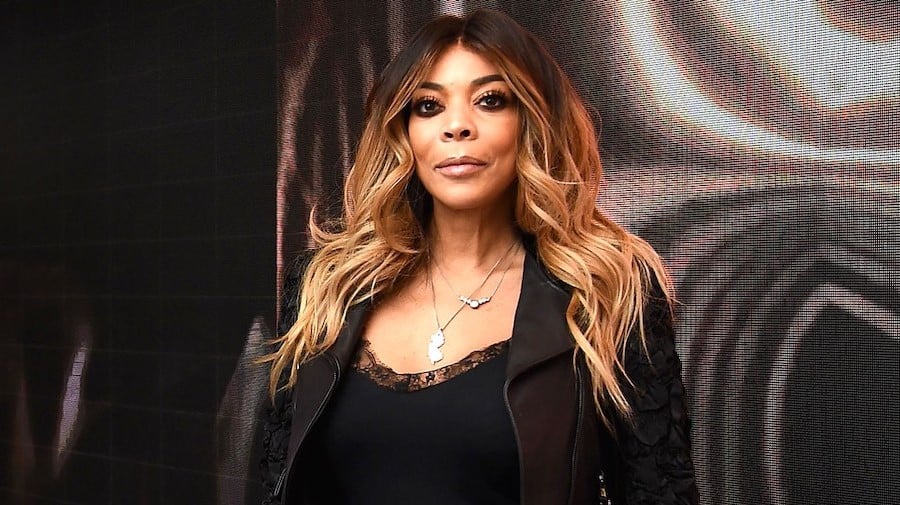 2. Wendy Williams Loves Grocery Shopping
Most of us find it to be an annoying nuisance we have to deal with whenever we run out of food. If we could eliminate this chore from our life – we would. But Wendy Williams loves grocery shopping. God knows why maybe it makes her feel closer to normal non-celebrity people.
3.Wendy Williams Husband
Wendy Williams has been married twice. Her first marriage lasted only 5 months and the divorce took twice as long. The second time she got married was in 1997 to talent manager and television producer Kevin Hunter. They've been together for over 20 years but this year everything changed.
4.Wendy Williams Divorce
Wendy Williams filed for divorce earlier this year when she found out that her husband of over 20 years had a mistress named Sharina Hudson. Not only that, but Sharina had a baby and Kevin Hunter was the baby's daddy. This news rattled Wendy so much she went to live in a sober house to avoid falling back into bad habits. She now lives in Manhattan with 2 cats.
5.Wendy Williams Son
Wendy has a son with Kevin Hunter Jr. He was born on August 18th, 2000. He's 19 years old. Despite his young age he already had to face the court. He punched his father in the face and was charged with an assault. In the end, the case was dismissed and it looks like son and father put the past behind them and are back on good terms.
6.Wendy Hates Weddings
Most people don't mind a wedding. It's a chance to get all dolled up, there's free food and usually an open bar. Sure it can be a bit awkward if there's a theme to it, or you're required to wear something you don't particularly like. But Wendy Williams says she hates weddings. That's a controversial opinion but seeing how two of her marriages fell apart it kind of makes sense.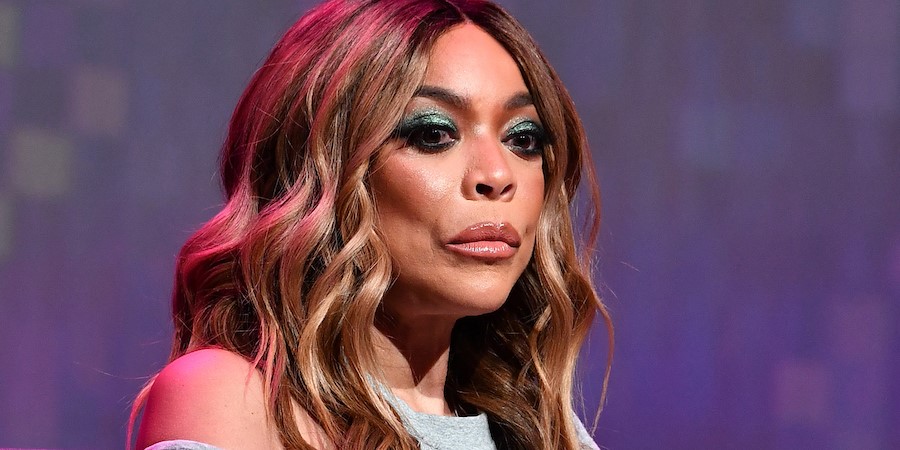 7. Wendy Williams Has A Street Named After Her
Wendy was born in New Jersey and she's come a long way since then. She was the second of three children, she got a degree in communication, she started out as a radio DJ in her college and now she's a household name known all over the USA. And she has a street named after her. People in her town love her and want to support her so they renamed a street she grew up in as Wendy Williams Way.
8. Wendy's Breakfast Will Shock You
While most of us tend to skip breakfast because we're in a rush, we do love breakfast foods. Who wouldn't like some cereal in the morning? Or some poached eggs, or an omelette, or a bagel with cream cheese and your favourite toppings. Some people have oats for breakfast, others have avocado toast or a smoothie. But you'll never believe what Wendy has for breakfast. Wendy loves having liver for breakfast.
9. Wendy Does Stand Up
You might be surprised to find out that Wendy doesn't just do her Wendy Williams show, but she also sometimes likes to tour the country as a stand-up comedian. Actually, when you think about it – it makes sense. She's amazing at entertaining people, she does it on her show all the time. So why wouldn't she try her hand at stand-up comedy?
10. She Was Born With Something Extra
While Wendy definitely has some extra talent, drive and a lot of extra opinions, she was born with something a little more extra. Apparently, as a baby, she had a 6th finger on her left hand which was quickly removed after her birth. She says she wishes they kept it because it would make her even more extra.