2018 and all of its bad juju are out, but with 2019, we're ready for some good vibes and some hot looks to go with it. Rock these styles post New Years and you'll be feeling like a new woman.
1. Bamboo Bags
Bamboo bags are in – swap our your soft satchel for an open-weave bamboo clutch. The unique design is blowing up feeds all over and creates a strikingly unique aesthetic.

2. Statement /Dad Sneakers
Chunky kicks that cost up to $1000 are in with fashion circles this year. Balenciaga is an example of a brand killing this trend, as well as brands like Opening Ceremony, bringing a comfortable sense of brightened normcore to the streets.



3. Robe Coats and Wrap Dresses
2019 is all about wrapping yourself up and staying comfy while looking cute. A robe silhouette will take over lots of looks this season.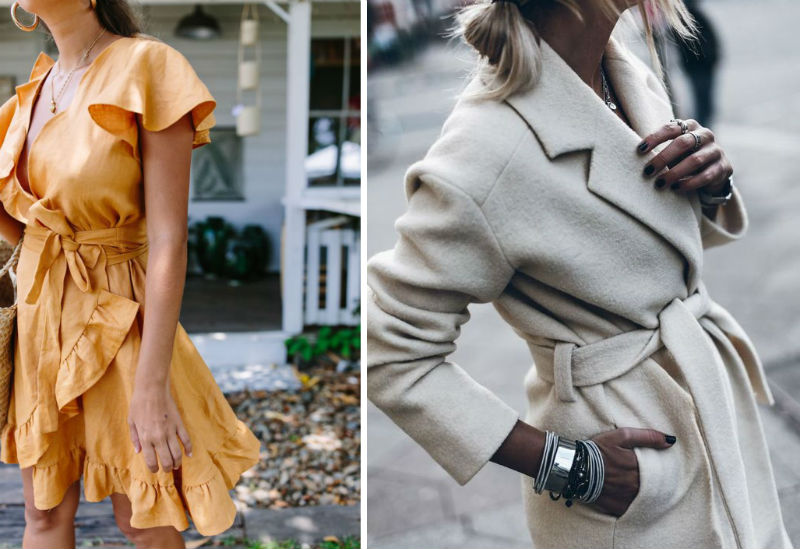 4. Snakeskin Prints
Leopard is now outdated, but snakeskin is sexy and in. Try it out with boots, textured trousers, or a slinky dress to add some va-va-voom to your look and successfully pull off an animal print.



5. Exposed Bras
This is a trend forecast we got from celebrities on the Golden Globes red carpet. Some are more simple and feminine, while others are jazzed up by lace and jewels.

6. Biker Shorts
Some people are really into this trend, while others are more on the fence. Try it paired with more sophisticated looks like a high end blouse, or go with a printed short and unique shoes.



7. Tortoise Jewelry
This classic look is big in bags, dangly earrings, sunglasses and any accessory that you can think of. They look sophisticated, especially when paired with a cocktail dress. However, jeans work just as well.



8. Beige, In Mixed Texture
Beige is the neutral of the season, and it's all about mixing slightly off shades of beige with different mediums such as linen and leather. A pop of pastel goes great with this look.

9. Camo Cargo Pants
Thanks to Fashion Nova and Cardi B, camo cargo pants are being reinvented in lots of cool ways – try them with a turtleneck crop top or in a high rise silhouette.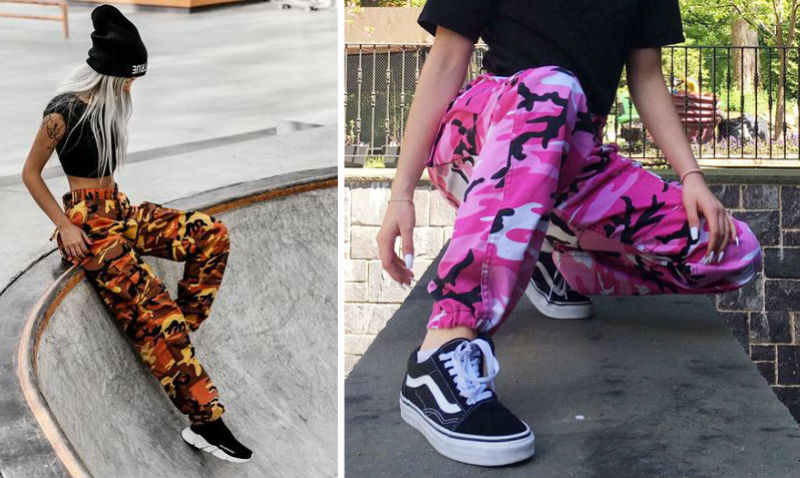 10. Vinyl coats
Loud and bright vinyl coats are in, especially when oversized and styled with chunky black boots and slack, all black ensemble.