Many famous women have different physical attributes that make them stand out from the crowd, and have even skyrocketed them to stardom. Take these female celebs with stunning eyes, for instance. Their dreaminess isn't just because of having breathtaking eyes, but it definitely helps!
Alexandra Daddario
This NYC born actress is hard to forget due to her huge blue eyes. Even when she has a calm expression on her face, those blue eyes have the potential to burst into stormy chaos, carrying all the depths of the ocean.
Kylie Jenner
Brown eyes aren't usually what stands out, but it's the shade of brown and the gorgeous shape of them which makes this Kardashian so memorable.
Mila Kunis
Originally from Ukraine, Mila starts stealing hearts when she was just a young teenager. She has heterochromia, which gives her eyes two different colors – one is almost brown while the other is a more distinct green.
Amanda Seyfried
Her eyes first stole our heart in Mean Girls – while there are many blue-eyed queens on the big screen, it's more rare to see natural green eyes. Amanda's are large, expressive, and a breathtaking shade. She's made self-deprecating jokes on how higher eyes are but we think that's just to make the rest of us a little less jealous.
Alexis Bledel
She stole all of our hearts once the first season of Gilmore Girls brought us the dynamic duo Lorelei and Rory. Her eyes are reminiscent of Zooey's but Alexis's eyes almost have a grey undertone to them which makes them stand out.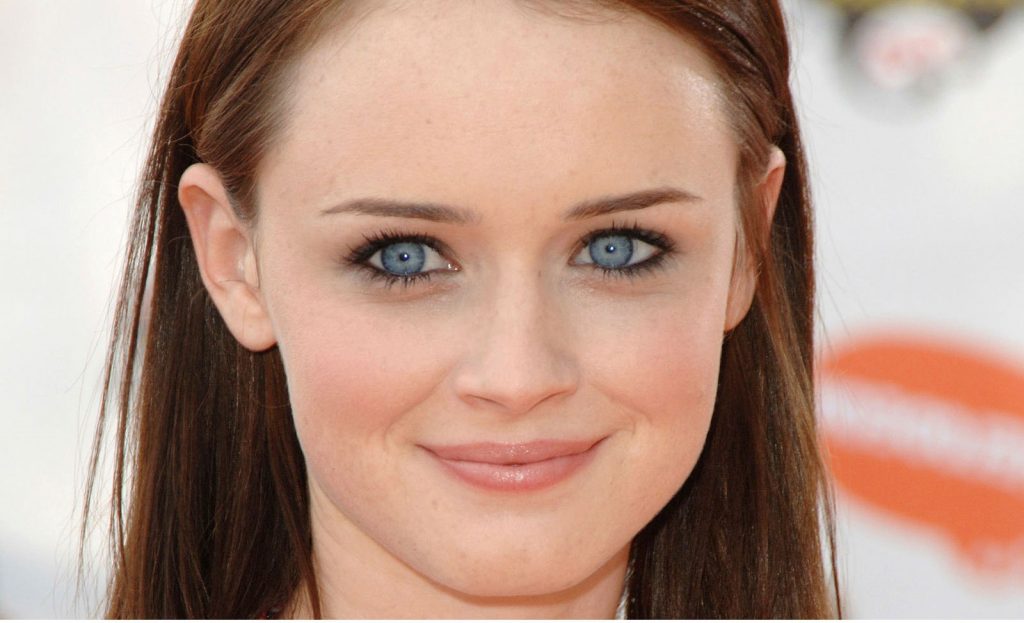 Emilia Clarke
The UK based Game of Thrones actress looks almost like a cat with her sparkling green eyes that have a nearly hazel tint to them. All seven kingdoms will have a hard time turning down this swoon-worthy and hypnotizing babe.
Priyanka Chopra
No wonder this Bollywood actress burst onto the mainstream – while she does wear colored contacts, her naturally brown eyes – she even won "Sexiest Eyes" in the world by Victoria's Secret.
Zooey Deschanel
The New Girl star has soul-gazing, wide blue eyes that steal the heart of every male protagonist she plays the opposite. Her eyes go perfectly with her quirky outfits and hairstyles.
Kareena Kapoor
Priyanka isn't the only Bollywood beauty on this list – Kareena Kapoor has green eyes which is very rare in South Asian women. Her eyes give her an angelic and ethereal nature that many Indian women desire.
Elizabeth Taylor
We couldn't finish off the beautiful eyes of Hollywood round-up without hailing the OG goddess Elizabeth Tylor, the only actress to have violet eyes making for an unforgettable presence in photoshoots and any roles she played. Her beauty was timeless but forever unique.